Jeremy Corbyn 'must prove he is not an enemy of Jewish people'
Jeremy Corbyn has described Hamas as 'friends' in the past and has been accused of supporting anti-semitic individuals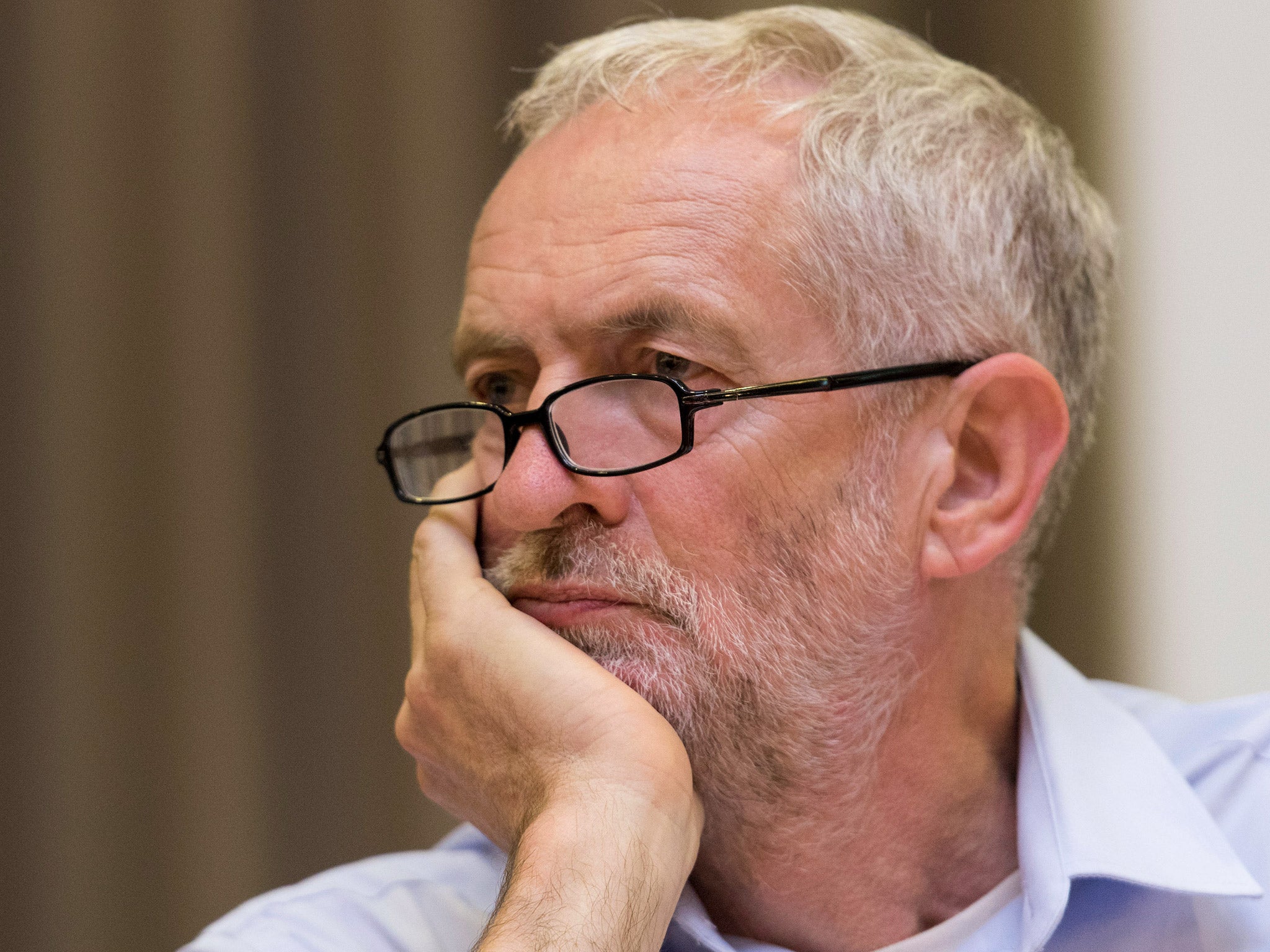 Jeremy Corbyn must prove he is not an enemy of Jewish people, Britain's most widely read Jewish newspaper has said.
In an article called "The key questions Jeremy Corbyn must answer", the Jewish Chronicle listed seven questions demanding explanations about comments he has made in the past about Israel amid suggestions he is anti-Semetic.
Acknowledging the Labour leadership contest is "its own business," it nonetheless said his potential formal constitutional role as Leader of the Opposition required he addressed the Jewish Chronicle's "deep foreboding" at the prospect of him winning the Labour leadership contest, which it claimed was shared by the "vast majority of British Jews".
The newspaper claimed there was "overwhelming evidence of his association with, support for - and even in one case, alleged funding of - Holocaust deniers, terrorists and some outright anti-semites".
It added: "If Mr Corbyn is not to be regarded from the day of his election as an enemy of Britain's Jewish community, he has a number of questions which he must answer in full and immediately."
The Jewish Chronicle said Mr Corbyn had asked him the questions earlier this week but he had yet to respond.
The questions address allegations such as that made by the founder of the openly-anti-semitic group Deir Yassin Remembered (DYR) that he has donated money to the organisation and regularly attended its conferences.
It also asked why he associates with Hamas and Hezbollah and why he has referred to them as his "friends", and why he has failed to condemn anti-semitic posters and banners that "dominate" the Al-Quds Day rally, which was started by the late Iranian leader Ayatollah Ruhollah Khomeini as a recognition of the "international day of struggle against Israel and the liberation of Jerusalem".
A statement from Mr Corbyn's campaign said he was "proud to speak at every opportunity of understanding between Christian, Hindu, Jewish, Muslim and other faiths." A spokesperson added: "He has delivered this message in all places of worship. No place of worship should ever be attacked and nobody's right to practise their faith in peace should ever be prevented."
Join our commenting forum
Join thought-provoking conversations, follow other Independent readers and see their replies