Labour may repeal illiberal Lobbying Act if it wins next election, Ed Miliband announces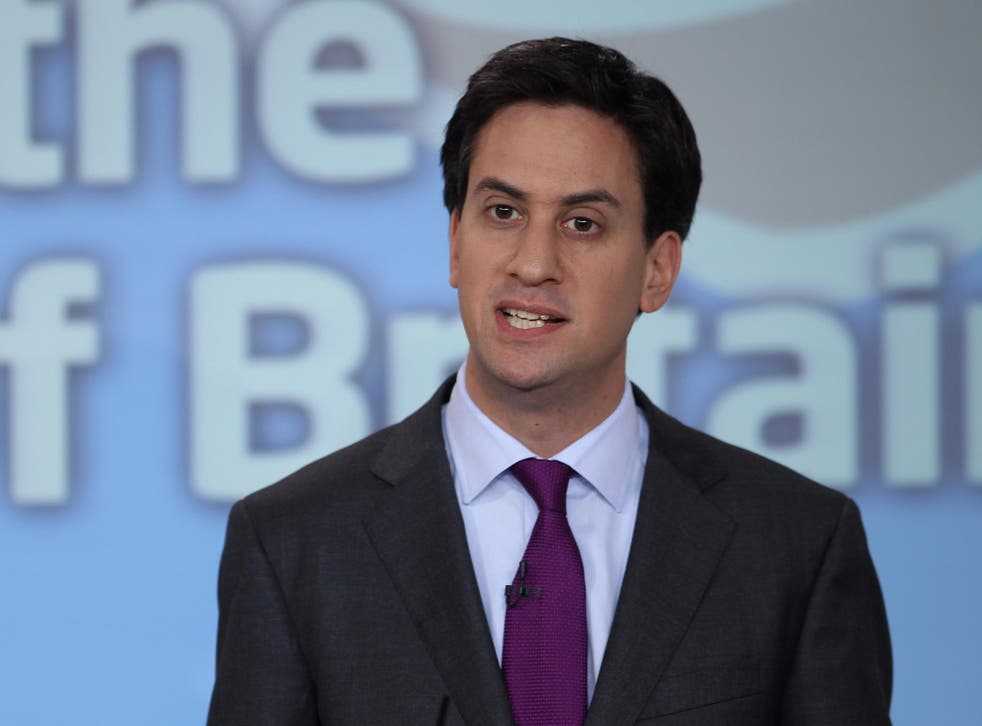 An incoming Labour government would repeal the "controversial and illiberal" Lobbying Act, Ed Miliband has announced.
The legislation has been attacked as a "gagging law" by charities which protested it would limit their activities during election campaigns.
Labour said it would replace the Act with regulation of lobbying, including a comprehensive register of everyone involved in the industry, backed by a code of conduct and sanctions.
It also committed itself to measures to protect non-partisan campaigning during election contests.
Mr Miliband said in an email to party members: "I have been clear from the start that I oppose this gag on charities and campaigners, which was introduced with little consultation. If Labour wins the next election, we will remove it from the statute book."
The Act, which became law in January after a turbulent passage through the House of Lords, sets up a register which only covers firms which lobby for a variety of clients. So-called "in-house" lobbyists are not included in the legislation.
Labour claims the reforms are so weak that they amount to a charter for lobbyists.
Angela Eagle, the shadow Commons leader, said: "The lobbying laws had been cooked up in a shabby deal between David Cameron and Nick Clegg. It lets vested interests off the hook, and it gags charities and grassroots campaigners who want to hold the government to account."
She said Labour would consult with charities and campaigners over "how to ensure transparency in our elections while protecting freedom of speech".
Iain Anderson, the deputy chairman of the Association of Professional Political Consultants, welcomed the announcement. He said: "A universal register backed by statute would be the best way to regulate and manage the lobbying industry. Anything which would help achieve this has our full support."
Join our new commenting forum
Join thought-provoking conversations, follow other Independent readers and see their replies