Labour ordered to vet members who apply to join party amid fears 'entryists' signing up to vote for Jeremy Corbyn
Harriet Harman has sent all the party's MPs the names of the recruits in their constituencies, and asked them to weed out known opponents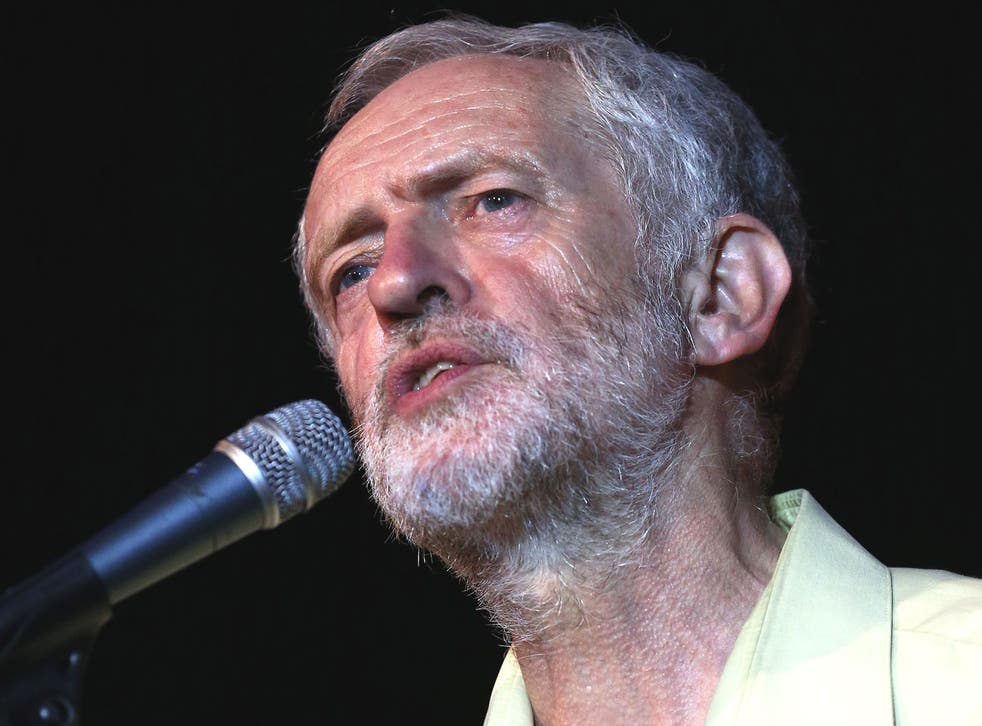 Labour MPs have been ordered to vet people who have applied to join the party, amid growing concern that Trotskyists and others are signing up to vote for Jeremy Corbyn in the leadership election.
Harriet Harman, Labour's acting leader, has sent all the party's MPs the names of the recruits in their constituencies, and asked them to weed out known opponents.
Around 65,000 of Labour's 275,000 full members have joined since the May general election. Another 35,000 have paid £3 to become registered supporters, which gives them a vote in the leadership contest. A further 35,000 trade union members have signed up for free as affiliated supporters. The cut-off date is 12 August, after which voting will start.
Ms Harman's letter, seen by The Independent, says: "As an MP, your local knowledge and information is important to uphold the integrity of the leadership election."
Labour leadership: The Contenders

Show all 4
She adds that the names of new recruits are being sent to local party officials "in real time". They have been asked to "check there aren't any people known to them to be members of other parties, or who do not support the Labour Party".
Ms Harman's intervention was welcomed last night by supporters of the other leadership candidates – Andy Burnham, Yvette Cooper and Liz Kendall. One MP said: "There is real concern in all three camps. There is real evidence that the non-Labour hard left is joining to make sure Jeremy wins. That cannot be good for the health of the party."
Mr Corbyn has played down claims about the return of "entryism", used by the Militant Tendency in the 1980s, and insisted that only people who support Labour should sign up to vote in the contest.
Alan Johnson, the former Cabinet minister, urged Labour members to "end the madness" of their flirtation with Mr Corbyn and elect Ms Cooper. The endorsement is a significant boost for her because Mr Johnson is widely respected in the party.
He said: "I have never had the ambition or the appetite that this job requires. Neither has Jeremy Corbyn – as he's honest enough to admit."
He added that Ms Cooper has "the intellect, the experience, to succeed in this most difficult of roles".
Mr Johnson's intervention is part of a drive by senior Labour figures to halt Mr Corbyn, who dismissed the personal criticism: "It is the name-calling ... that drives people away. Our campaign is not getting involved. We aren't doing rebuttals. We're not interested."
Launching a "Northern Future" policy document in Leeds, he called for the "reindustrialisation" of the region and said David Cameron should apologise to miners whose livelihoods were wrecked by Margaret Thatcher.
Join our new commenting forum
Join thought-provoking conversations, follow other Independent readers and see their replies