Labour's general secretary Iain McNicol resigns
Party's most senior official almost certain to be replaced by a supporter of Jeremy Corbyn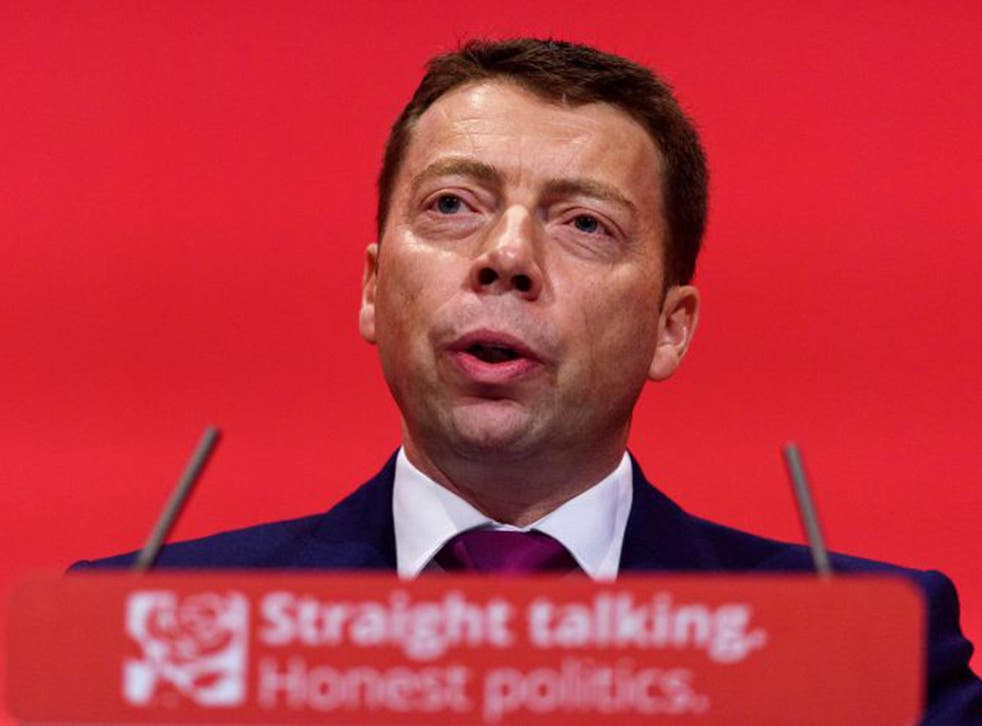 Iain McNicol, the general secretary of the Labour Party, has resigned as Jeremy Corbyn continues to tighten his grip on the party machine.
The former trade union official has held the top post since 2011 but said he was stepping down to "pursue new projects". He will stand aside once a successor is chosen.
Mr McNicol, the party's most senior employee, has clashed with Mr Corbyn's office in private and Labour left-wingers are understood to have long wished to replace him with someone more favourable to their agenda.
His successor will be confirmed at the party's annual conference following a recommendation by the National Executive Committee (NEC), on which the left of the party has a majority. He is all but certain to be replaced by one of the Labour leader's allies.
Mr McNicol clashed with Mr Corbyn's team during the 2016 Labour leadership contest, when he was accused of trying to prevent the party leader getting on the ballot paper a second time by arguing that he should have to seek nominations from MPs.
Announcing his resignation, Mr McNicol said: "It's been an absolute honour and a privilege to serve as general secretary of the Labour Party. I have now decided to move on to pursue new challenges in the service of the Labour Party and wider labour movement.
"I would like to thank our fantastic staff across the country for their brilliant work and support. A team who continuously go above and beyond to deliver for Labour. It has been a tumultuous seven years including; two general elections, a huge increase in our membership, Scottish and EU referendums.
"It is a hugely exciting time for the Labour Party after we achieved the biggest increase in our vote since 1945 at last year's general election. I will continue to support Jeremy Corbyn's leadership and will work closely with him and our whole parliamentary team to take Labour to victory at the next general election."
A number of staff members at Labour HQ have left in recent months and been replaced by people more favourable to Mr Corbyn. The party's campaigns chief, Patrick Heneghan, quit last year, while its media team has had an almost complete overhaul.
UK news in pictures

Show all 50
Mr Corbyn said: "I would like to personally thank Iain McNicol for his long and dedicated service to the Labour Party as general secretary. He has run our party's organisation at a time of great change, including a near tripling of the membership, two general elections and the EU referendum.
"Iain has served the Labour Party and trade union movement in a wide range of roles throughout his career and is a credit to our movement. I am confident Iain will continue to play a major role in politics and our party, and will support our team inside and outside Parliament with his experience and skills."
Join our new commenting forum
Join thought-provoking conversations, follow other Independent readers and see their replies