Labour to promise electoral registration drive in schools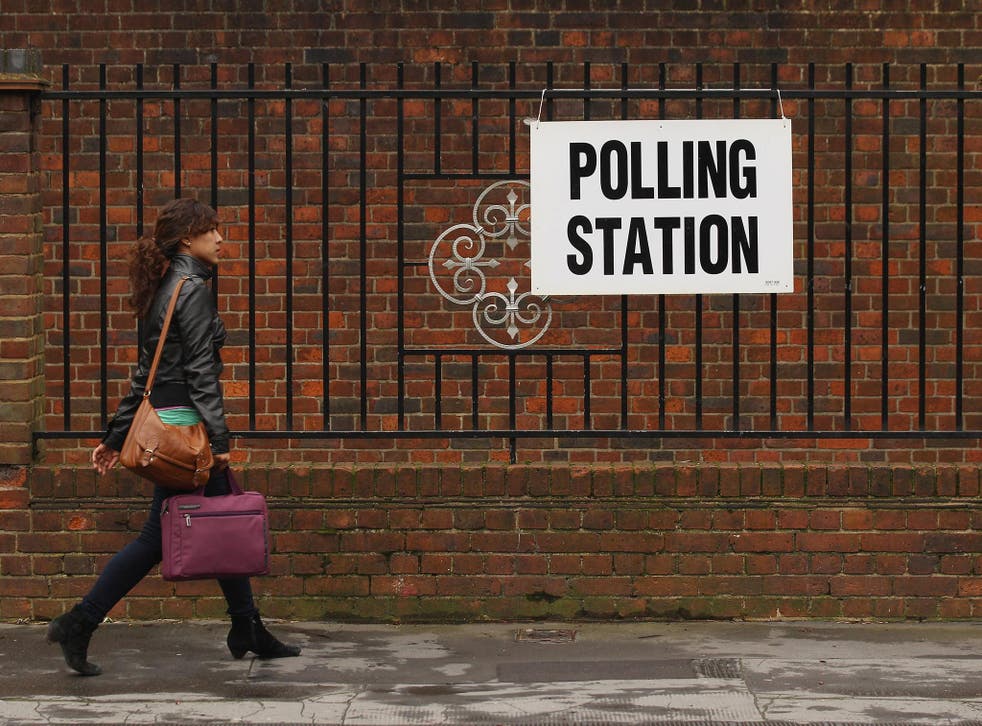 A compulsory electoral registration drive would be launched in schools by an incoming Labour government in an effort to raise the "woefully low" voting rates among young adults, the i paper has learnt.
Hundreds of thousands of teenagers would be enrolled each year as part of a Labour constitutional reform package which includes lowering the voting age from 18 to 16.
The initiative, which would be an early priority for an administration headed by Ed Miliband, will be announced on Friday by Sadiq Khan, the shadow Justice Secretary.
Under the plan, schools and colleges would be legally compelled to supply details of 16 and 17 year old students to electoral registration officers.
Staff would fill in the forms and visit schools to obtain permission from teenagers to enrol them.
The scheme, which would cover England and Wales, is based on a programme in Northern Ireland which has led to a sharp rise in numbers of young people registered to vote.
Scottish 16 and 17 year olds were given the right to vote in the independence referendum on 18 September, which will make them the first voters aged under 18 to participate in a ballot in the United Kingdom.
Supporters of lowering the franchise age, who include Labour and the Liberal Democrats, believe the Scottish move paves the way to broadening the franchise across the UK. However, the reform is opposed by the Conservatives.
Mr Miliband has said allowing 16-year-olds to vote would be an early priority for a Labour government. The party hopes the new franchise could be in place for London's mayoral elections in 2016.
Labour has also raised the idea of situating ballot boxes in schools and colleges on election days, and would encourage head teachers to increase the amount of time set aside for citizenship lessons.
Mr Khan said: "Too many young people don't register to vote. If we can't get young people registered, then it makes the task of getting them to vote even more daunting."
He added: "We need to do more to turn our young people into habitual voters. Improving citizenship education, and getting them registered, will be crucial. I don't deny politicians need to do more to engage disenchanted younger people, but I believe the current Government would have been less likely to ride roughshod over their needs if more young people voted."
Oliver Sidorczuk, policy coordinator of Bite The Ballot, a non-partisan campaign to boost young people's participation in elections, welcomed the move. He said voter registration needed to be "easy and engaging" to persuade young adults to sign up.
A recent survey by ComRes suggested that as many as 800,000 adults aged under 21 could have been disenfranchised in the UK.
It found that 24 per cent of 18-to-21-year-olds have never registered and another nine per cent did not know whether they were on the register. One third (33 per cent) had been added by a parent, guardian or relative and 32 per cent said they had registered themselves.
There are fears the numbers could drop further with the introduction of a new voter registration system requiring each person to sign up individually.
Join our new commenting forum
Join thought-provoking conversations, follow other Independent readers and see their replies