'Lacklustre' Ed Miliband staring at defeat, warns Labour MP George Mudie
Mr Mudie said he was 'deeply worried' about Labour's election prospects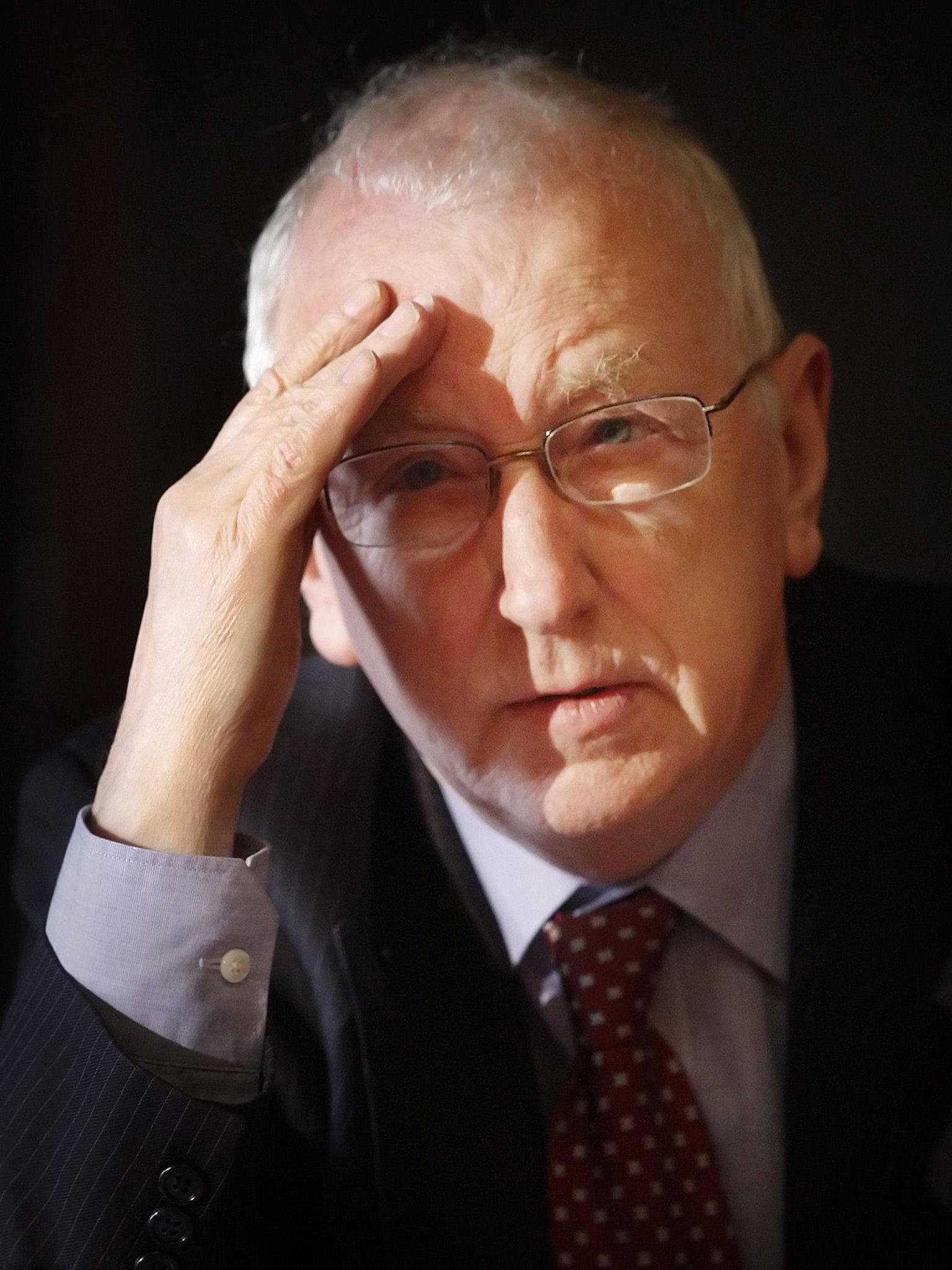 A senior Labour MP has criticised Ed Miliband's leadership as lacklustre and warned that the party may be drifting to defeat at the 2015 general election.
George Mudie, a former minister, said Labour MPs have little idea about the party's policy on key issues such as welfare, education and health, so the public would know even less about where it stood.
Although Miliband aides dismissed the veteran MP's attack, it reflected growing concern in the party about its shrinking opinion poll lead. He is the first Labour MP to voice such fears in public.
Mr Mudie said he was "deeply worried" about Labour's election prospects. "I have difficulty knowing what we stand for now," he told the BBC. "We are 18 months away from an election thinking that we will put out a document on all these major items and the public will say 'Oh great'." He added: "Often ... the Government is setting the agenda, making the weather and we're responding to it. Tony Blair and Gordon Brown never did that."
Mr Mudie, an ally of Mr Brown, voted for Ed Balls in the Labour leadership election of 2010 but made Ed Miliband his second choice. Today he suggested that Mr Miliband was "young", "still trying to find himself" and "cocooned" by loyal advisers operating with a "bunker mentality".
He described Labour as "slightly hesitant" and "slightly confused". He said: "There has to be and there is some concern that the lead we have in the polls, first of all is not firm enough. Big enough –but will it withstand a general election discussion?"
Mr Mudie, who described himself as "a bad-tempered, cynical old individual", warned that Labour had to offer a genuine alternative in order to win in 2015: "Why would you vote Labour, if we're not offering something different? They'll stick with what they've got."
He added: "So if you're not getting a clear enough message to me, and to some of my colleagues, what are you, what kind of message do you think you're putting out there?"
A Labour source replied: "George Mudie admits he is at the bad tempered, cynical end of the Labour Party. He spent a large part of the previous government criticising Tony Blair and Gordon Brown."
Sadiq Khan, the shadow Justice Secretary and a close ally of Mr Miliband, said: "We haven't got the luxury that George had between 1992 and 1997 of being out of power for 18 years. That means learning the lessons, but doing the heavy lifting."
But he agreed with Mr Mudie that Labour had to set the agenda and be relevant.
Join our commenting forum
Join thought-provoking conversations, follow other Independent readers and see their replies