EU referendum: Leave campaigners claim IFS study warning of Brexit impact is 'propaganda'
The respected economic research institute joins the IMF, Bank of England, Treasury and OECD in warning of the impact of Brexit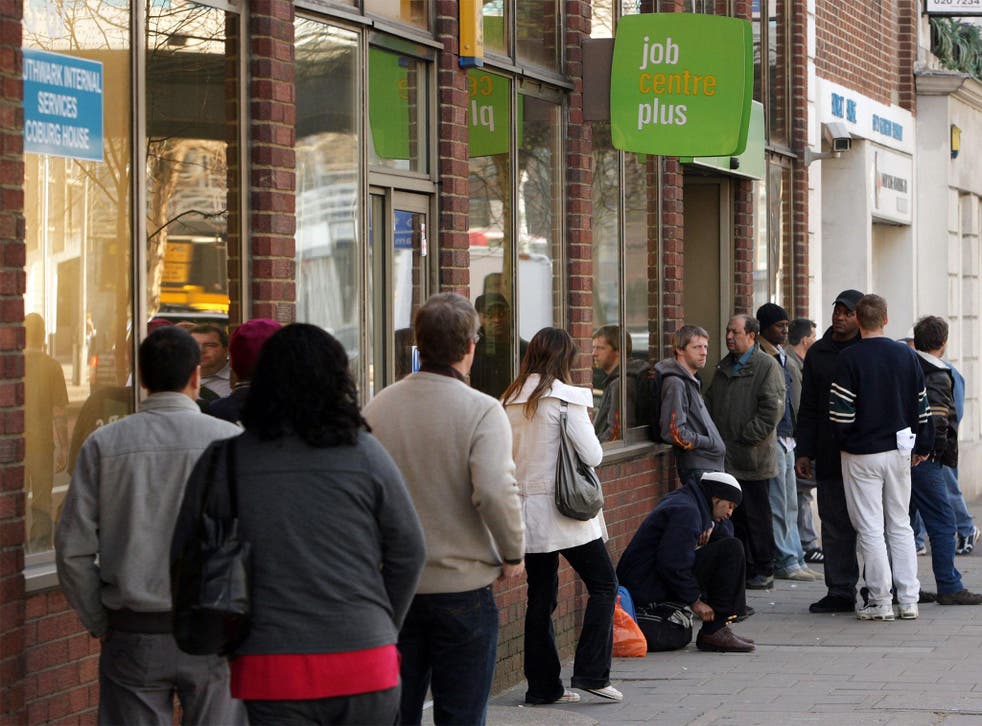 Campaigners to leave the EU have dismissed research by the Institute for Fiscal Studies on the effects of Brexit, arguing that the organisation is part of a "cosy" pro-EU establishment.
Conservative MP John Redwood said the IFS was funded by EU bodies and "clearly buy into" aspects of the EU.
A spokesperson for Vote Leave, the official Out campaign, questioned the respected organisation's neutrality, arguing it was "a paid-up propaganda arm of the European Commission".
PM: IFS is 'gold standard'
The IFS warned this morning that Brexit could prolong austerity by two years. Its forecast of the negative economic impact come on the back of similar forecasts by the Bank of England, the International Monetary Fund, the Treasury, and the OECD.
"I think the IFS are part of this cosy establishment which desperately wants to keep us in the European Union," John Redwood told BBC Radio 4's Today programme.
"They have on this brochure they've issued today the UK In a Changing Europe logo, they say it's paid for by the Economics and Social Research Council, and they clearly buy into this general view that there would be unspecified negatives on our trade were we to leave the European Union.
"We've just heard that they do get money from European bodies and they get money from British official bodies as well."
Speaking on the same programme IFS director Paul Johnson said funding from European institutions did not impact the approach it took to research.
"It's true we get something like 10 per cent of our income from something called the European Research Council which is an independent, arms-length body which funds world-class academic research in countries as diverse as Norway and Israel which are well outside the European Union," he said.
The most scaremongering arguments for Brexit

Show all 7
"That funds some of the more academic end of the research that we do and certainly doesn't impact on this kind of work.
"But more importantly, for the last 30 years the IFS has really built its reputation on the independent and integrity of our work and actually there is no sum of money from anywhere in the world which would influence what we said, because if it did then the point of the IFS and the reasons you were referring to earlier – that we are listened to after budgets, and so on – would simply be lost."
Rupert Harrison, a former chair of the council of economic advisors, and a former IFS employee, said the claims of bias were "laughable".
"As a former IFS employee I can say without any hesitation that the idea they are biased or corrupted by funding is laughable," he said.
"A more ornery, independent and unmalleable group of people it is impossible to imagine."
The IFS has built its reputation on providing neutral economic forecasts without including value judgments. Its reports and analyses are a regular fixture after Budgets.
Register for free to continue reading
Registration is a free and easy way to support our truly independent journalism
By registering, you will also enjoy limited access to Premium articles, exclusive newsletters, commenting, and virtual events with our leading journalists
Already have an account? sign in
Join our new commenting forum
Join thought-provoking conversations, follow other Independent readers and see their replies