Legal aid cuts hurt those who need help most, claims High Court judge
Mr Justice Mostyn said estranged parents embroiled in disputes over their children had suffered "gross unfairness"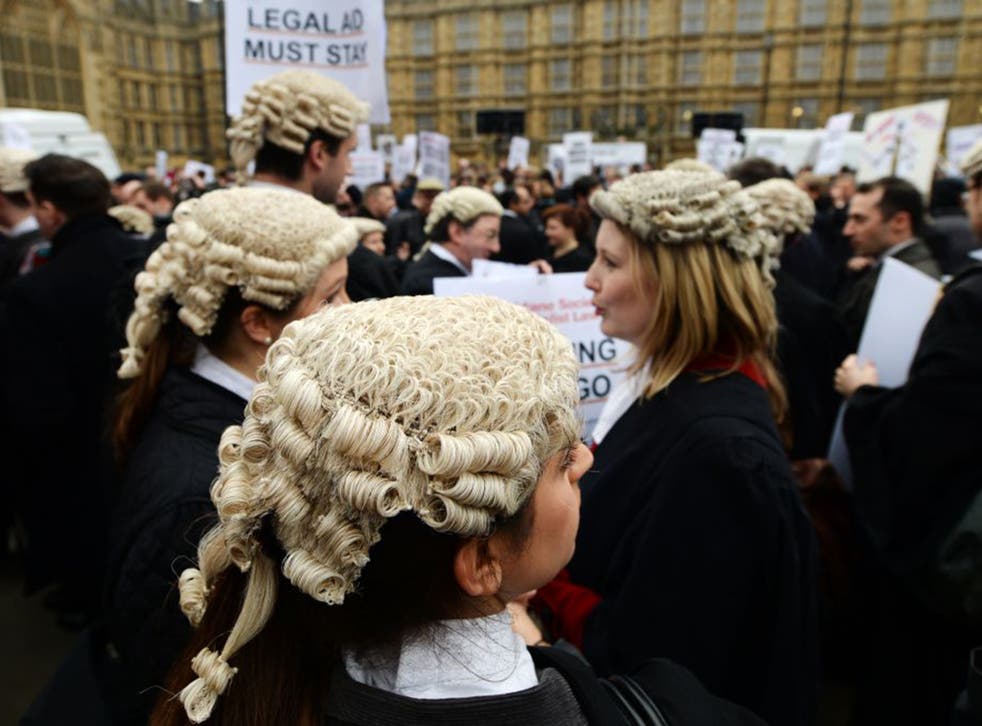 Deep cuts to the legal aid budget have backfired by failing to help the people who need it most, a parliamentary report has concluded.
The scathing criticism by MPs came as a High Court judge protested that the "principle of individual justice" has had to be "sacrificed on the altar of public debt".
Mr Justice Mostyn said estranged parents embroiled in disputes over their children had suffered "gross unfairness" because of being denied legal aid.
The all-party Justice Select Committee concluded that the Government had achieved its objective of substantially reducing the civil legal aid budget.
But it said ministers had failed to meet their other aims of targeting legal aid on those who need it most and discouraging unnecessary litigation at public expense. Nor could they show the legal aid reforms were delivering better overall value for money, the committee said.
Its chairman, Sir Alan Beith, said: "Many of the problems which we have identified could have been avoided with better research."
A Ministry of Justice spokesman denied people eligible for legal aid were missing out. He added: "Legal aid is a vital part of our justice system. That's why we ensured it will remain one of the most generous systems in the world, at around £1.5bn a year, after reform. We protected civil legal aid so it remains available where legal help and advice is most needed."
But Sadiq Khan, the shadow Justice Secretary, said: "This damning report reveals that the damage is far worse than anyone imagined."
Join our new commenting forum
Join thought-provoking conversations, follow other Independent readers and see their replies