Liam Fox faces questions over pro-regime Bahrain summit
Ruling family have held on to power in the face of two years of protests inspired by the Arab Spring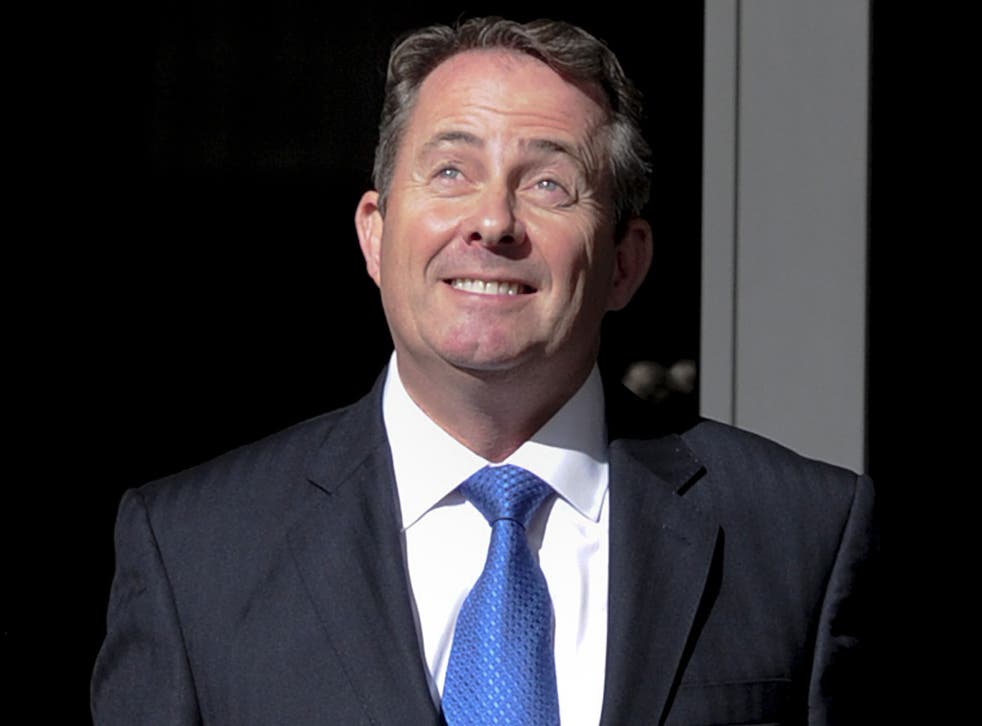 Liam Fox, the former Defence Secretary, will this weekend be one of the chief guests at a conference designed to rally Western opinion to the side of the Bahrain government in its struggle against street protests and civil rights demonstrations.
Mr Fox is the only Briton on the list of "key people" attending the Bahrain International Symposium. Other guests include prominent American neoconservatives, such as John Bolton, the former US ambassador to the UN.
The symposium's stated mission is to "examine institutional developments and political reforms in Bahrain (and) the challenges of empowering diverse coalitions for democratic transition and stability."
Bahrain's ruling family have held on to power in the face of two years of protests inspired by the Arab Spring. Mr Fox could not be contacted yesterday to answer questions about whether his presence at the symposium indicated his support for the Bahrani government in its struggle with the demonstrators. More than 60 people have died during two years of protests. On Tuesday, it was reported that 13 civil rights demonstrators had been sentenced to 10 years in prison.
The Bahrain government has shown itself to be sensitive to Western opinion, and anxious to portray its government as a constitutional monarchy tolerant of religious minorities and seeking a peaceful transition to democracy. But critics say the Sunni royal family has no intention of surrendering power.
The two-day conference is sponsored by Bahrain University and by the Washington-based Bahrain American Council, which was set up in 2011 by a PR firm, Policy Impact Communications, to promote trade between the US and Bahrain and to convince opinion leaders in the West that Bahrain has a stable regime on the path to reform.
Last summer, the Bahrain American Council paid out £13,900 to fly Dan Burton, a Republican congressman from Indiana, and his wife to Bahrain. Mr Burton, who will join Mr Fox at the symposium, praised the "statesman-like" conduct of Bahrain's King and urged the US media to "project Bahrain's true image". Organisations taking part in the conference include the American Enterprise Institute, which lobbied for the invasion of Iraq in 2003, and the Heritage Foundation, a conservative think-tank associated with Ronald Reagan.
Mr Fox was seen as a cheerleader leader for Tory right and potentially as a future prime minister until he was forced to resign in 2011 over his friendship with Adam Werritty.
Join our new commenting forum
Join thought-provoking conversations, follow other Independent readers and see their replies