Lib Dems fall out over who should take on George Osborne in election debate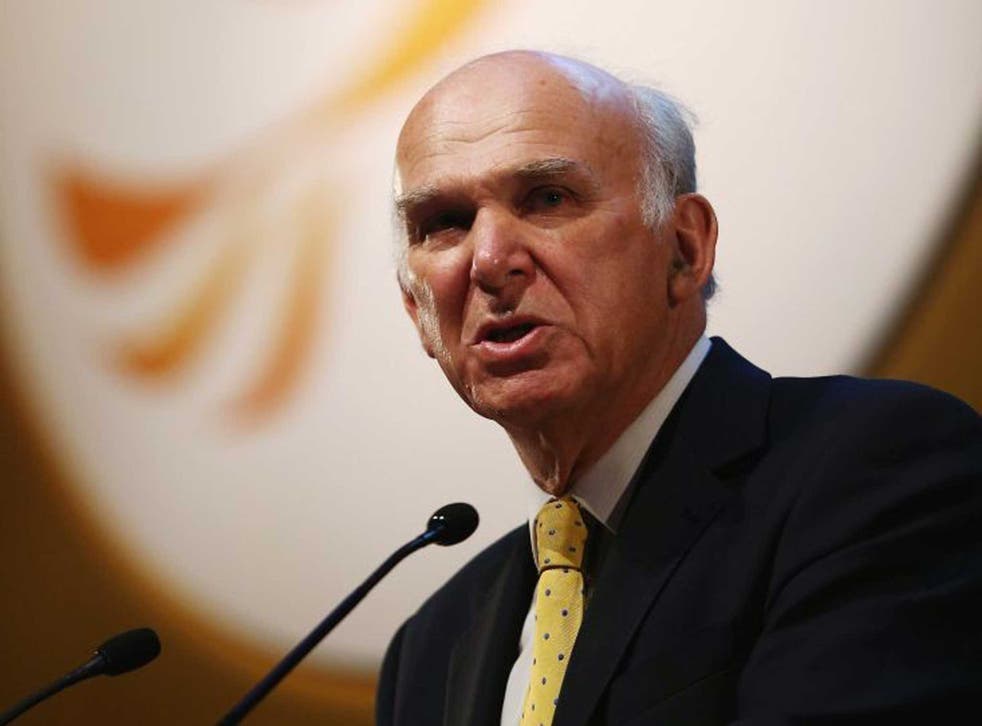 A row is brewing between Liberal Democrat MPs and grassroots supporters over who should take part in the would-be chancellors' television debate during next year's general election campaign.
As the minority coalition partner, the Lib Dems do not have a shadow chancellor. Nick Clegg must choose between the Chief Secretary to the Treasury, Danny Alexander, and the Business Secretary, Vince Cable, who represented the Lib Dems in the 2010 debate.
A senior activist said it was a "no-brainer" that it should be Mr Cable, because Mr Alexander has worked too closely with George Osborne to argue against him effectively. Stephen Tall, editor of Liberal Democrat Voice, wrote in an online article published this weekend that Mr Cable is "by a long, long way, the best qualified candidate".
However, one MP said there "wasn't any way" that Mr Cable could take part as he has not held a Treasury brief for four years. A second said: "It has to be Danny. He is not too cosy with Osborne."
Register for free to continue reading
Registration is a free and easy way to support our truly independent journalism
By registering, you will also enjoy limited access to Premium articles, exclusive newsletters, commenting, and virtual events with our leading journalists
Already have an account? sign in
Register for free to continue reading
Registration is a free and easy way to support our truly independent journalism
By registering, you will also enjoy limited access to Premium articles, exclusive newsletters, commenting, and virtual events with our leading journalists
Already have an account? sign in
Join our new commenting forum
Join thought-provoking conversations, follow other Independent readers and see their replies