The Lib Dems will come back from the dead like Lazarus if Jeremy Corbyn wins, says Jack Straw
The former Foreign Secretary says the liberals will benefit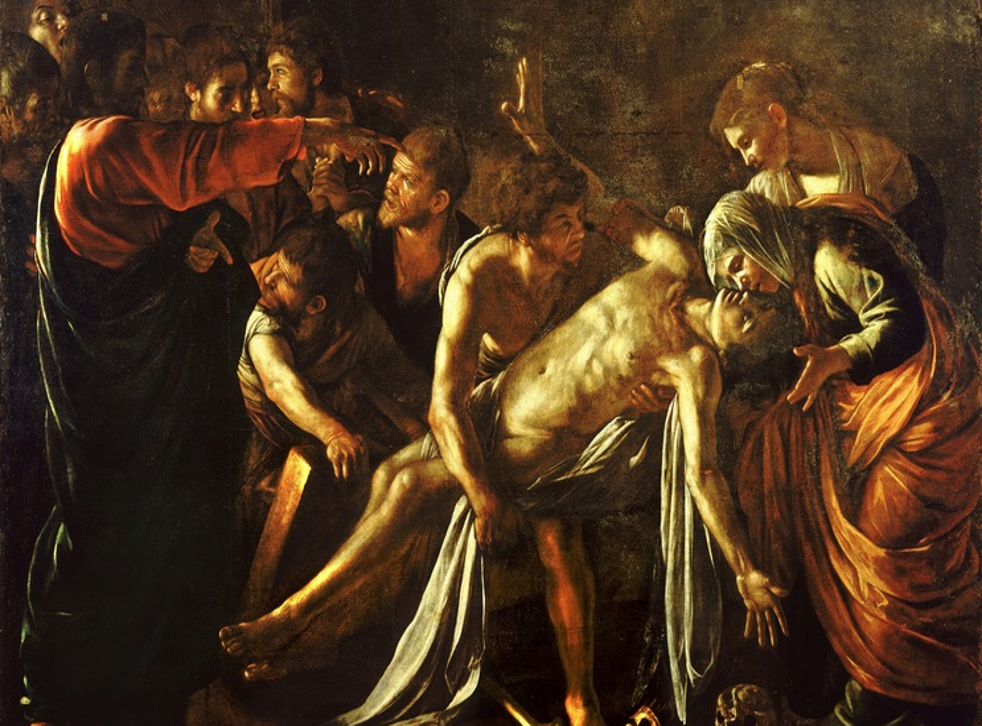 The Liberal Democrats will "come back from the dead" like the biblical character Lazarus if Jeremy Corbyn is elected leader of the Labour party, a politician has said.
Former Home Secretary Jack Straw told Sky News that Tim Farron's party would benefit from a victory for Mr Corbyn.
"One of the effects for certain of a vote for Jeremy Corbyn, if he were to become leader, is that the party that would most benefit from this – aside from the Conservatives – is the Liberal Democrats," he said.
"It would be like Lazarus, they would rise from the dead if Jeremy Corbyn was to become leader, rejuvenate them when they're actually down and out and it would be very highly-divisive."
The Lib Dems went from 62 seats in 2005 to winning just eight MPs under failed leader Nick Clegg at the2015 election.
The party was formed after the merged of the longstanding Liberal Party and the Social Democratic Party - which in turn split from Labour in the 1980s during a period in which it took a left-wing approach.
Mr Straw, who was also Foreign Secretary using the Iraq War, also on Thusday morning told BBC Radio 4 that Mr Corbyn did not want to win the leadership election.
"The person who is most scared of Jeremy Corbyn becoming leader is Jeremy Corbyn," Mr Straw said.
"The fundamental problem here is I don't think anybody remotely believes that Jeremy Corbyn could win power."
Labour leadership: The Contenders

Show all 4
The Blairite politician, who stood down at the election, warned that Mr Corbyn's economic policy "would end in catastrophe".
New Labour and party establishment figures have launched a strategy dubbed by former spinner Alastair Campbell as "anyone but Corbyn" – or ABC – in an attempt to sink his campaign.
Despite the media push polls and constituency party nominations all point to a significant victory for Mr Corbyn – with the latest showing him 20 points ahead.
Voting in the contest starts this weekend, with the result announced at a special conference in early September.
Join our new commenting forum
Join thought-provoking conversations, follow other Independent readers and see their replies