Liberal Democrat peer Lord Rennard 'clear' of alleged sexual harassment charges
David Hughes
Wednesday 15 January 2014 16:54 Comments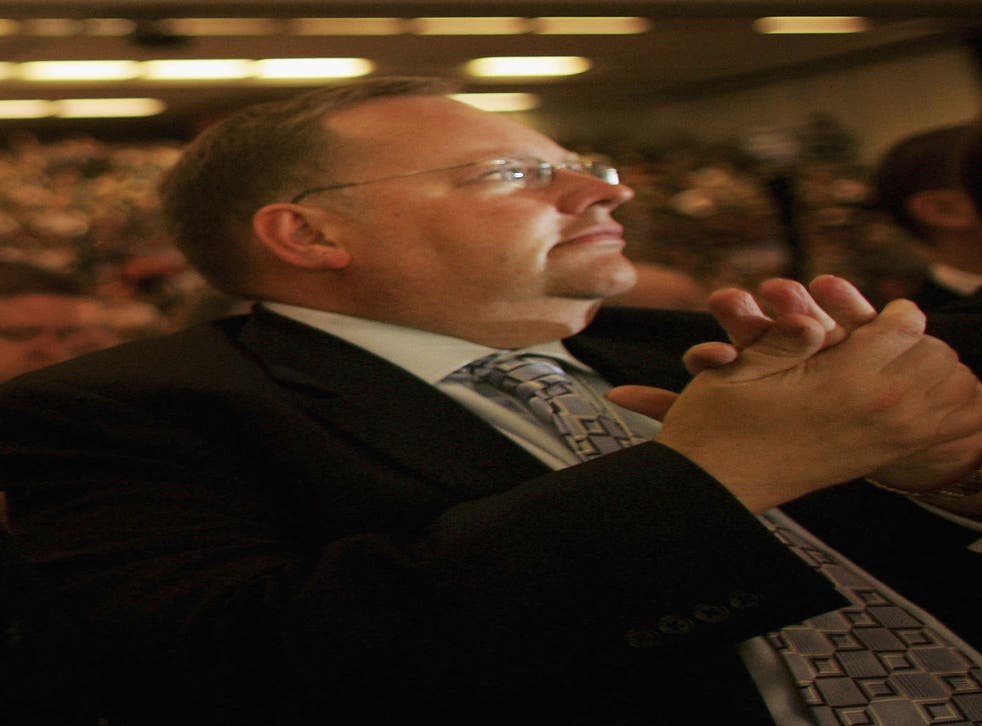 Senior Liberal Democrat peer Lord Rennard will not face any further action over allegations of sexual harassment against female activists, the party has said.
An investigation by QC Alistair Webster concluded there was a "less than 50% chance" that a charge against Lord Rennard could be proved to the required standard.
He said there was broadly credible evidence of "behaviour which violated the personal space and autonomy of the complainants" but it was "unlikely that it could be established beyond reasonable doubt that Lord Rennard had intended to act in an indecent or sexually inappropriate way".
Party president Tim Farron said Lord Rennard, a former Lib Dem chief executive, should apologise.
Mr Farron said: "While this process has not found to a criminal standard of proof that Lord Rennard acted with indecent intent, it is clear that he did not behave in the way that a chief executive should behave. Lord Rennard must reflect on his actions and apologise to the women involved."
The party's internal investigation led by Mr Webster followed a decision by the Metropolitan Police last year not to press charges against Lord Rennard.
Lord Rennard who denied the allegations, said he looked forward to resuming his roles within the party following the allegations, which first appeared almost a year ago.
He said: "I am pleased that this brings to an end all investigations concerning allegations made against me on Channel 4 News last February.
"The Metropolitan Police also investigated the allegations thoroughly and over several months and found that there was no case to proceed.
"My wife Ann and I are very grateful to our families and many friends both inside and outside the Liberal Democrats who have shown unwavering support throughout.
"We are particularly grateful to Alex Carlile QC, who helped us to ensure that justice was eventually done, and to Richard Cannon of Janes Solicitors who guided us through the police processes.
The claims related to allegations by a number of women activists that the peer - who was a highly influential figure in Lib Dem circles - had exploited his position to make unwanted sexual advances and touch them inappropriately.
A review of the party's handling of the complaints sharply criticised leader and Deputy Prime Minister Nick Clegg and two other Lib Dem ministers, Danny Alexander and Jo Swinson.
Nick Clegg responded that he would implement all the recommendations made in the review "without delay".
Register for free to continue reading
Registration is a free and easy way to support our truly independent journalism
By registering, you will also enjoy limited access to Premium articles, exclusive newsletters, commenting, and virtual events with our leading journalists
Already have an account? sign in
Join our new commenting forum
Join thought-provoking conversations, follow other Independent readers and see their replies