Liberal Democrats scotch bid to vote down bedroom tax
LAbour motion defeated by 32 votes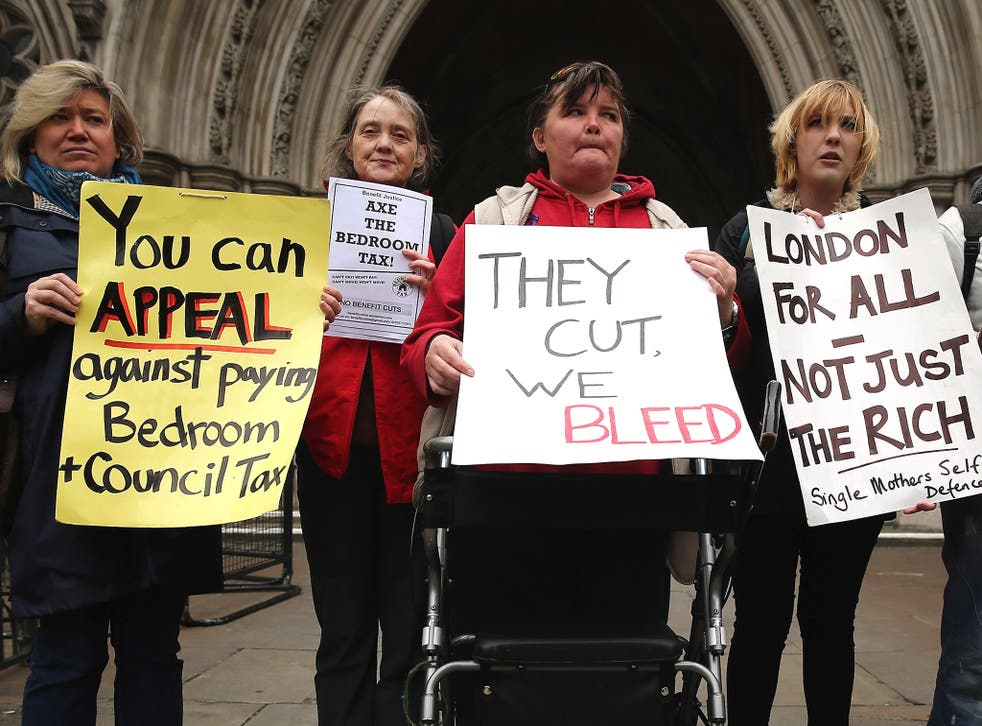 An attempt to scrap the controversial bedroom tax has been foiled after Liberal Democrat MPs failed to vote against the policy. The Government defeated a Labour motion to abolish what Iain Duncan Smith prefers to call the "spare room subsidy" by a reduced majority of 32, winning the vote 298 to 266.
The Liberal Democrats were accused of betraying their members after pledging earlier this year to abolish the policy which penalises housing benefit recipients seen to have a spare bedroom. Campaigners say the welfare reform has pushed many families into poverty, often because there is no smaller property for them to move to.
In a debate over the motion, Labour's Geraint Davies accused the Tories of "ripping food out of the mouths of the poorest" and forcing people to rely on food banks.
Eilidh Whiteford, an SNP MP for Banff Buchan, said the Government was "scapegoating" the most vulnerable for the problems in housing and that disabled people were on the "front line of the austerity cuts".
Lib Dems: policy focus

Show all 6
Work and Pensions Minister Mark Harper said: "Today of all days, Labour would rather talk about anything but the positive jobs figures we are seeking - more people in work than ever before, up 590,000 on the year, and up 1.7 million since 2010.
"Labour have chosen their Opposition Day to have a debate that is contrived to scare people instead of welcoming the record employment figures."
Register for free to continue reading
Registration is a free and easy way to support our truly independent journalism
By registering, you will also enjoy limited access to Premium articles, exclusive newsletters, commenting, and virtual events with our leading journalists
Already have an account? sign in
Register for free to continue reading
Registration is a free and easy way to support our truly independent journalism
By registering, you will also enjoy limited access to Premium articles, exclusive newsletters, commenting, and virtual events with our leading journalists
Already have an account? sign in
Join our new commenting forum
Join thought-provoking conversations, follow other Independent readers and see their replies