Local elections 2018: Conservative chairman Brandon Lewis admits vote will be 'really difficult' for party
Tories currently trail Labour by 26 points in London, with senior party figures fearing a wipeout in the capital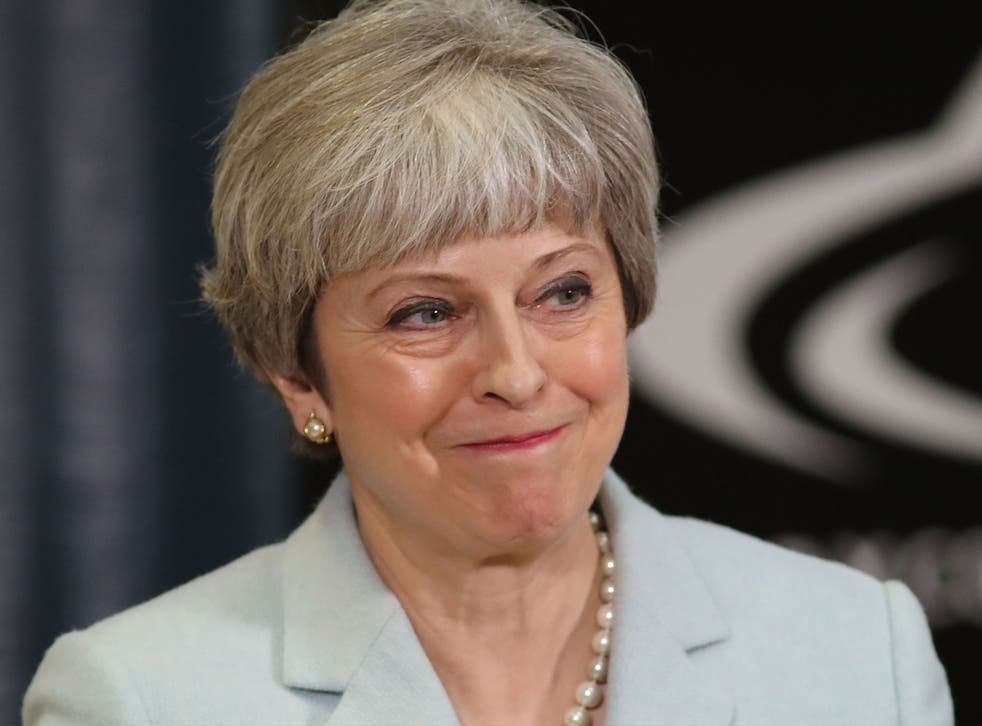 The upcoming local elections will be "really difficult" for the Conservatives, the party's chairman has admitted.
Brandon Lewis said retaining seats in London will be particularly "challenging" after polls suggested the Tories are on course to lose at least three flagship councils in the capital in May.
The newly-appointed Tory chairman is responsible for managing the party's campaigning activities and admitted there was "work to do".
Mr Lewis told The House magazine: "These are really difficult elections for us. If you look at the electoral cycle, this is the point of the cycle that's always difficult. The last time these [councils] were up in 2014, if you look at the numbers, Labour did very well. And obviously London is up and London is a very challenging dynamic for us. We've got work to do in London and elsewhere.
He added: "These are difficult elections and I can't shy away from that. But at the same time, we've got to take our case forward and put a strong campaign out there to make sure we do everything we can to give people good local governance with Conservatives and support for candidates around the country to win as many seats as we can.
"We've started to see a real energy and enthusiasm, with volunteers around the country and we're seeing the benefits of that. But there is still work to do."
It comes after a new poll gave Labour a 26-point lead over the Conservatives in London, suggesting key Tory councils such as Barnet, Wandsworth and Westminster are all likely to change hands.
The YouGov survey for Queen Mary University of London placed Jeremy Corbyn's party on 54 points and the Conservatives on 28.
A similar result on 3 May would see Labour secure a higher vote share in the capital than any party has for almost 50 years.
UK news in pictures

Show all 50
Philip Cowley, Professor of Politics at Queen Mary, said: "Basically, this poll means that the Conservatives are facing difficulties in almost every London council they still control."
Elections are also taking place in Birmingham and Manchester, among other areas.
A poor showing for the Conservatives would significantly increase the chance of dissatisfied Tory MPs launching a leadership challenge against Theresa May.
Earlier this month The Independent revealed senior Conservatives' concerns over the party's strategy for the local elections.
"Things are looking really bad in London," one cabinet minister said. "We haven't yet got our campaign plans in place for the local elections".
Register for free to continue reading
Registration is a free and easy way to support our truly independent journalism
By registering, you will also enjoy limited access to Premium articles, exclusive newsletters, commenting, and virtual events with our leading journalists
Already have an account? sign in
Register for free to continue reading
Registration is a free and easy way to support our truly independent journalism
By registering, you will also enjoy limited access to Premium articles, exclusive newsletters, commenting, and virtual events with our leading journalists
Already have an account? sign in
Join our new commenting forum
Join thought-provoking conversations, follow other Independent readers and see their replies