London 2012: PM praises London's diversity at Munich memorial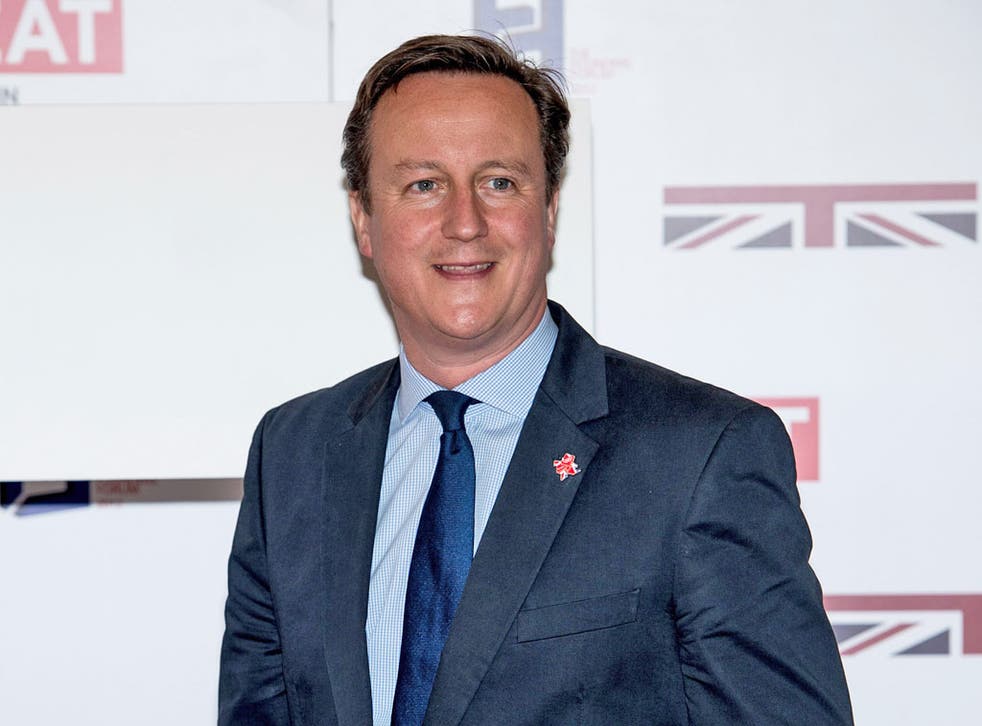 Prime Minister David Cameron has praised London for being the "most diverse city in the world".
At a memorial service for the Israeli athletes murdered at the Munich Games 40 years ago, he urged the world to "never forget" the atrocity.
Mr Cameron said Londoners understood the tragedy of terrorism after the 7 July bombings which devastated the capital.
He said: "The British people know only too well what it is like to suffer at the hands of terrorists. In July 2005 our euphoria at winning the right to host these Olympics was brutally shattered within just 24 hours when terrorists targeted the London transport system and 52 innocent men and women were murdered.
"Seven years on from 7/7, I am proud that as we speak, this great city of London, probably the most diverse city in the world, is hosting athletes from 204 nations. And I am delighted that a strong Israeli team is among them."
The Munich killings were a "sickening act of terrorism that betrayed everything the Olympic movement stands for", he said. "It was a truly shocking act of evil. A crime against the Jewish people. A crime against humanity. A crime the world must never forget."
The service was a compromise after Olympics chiefs refused to hold a minute's silence for the Israeli athletes, saying it would be a political statement.
Join our new commenting forum
Join thought-provoking conversations, follow other Independent readers and see their replies