London Mayor Boris Johnson 'should buy up empty premises to fix housing crisis'
Policy Exchange warns that wide sections of society are being priced out of London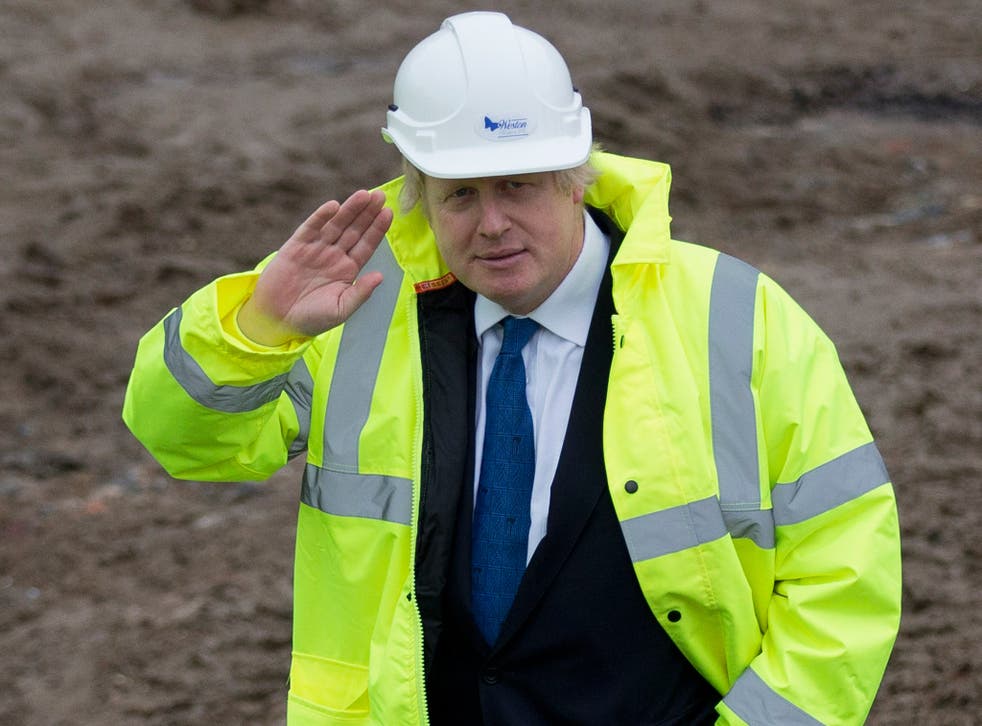 Warehouses, empty factories, unused shops and car parks should be compulsorily purchased to provide 21,000 low-cost homes a year in a major drive to tackle London's housing crisis, a leading think-tank argues in a new report.
Policy Exchange said the city's Mayor should be given new powers to acquire vacant commercial premises in a £6bn-plus annual programme to buy the land needed to meet surging demand for property.
Calling for the biggest public sector investment in housing for 40 years, it warned that wide sections of society were being priced out of London.
But the think-tank said the city's population density remains relatively low, with large areas suitable for housing development. It pointed to more than 500 hectares of empty or under-used industrial land – equivalent to 750 football pitches – as well as a large amount of empty retail space in outer boroughs, which could be developed to meet the growing demand for homes.
The property shortages have led remorseless rises in house prices and rents, with increasing numbers of employers in the city warning that staff are struggling to find affordable accommodation.
It said an extra 420,000 houses and flats could be built for rent or part-ownership over 20 years if the government committed to share the cost of compulsory purchase with the private sector.
Chris Walker, head of housing at Policy Exchange, said: "London is becoming the preserve of the wealthy, with the average house price expected to top £1m within 10 years, nearly 20 times more than the average Londoner earns.
UK news in pictures

Show all 50
"The government urgently needs to make bold reforms to the laws surrounding compulsory purchase of empty or under-utilised commercial properties to create a significant supply of land for new housing. It should seriously consider making the largest investment in housing since the 1970s to pay for land acquisition, land redevelopment and large-scale house building."
The think-tank called for an overhaul of compulsory purchase rules to enable the Mayor to acquire at current market rates business premises that have been empty or disused for two years.
In a report, The Homes London Needs, it suggested housing put on the sites should be designated for the rented and shared-ownership sectors and built off site. By pre-fabricating them in factories, homes could be ready more quickly and construction would not be delayed by inclement weather.
It said acquisition of the land would be financed by a private-public joint venture, with the government contributing 49 per cent – about £3.1bn a year – alongside institutional investors. It would represent the largest government investment in housing since the 1970s, but the report argues such commitment is required to involve private developers.
The 21,000 properties would be in addition to the 27,000 homes being built each year, bringing the construction rate close to the estimated 50,000 houses and flats needed to keep pace with London demand.
Join our new commenting forum
Join thought-provoking conversations, follow other Independent readers and see their replies