London's Soho could be pedestrianised under Labour mayor hopeful's plan
Overflowing pavements could be a thing of the past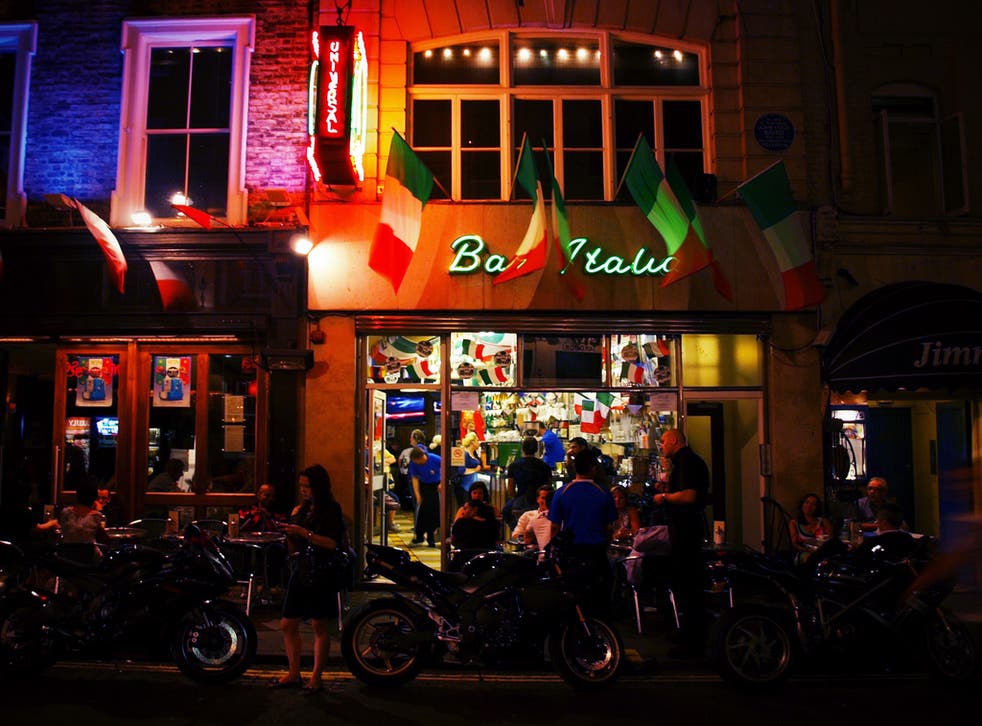 London's Soho area should be pedestrianised in order to make the capital a more attractive place to spend time in, a candidate for Labour's Mayor of London nomination has said.
Christian Wolmar suggested the "radical" plan for Central London's nightlife hot-spot, which is characterised by winding backstreets and overflowing pavements – especially on weekends.
The candidate has previously outlined his vision for a pedestrianised Oxford Street, a policy welcomed and co-opted by other candidates for the Labour nomination.
"Soho is another area you might think of saying look – is it rational to allow a few cars in, when you've got hundreds of people walking in the streets?" he told the Independent.
"It's a different way of thinking of urban planning and thinking how do we design an attractive city for 20 years time rather than thinking 'how do we accommodate all this traffic'."
Mr Wolmar conceded that as Mayor he would have to work with the area's local borough council to make the area more hospitable because its smaller streets were not under direct control of Transport for London.
Among other areas he suggested should be reclaimed by pedestrians are the northbound lane of Park Lane, near Hyde Park, and one arm of Aldwych, at the end of the Strand.
Soho lies at the heart of the West End, bounded by Oxford Street, Regent Street and the Charing Cross Road. It is controlled by Westminster City Council.
Parts of the area were pedestrianised in the 1990s, though this was later reversed by Westminster council.
Some streets are closed at weekends when pedestrian flows particularly high from the area's nightlife.
Top 20 most bicycle-friendly cities

Show all 20
Mr Wolmar, a transport economist and commentator, has put transport and liveability at the heart of his campaign for the Labour Party's mayoral nomination.
He has also pledged a comprehensive network of segregated cycle paths for the capital.
The only candidate for the nomination not to have been an MP, he has run his campaign largely on social media.
Members and supporters can now vote in Labour's Mayor of London candidate selection, with polls closing on 10 September.
Join our new commenting forum
Join thought-provoking conversations, follow other Independent readers and see their replies