Loophole means buy-to-let landlords could exploit Government Starter Homes
There is currently no requirement in the legislation for the person who buys the Starter Home to live in the property
Charlie Cooper
Whitehall Correspondent
Friday 26 February 2016 23:41 Comments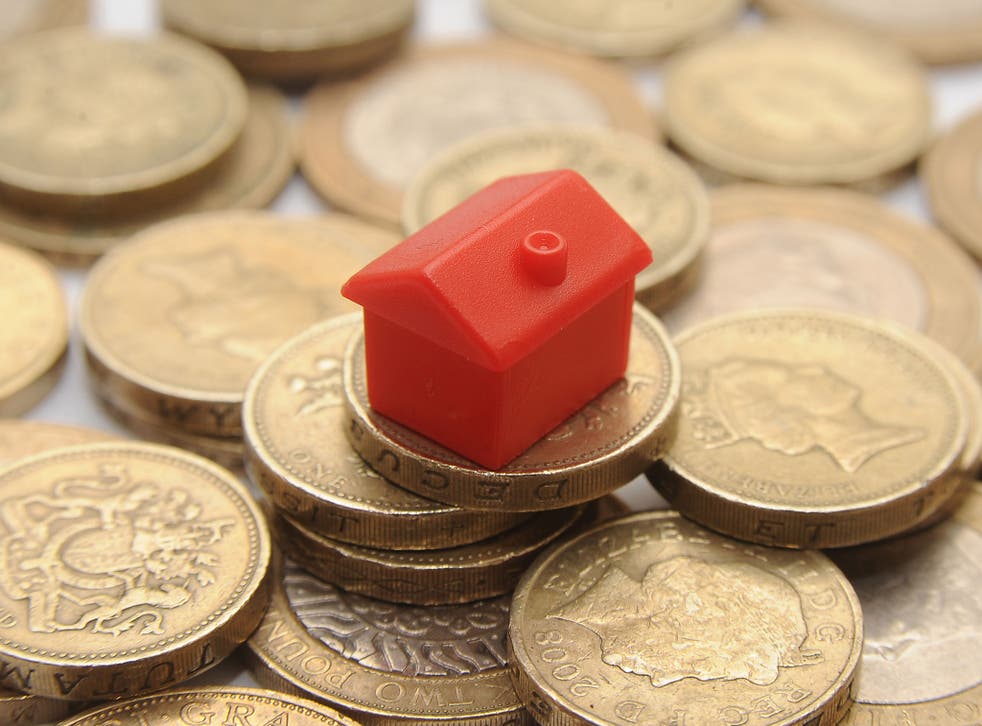 A major loophole in the Government's flagship housing project could lead to buy-to-let landlords and investors exploiting discounted homes meant for first-time buyers, Liberal Democrat leader Tim Farron has warned.
The Starter Homes programme, announced last year, provides 20 per cent discounts on new homes to first-time buyers under 40. The Government aims to build 200,000 by 2020.
However, there is currently no requirement in the legislation for the person who buys the Starter Home to live in the property.
The Liberal Democrats, who identified the loophole, said that it could mean that wealthy parents could give their children lump sums to buy Starter Homes, which could then be let out. There would also be nothing to stop an investor striking a deal with a young first-time buyer in which they bought a Starter Home for a discount price and then shared in the profits of a sell-on or rental income, the party warned.
However, the Department of Communities and Local Government (DCLG) said that ministers were "clear that Starter Homes will not be buy-to-let properties".
The Government will "shortly" be consulting on rules as part of the Housing and Planning Bill to include letting restrictions on Starter Homes, a spokesperson said.
Mr Farron's party has also raised concerns that homes bought under the scheme can be sold on at market price, meaning that only one generation of first-time buyers will benefit.
He told The Independent: "The Government's plans for Starter Homes are very badly designed and will fail to help the right people. They will be snapped up by the sons of millionaires and make them a huge profit.
"Those who can't turn to the "bank of Mum and Dad" should not lose out. It is vital the Government makes changes to its housing policy."
A DCLG spokesman said: "We want to ensure that anyone who works hard and aspires to own their own home has the opportunity to do so…We are clear Starter Homes will not be buy-to-let properties and will be consulting shortly on rules to include letting restrictions."
Campbell Robb, Shelter's Chief Executive, said: "Whilst the government is offering these discounted homes to a select few, for those who aren't so lucky, all they're offering is more time spent in expensive and unstable private renting, or living with mum and dad well into their thirties.
"This crisis can be turned around, but only if the government moves beyond schemes that only help the well off, and starts investing in homes that ordinary families can actually afford as well."
Register for free to continue reading
Registration is a free and easy way to support our truly independent journalism
By registering, you will also enjoy limited access to Premium articles, exclusive newsletters, commenting, and virtual events with our leading journalists
Already have an account? sign in
Join our new commenting forum
Join thought-provoking conversations, follow other Independent readers and see their replies