Lifelong Tory Matthew Parris says he would consider voting Labour following 'dramatic' Brexit shift
The commentator called Labour's decision to back the single market and customs union 'brave'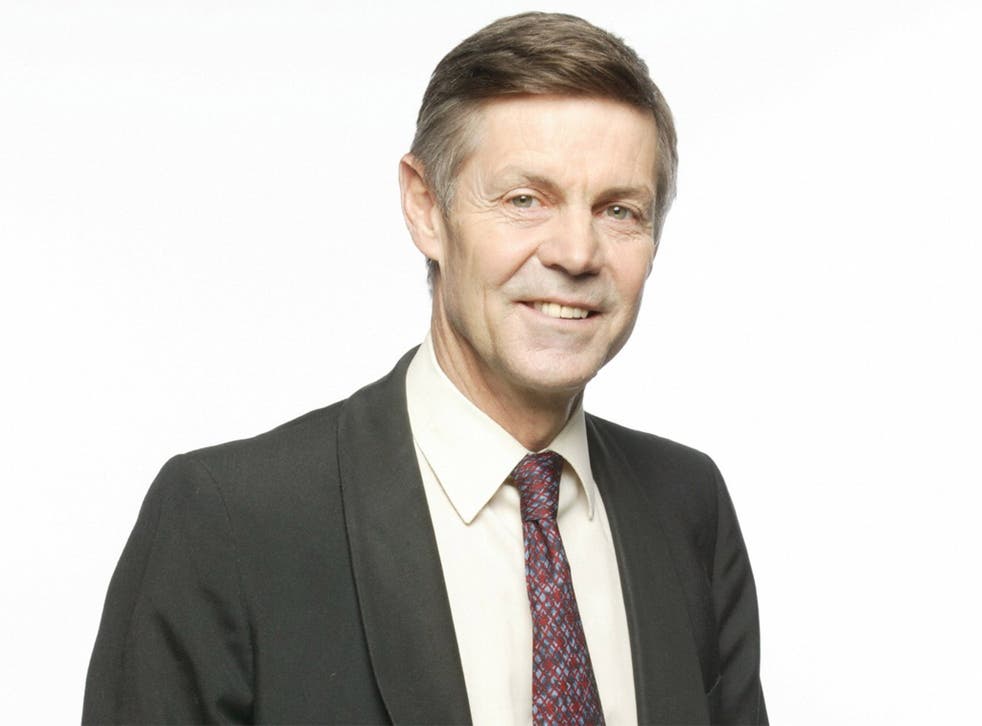 A lifelong Tory who once worked for Margaret Thatcher has said he would consider voting for the Labour party after it announced a significant shift in its stance towards Brexit.
Former Conservative MP and columnist Matthew Parris made the comments after shadow Brexit Secretary Keir Starmer announced Labour backed staying in the single market and customs union during a transition out of the EU and possibly for longer.
Mr Parris said that despite his loyalty to the Tories and his opposition to leader Jeremy Corbyn, he began to think about "the possibility of voting for a party that is brave enough to take this stand."
The move by Labour creates a clear dividing line with the Tories, who are still committed to leaving both the customs union and single market in March 2019 on the day of Brexit.
Speaking to BBC Radio 4, Mr Parris said: "It really is a dramatic shift."
He added: "I'm a Conservative. I've always voted Conservative. I've been a Conservative MP. I have never voted Labour. I have never even contemplated voting Labour.
"But when I read this story, though I won't vote for Labour while Jeremy Corbyn is leader, I did begin to think about the possibility of voting for a party that is brave enough to take this stand."
Theresa May has said there will be a "transition period" lasting at least two years after the UK leaves the EU in March 2019 during which time the Government aims to negotiate an interim customs arrangement and to operate from outside the single market albeit with ongoing access, in order to avoid an economic "cliff edge" for businesses.
Brexit: the deciders

Show all 8
But Corbyn's party is to say it hopes ongoing membership of the single market and the customs union might be possible throughout an interim period and have not ruled out it continuing afterwards.
Sir Keir said: "We will always put jobs and the economy first.
"That means remaining in a form of customs union with the EU is a possible end destination for Labour, but that must be subject to negotiations.
"It also means that Labour is flexible as to whether the benefits of the single market are best retained by negotiating a new single market relationship or by working up from a bespoke trade deal."
Register for free to continue reading
Registration is a free and easy way to support our truly independent journalism
By registering, you will also enjoy limited access to Premium articles, exclusive newsletters, commenting, and virtual events with our leading journalists
Already have an account? sign in
Join our new commenting forum
Join thought-provoking conversations, follow other Independent readers and see their replies