Mhairi Black attacks Tory commitment to gender equality: 'How can the Government listen if they don't turn up?'
Parliament's youngest MP said only five Tory MPs attended Thursday's debate on the Government's 'unjust' increases in the state pension age, which discriminates against women born in the 1950s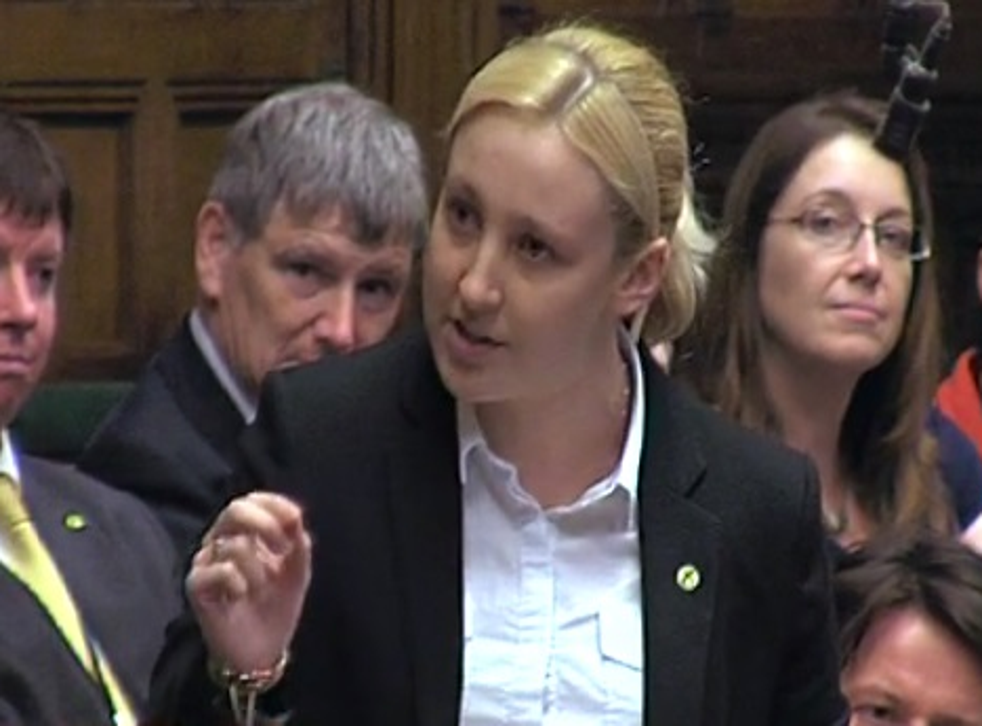 Mhairi Black has questioned the Government's commitment to gender equality after claiming only five Conservative MPs attended a debate on increases in the state pension age that discriminate against women born in the 1950s.
Westminster's youngest MP said the Government's decision to accelerate the rate at which the state age pension is equalised "shafted and short changed" women and demanded that the Government give women affected extra help.
The state pensions age for women was due to rise to 65 - the age for men - by 2020 but the Coalition Government sped up the process in 2011.
Campaigners say the move will mean women born after April 6 1951 will have to rethink their retirement plans due to the "unfair" changes.
MPs who did attend the debate overwhelmingly backed Ms Black's proposals to introduce transitional arrangements for those women affected by the decision to speed up the rise in the state pension age for women.
She won the debate 158-0, with the Government refusing to take part. The result of the backbench debate was not binding on the Government.
Ms Black said: "I think it is noticeable and it is a pity that so few Conservatives have turned out and I think it's important to highlight that not a single letter was sent out by the Government to women.
"There was no official correspondence from the Government to the individuals affected, alerting them of the changes that were going to happen to them."
Join our new commenting forum
Join thought-provoking conversations, follow other Independent readers and see their replies