Michael Gove loses FOI battle over emails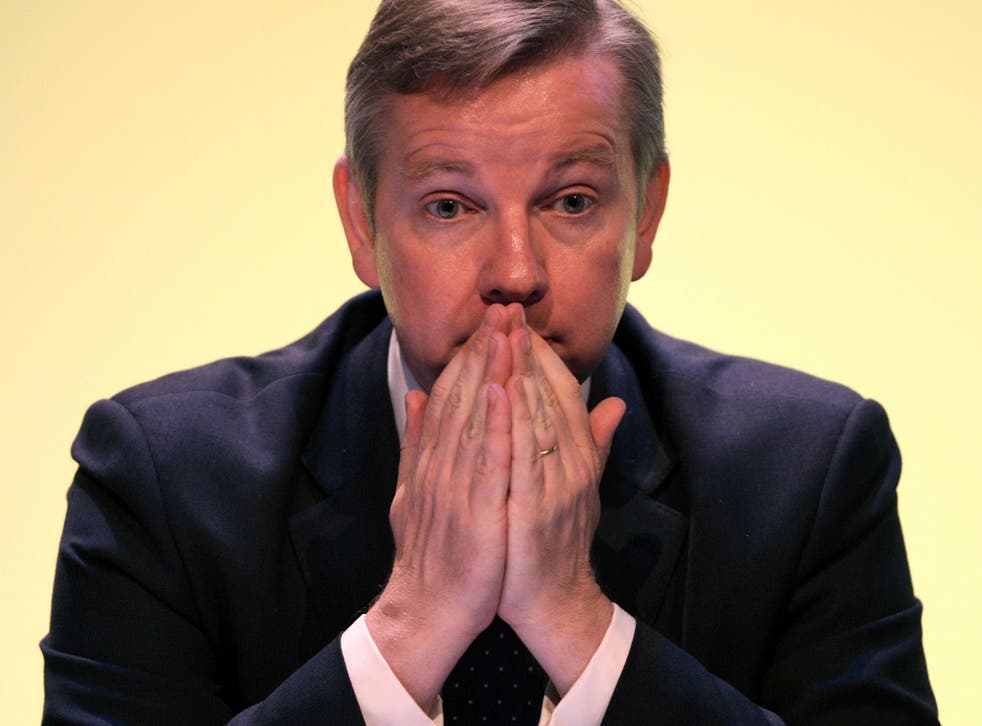 Education Secretary Michael Gove today lost the latest round in his freedom of information battle to keep details of emails from his personal account secret.
Information Commissioner Christopher Graham ruled that the emails were covered by the Freedom of Information Act because the messages dealt with departmental business.
He told the Department for Education either to release the information requested or issue a formal refusal notice setting out why it is being withheld.
Reports last September suggested that Mr Gove had been using a private email account named "Mrs Blurt" rather than his departmental account to discuss government business with advisers.
Mr Gove has been resisting the release of the information on the grounds that ministers' personal email accounts are not covered by the Act.
A spokesman for Mr Graham's office said: "The Commissioner's decision is that the information amounted to departmental business and so was subject to freedom of information laws, being held on behalf of the Department for Education.
"The Department is now required either to disclose the requested information - the subject line of the email and the date and time it was sent - or issue a refusal notice in accordance with the FOI Act giving reasons for withholding it."
A Department for Education spokesman said: "We are studying the decision notice issued by the Information Commissioner and considering an appeal."
The department has 28 days to appeal to the Information Tribunal against the decision.
In a statement, the Campaign for Freedom of Information said: "The decision closes off two potentially vast loopholes which would have allowed industrial scale evasion of the FOI Act.
"The Commissioner has made it clear that government business carried out via private email accounts is subject to FOI - otherwise all departmental business would have switched to Hotmail accounts.
"Information about 'political' discussions is also covered by the Act, contrary to the department's claims. What is protected is 'party political' material, which is deemed to be held on behalf of a political party rather than Government itself.
"The business of government is always political. That cannot be enough to remove it from FOI."
PA
Join our new commenting forum
Join thought-provoking conversations, follow other Independent readers and see their replies