Michael Gove's controversial adviser Dominic Cummings 'quits to open new free school'
He has gained reputation as ruthless and passionate advocate of Education Secretary's reforms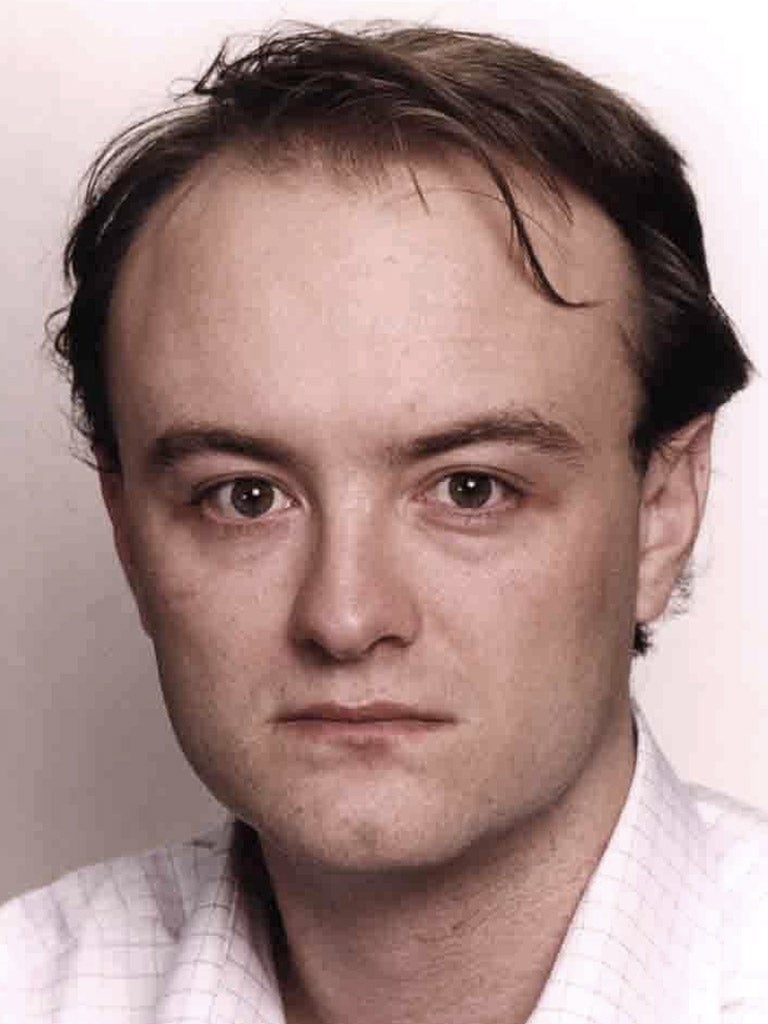 Dominic Cummings, who, under Education Secretary Michael Gove, was blamed by civil servants for creating an "us-and-them, aggressive, intimidating culture" within his department, will quit his post by the year's end.
He has proved to be one of the most divisive figures in Whitehall, with the Department for Education's attempts to slim down its workforce by 1,000 people leading to one senior official saying "DfE probably now stands for Dump F***ing Everyone".
He is not above using similar colourful language himself – as highlighted by an internal grievance report prepared for a tribunal. In the document, the complainant said that exchanges with Mr Cummings were "more reminiscent of an episode of 'The Thick Of It' than a reflection of acceptable behaviour of employees of the Department for Education".
He has also previously been blamed for leaking details of a private meeting about policy failures held by Mr Gove with the Prime Minister and the Chancellor. Anger over his rumoured indiscretion led to him being vetoed for the post of a special adviser to Gove by the then Downing Street chief of press Andy Coulson.
Mr Cummings came to work with Mr Gove after serving at the New Schools Network charity, set up to help with applications by parents and local groups to set up free schools. He quickly gained a reputation as a ruthless and passionate advocate of Mr Gove's education reforms, crossing swords with those who have criticised the plans, suggesting that journalists scrutinising policy are either lying or in need of mental health treatment. Complaining about a comment article in The Independent which said the paper had incurred his "wrath", Mr Cummings also implied that both Mr Garner and another reporter, Chris Cook of the Financial Times, needed counselling.
He wrote: "Either (a) you really think that counts as 'wrath' in which case you should speak to Chris Cook about a good therapist or (b) you know it's absurd but were ordered to write something about spads and that's the best you could do because you know I never call and shout at you."
Subsequently asked to explain the email, he replied: "The Independent seems to be on a kamikaze mission to go bust as fast as possible by writing ludicrous and dishonest stories."
Last night Mr Cummings told The Independent he was planning to leave his job to give time to prepare a successor for the role. He said he had not yet decided what to do next but was interested in helping free schools and getting involved in other educational developments "outside politics".
Mr Cummings is the second darling of the Conservative party to be linked with free schools in the space of 24 hours. Katherine Birbalsingh – who gained a standing ovation when she criticised state education at a Tory party conference three years ago but was sacked by her school as a result – is also thought to be planning to open a free school in north London.
Meanwhile, one of the free schools reopened yesterday, after it was closed during an Ofsted inspection last week. A statement from the Al-Madinah Muslim school in Derby said that the decision to close the school related to "a short-term health and safety issue" that had now been fully resolved.
Join our commenting forum
Join thought-provoking conversations, follow other Independent readers and see their replies