Miliband unveils plans for anti-austerity alliance in Europe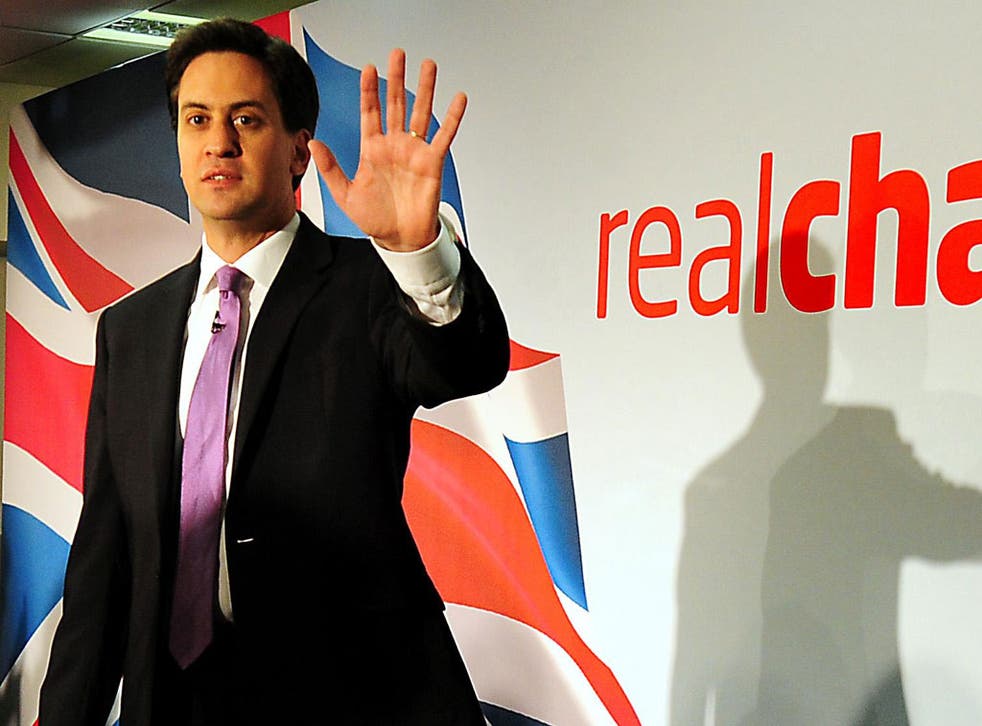 Ed Miliband today proposes a new centre-left alliance to free Europe from the "grip of centre-right austerity" that is hampering efforts to solve the eurozone crisis.
In an interview with The Independent on Sunday, the Labour leader says David Cameron and George Osborne's approach to the global economy represents the "last gasp of the old" where "collective austerity" has not worked.
Mr Miliband reveals he is discussing with François Hollande, the French president, a new gathering of centre-left EU leaders who would effectively act as a rival force in Europe against the "old order" of Mr Cameron and German Chancellor Angela Merkel.
Mr Miliband says President Hollande is "very enthusiastic" about such a gathering.
The Labour leader's intervention before a decisive week for Europe is designed to portray Mr Cameron as a weak statesman in Europe.
On the eve of the G20 summit in Mexico and the Greek elections, Mr Miliband says President Obama has become "emboldened" by the election of President Hollande to "talk about growth", adding: "When you look at Cameron, he represents the last gasp of the old. It has become much clearer now, in relation to the way he's thinking about the economy, that he looks like somebody who is beached."
Referring to Mr Cameron and Chancellor Merkel, the Labour leader says: "There is a grip of centre-right leadership on Europe which has said there's only one way forward and that's austerity, and you've got to have a decisive move away from that."
He adds: "I think it's such a moment of crisis for the international economy, but I also think with the right leadership it's a moment that can be seized."
Mr Miliband argues that the new pan-European alternative should be based on "measured" deficit reduction and growth policies from those countries enjoying historically low interest rates.
He also intervenes in the simmering row between the left and right of his party by slapping down the GMB union's attempt to expel the Blairite wing of Labour, Progress. Last week GMB activists passed a motion describing the group as a "party within a party".
Mr Miliband says he is "not in favour", adding: "Progress is a good organisation. I'm for a Labour Party that's reaching out to all people and all organisations, not having fewer associations."
Register for free to continue reading
Registration is a free and easy way to support our truly independent journalism
By registering, you will also enjoy limited access to Premium articles, exclusive newsletters, commenting, and virtual events with our leading journalists
Already have an account? sign in
Register for free to continue reading
Registration is a free and easy way to support our truly independent journalism
By registering, you will also enjoy limited access to Premium articles, exclusive newsletters, commenting, and virtual events with our leading journalists
Already have an account? sign in
Join our new commenting forum
Join thought-provoking conversations, follow other Independent readers and see their replies