More people recognise Jeremy Corbyn than George Osborne - but other members of the shadow cabinet don't fare so well
89% of people polled by YouGov recognised Jeremy Corbyn, compared to only 77% for George Osborne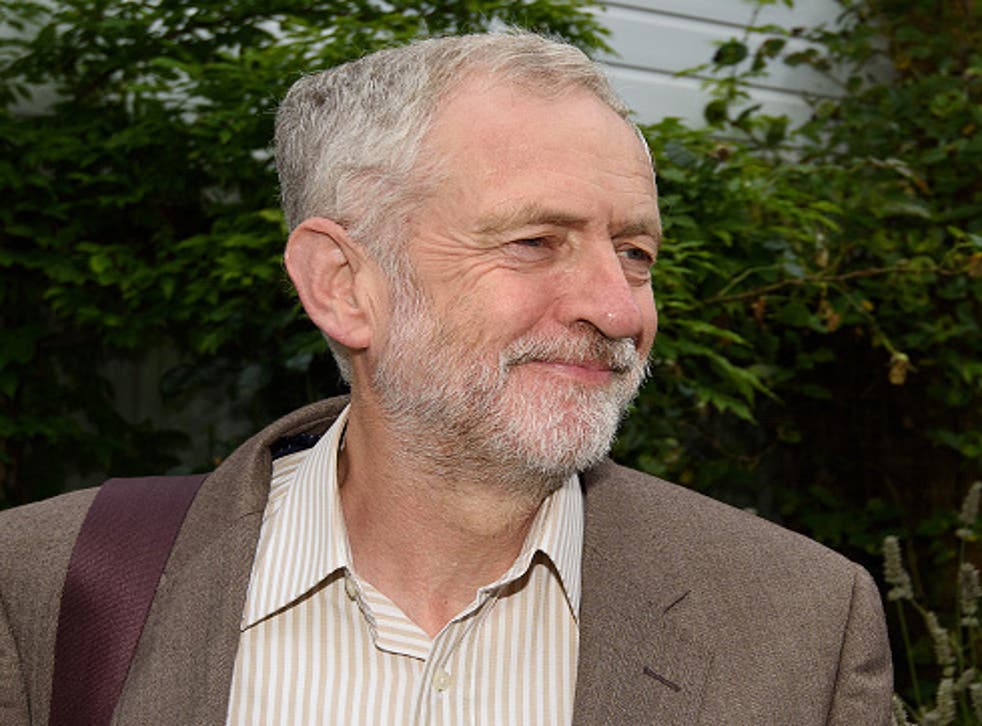 More people recognise Jeremy Corbyn than George Osborne - however, the rest of the shadow cabinet don't fare as well as their new party leader.
According to polling from YouGov, 89 per cent of people questioned were able to recognise a picture of Labour leader Jeremy Corbyn, compared to only 77 per cent for chancellor George Osborne.
Those polled were shown pictures of each politician and asked to identify them from a list of 21 names.
Other senior members of the shadow cabinet performed fairly well - 59 per cent of people recognised Andy Burnham, more than recognised Michael Gove, Sajid Javid or Jeremy Hunt.
And almost four times as many recognised shadow international development secretary Diane Abbott than education secretary Nicky Morgan, with 58 per cent against a low 15 per cent.
However, overall, the shadow cabinet is far less recognised than their counterparts in government. Obviously, the newcomers in the Labour cabinet have had less time to make an impression on the public, but as YouGov point out: "the image of experience is important in voting behaviour," noting that their recognition rate is low even amongst their own supporters.
The average recognition rate for the top ten government cabinet positions is 50 per cent, compared to just 34 per cent for Labour.
However, it's not all good news for the government - business secretary Sajid Javid was the most commonly mis-named top politician, with 19 per cent of respondents wrongly naming him as Chuka Umunna, the MP for Streatham.
Most surprisingly, deputy Labour leader Tom Watson and shadow chancellor John McDonnell weren't even recognised much amongst their own supporters - with only 37 and 22 per cent of Labour voters respectively being able to identify them.
Join our new commenting forum
Join thought-provoking conversations, follow other Independent readers and see their replies