MPs are sexually assaulting young staff members in Parliament, MP claims
A Labour MP has called for a whistle-blowing service to be set up for staff who are sexually assaulted by MPs, in order to help them come forward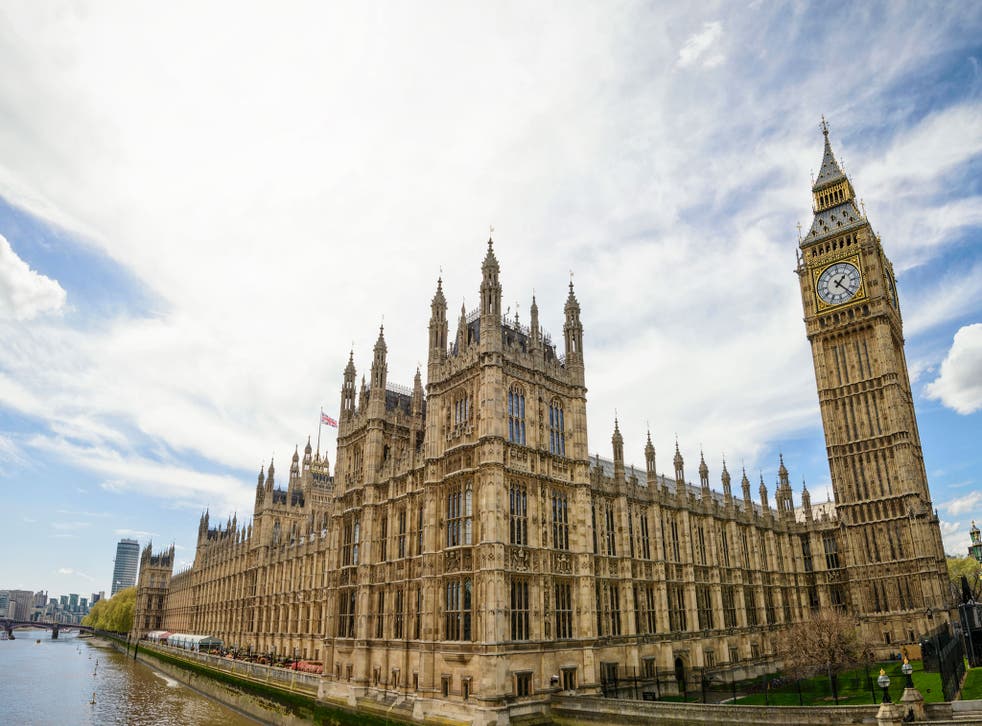 MPs are sexually assaulting young researchers who feel they have nowhere to turn, an MP has alleged.
Labour MP John Mann told the House of Commons' Standards Committee that sexual assault by politicians at Westminster is "a major issue". He has called for a whistle-blowing service to be established to help victims come forward.
Speaking to the committee, Mr Mann, MP for Bassetlaw, said: "In here [Westminster] there are alleged sexual assaults by current members of Parliament and nowhere for people to go, or they don't feel confident in going. That's a major issue."
He said: "Where there has been improper sexual behaviour in this building that I am aware of with members of staff by Members of Parliament, including in recent times, the last two years, and I have had complaints of that, the individuals do not feel comfortable or confident, working in a political environment, of raising that issue and explicitly did not want me to raise the issue and therefore potentially have them named."
Mr Mann outlined what he described as a "hypothetical" situation in which an MP might ask a female member of parliamentary staff to work late in the evening before pressuring her to go home with him.
Mr Mann said: "That is not a matter of criminality but [one] that would be potentially an issue for whistle-blowing to make a complaint. The cases I am aware of, there is no criminality otherwise it would be very straightforward. I would be advising go to the police.
"The issues where things are below the criminal threshold are, from what I have seen and heard, the significant issues, they are ones to do with behaviour. They ought to be handled within here."
The Standards Committee was holding an evidence session as part of a review of the Code of Conduct by which MPs are bound.
A House of Commons spokesperson said: "We take the welfare of everyone who works in Parliament very seriously. If a matter is raised that appears to involve a crime, it is referred to the Police.
"In 2014 the House established an Employee Assistance Programme for Members' staff, which includes a confidential phone-line through which staff can access qualified and experienced counsellors. Members' staff can also consult with the Members and Peers Staff Association or Unite.
"MPs are self-employed and employ their staff directly. The House, therefore, is limited in its ability to intervene in employment matters, such as allegations of bullying or harassment by MPs towards their staff."
Register for free to continue reading
Registration is a free and easy way to support our truly independent journalism
By registering, you will also enjoy limited access to Premium articles, exclusive newsletters, commenting, and virtual events with our leading journalists
Already have an account? sign in
Register for free to continue reading
Registration is a free and easy way to support our truly independent journalism
By registering, you will also enjoy limited access to Premium articles, exclusive newsletters, commenting, and virtual events with our leading journalists
Already have an account? sign in
Join our new commenting forum
Join thought-provoking conversations, follow other Independent readers and see their replies