MPs 'forced to pay unfair rate to cleaners'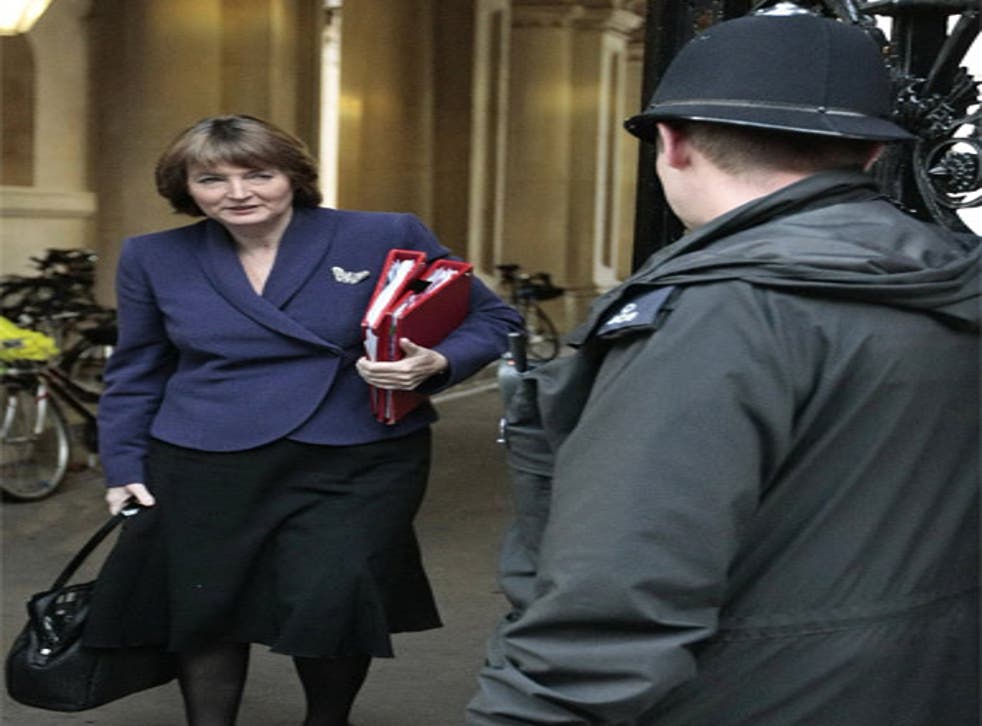 Low-paid workers may suffer from retrospective rules applied by Sir Thomas Legg limiting the amount MPs can claim for cleaning and gardening, MPs and unions said last night.
They have raised concerns that the new limits will not only make it difficult to hire a cleaner or gardener from a respectable central London agency, but that they imply an unfair, low hourly rate for the workers.
Harriet Harman, the Equalities minister who has been a leading supporter of minimum wage legislation, is said to have had reservations about the limits which have been set at £2,000 a year for cleaning – or £40 a week – and £1,000 a year for gardening – or £20 a week. Take-home pay would be further reduced after National Insurance deductions.
A spokeswoman for Ms Harman said she could not comment on the Labour deputy leader's views on the levels set by Sir Thomas in his independent audit.
However, other MPs did speak out. "It could be a bitter irony of this scandal that cleaners end up receiving a raw deal," said John McDonnell, the Labour MP for Hayes and Harlington.
"We are campaigning for a fair wage in London, and here we have Sir Thomas Legg, forcing down the pay of a group of cleaners in the capital across the board."
Unions said there were dangers in the rules. A spokesman for Unite said: "MPs need to be able to set an example by paying any domestic helpers a decent living wage."
The Prime Minister's aides were clearly angry after it emerged that he had to repay more than £12,000, mainly for payments made to his cleaner, after he had gone to lengths to ensure a fair salary for the worker. Gordon Brown was told to return £10,716.60 he paid in cleaning bills over five years.
Mr Brown had drawn up a contract, with his brother, Andrew, to pay his cleaner £357 a month to clean their flats in Westminster. "The reason the Prime Minister paid that amount was to ensure a fair wage as well as National Insurance," said a source at No 10.
Others in Westminster encouraged MPs to pay home-help workers through their own salary.
Register for free to continue reading
Registration is a free and easy way to support our truly independent journalism
By registering, you will also enjoy limited access to Premium articles, exclusive newsletters, commenting, and virtual events with our leading journalists
Already have an account? sign in
Register for free to continue reading
Registration is a free and easy way to support our truly independent journalism
By registering, you will also enjoy limited access to Premium articles, exclusive newsletters, commenting, and virtual events with our leading journalists
Already have an account? sign in
Join our new commenting forum
Join thought-provoking conversations, follow other Independent readers and see their replies