Jeremy Corbyn: Tories are 'making a mockery' of the honours system
The Labour leader accused the Conservatives of making 'crony appointments'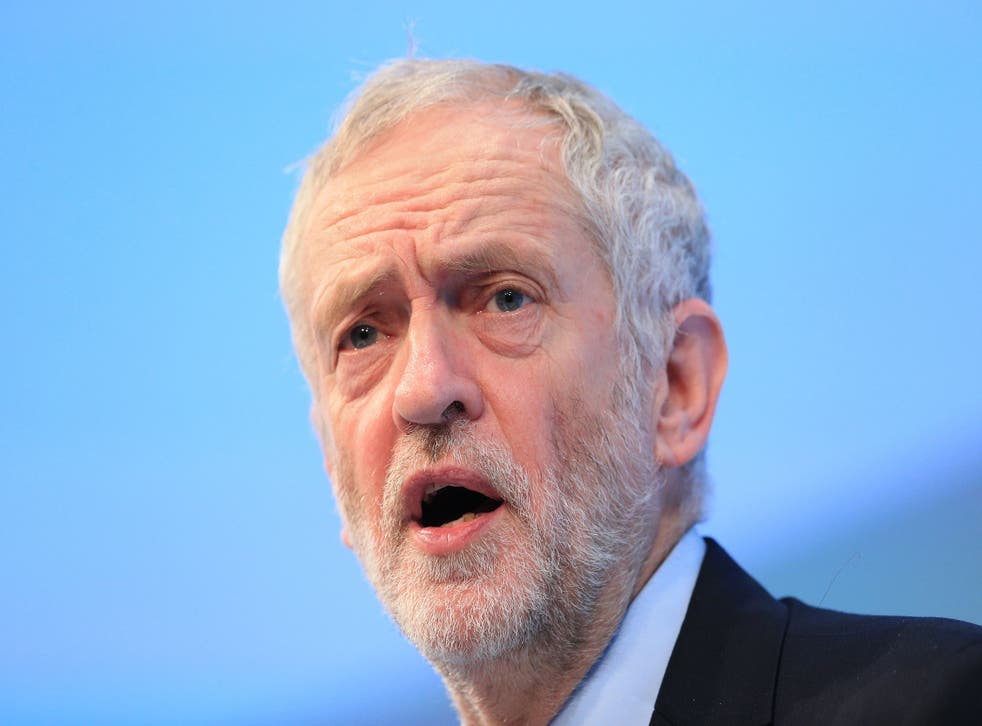 Jeremy Corbyn has claimed the Conservatives are "making a mockery" of the honours system with "crony appointments" in the New Year Honours list.
The accusation from the Labour leader's office comes after The Independent revealed how ministers quietly changed the way political affiliations of people given top public-sector jobs are recorded.
While the leader's team did not go into detail regarding individuals listed in the New Year Honours list, it is expected that political activists and major donors to the Tory party are to be praised in a tradition dating back to the 19th century.
"The Conservatives are making a mockery of honours system. Every crony appointment is an insult to the incredible people from right across Britain who are rewarded for the great contributions to our national life", a spokesperson for the Labour said.
In the honours list several staffers at the Conservative party are set to receive awards, including the director of fundraising and the director of campaigning at the party's campaign headquarters in central London for "political service".
Responding to the comments from the Labour leader's office, a Government source told The Independent: "Honours are rewards for hard work and contributions to civic society. All nominations for honours are assessed by one of the nine independent honours committees.
"It is unfair to criticise individuals being honoured just because they have chosen to donate to a political party. Donations should be transparent, but it's not an excuse to knock people for broader philantrophy, enterprise and public service."
Among other political appointments Baroness Shirley Williams, a founding member of the Social Democratic Party, is also set to receive one of the highest honours for around 50 years of political service.
Join our new commenting forum
Join thought-provoking conversations, follow other Independent readers and see their replies