NHS chief abandons surgery waiting time targets for non-urgent operations
NHS England Chief Executive said the abandonment of the decade old target was part of a 'trade-off' to improve care in other areas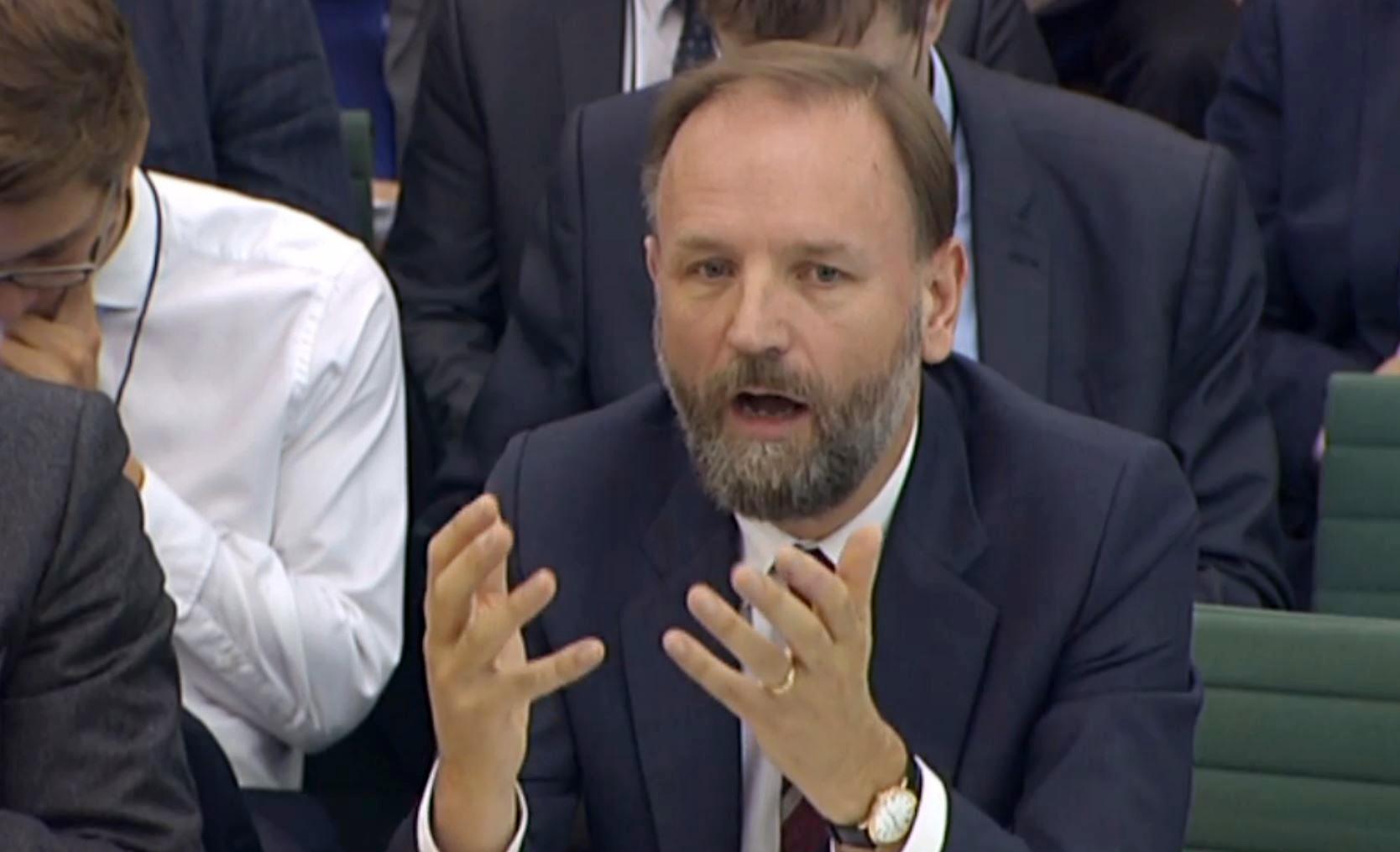 Patients in England will face longer waiting times for non-urgent operations as the NHS confirmed it was abandoning ten year-old waiting time targets as part of a "trade-off" to improve care in other areas.
Responding to criticisms of a new 'blueprint' for the NHS published last night, NHS England Chief Executive Simon Stevens told the BBC's Today Programme: "The reality is that there are pressures right across the health service. They are well known and we must make a start in sorting out those pressures, particularly in A and E departments. It's right that we start with the most urgent and pressing problems."
An 18 week waiting time target of 92 per cent for non-urgent surgery such as hip replacements and knee operations has been in place for ten years, but Mr Stevens said the NHS would not be returning to the year long waiting list situation decades ago.
Mr Stevens said: "Back to the year 2000, people were waiting 18 months or longer and the NHS has delivered 18 weeks as a target.
"I think nobody wants to go back to that very, very long time and there will be anxiety about that - but I think it is completely unreasonable to expect NHS services to provide everything, when the restrictions on funding and the demand is rising all the time."
He also said GPs would be asked to cut back on patients they referred to hospital with other options such as physio encouraged instead.
But he said in return there would be quicker cancer diagnosis and A&E care.
The proposals have attracted fierce criticism from medical bodies and charities.
Clare Marx, who is President of the Royal College of Surgeons said it risked returning to the days of 'unacceptably long waits.'
She said: "Some of the initiatives announced today will help with the pressures on planned operations.
"It is absolutely right to look at how beds in hospitals can be made available by supporting patients to receive care and support in the community.
"Patients value and need timely access to planned surgery, like hip and knee replacements, to relieve pain and discomfort, and to maximise the benefits of treatment.
"Alongside a lack of hospital beds and rationing of procedures to save money, today's announcement means more patients will wait longer and in more pain before planned surgery.
"We risk returning to the days of unacceptably long waits for elective surgical treatment."
Chris Hopson, NHS Providers chief executive, said: "The plan reinforces a simple, stark, truth: that you get what you pay for.
"Trusts will do all they can to transform and realise efficiencies as quickly as possible.
"But if NHS funding increases fall way behind demand and cost increases, NHS services inevitably deteriorate. That is clearly now happening."
Mark Porter, council chairman for the British Medical Association, said: "The NHS is at breaking point from a combination of increasing demand and inadequate resources.
"Achieving one delivery promise only by missing another is a textbook example of rationing access to care. It should not be happening in today's NHS.
"The NHS, and its expert and professional staff, are working hard under extreme pressure, but fundamentally the failure to meet the access promises is a direct consequence of the Government's decision to allocate less resources to the NHS than other leading European countries."
And shadow health secretary Jonathan Ashworth said: "Reading between the lines this plan confirms that Theresa May's Government has broken its promise by failing to give the NHS the funding it needs.
"Sadly Jeremy Hunt has no plan whatsoever to help the NHS through the challenge of Brexit and is being enormously complacent about the impact for the NHS.
"The Government need to be much clearer about how they will guarantee there are enough staff in place in the health service to keep patients safe for the years to come."
Join our commenting forum
Join thought-provoking conversations, follow other Independent readers and see their replies