NHS in financial crisis after posting £1 billion losses in just three months
The main reason for the overspend was higher than expected costs for staff pay and an 'over-reliance' on costly agency staff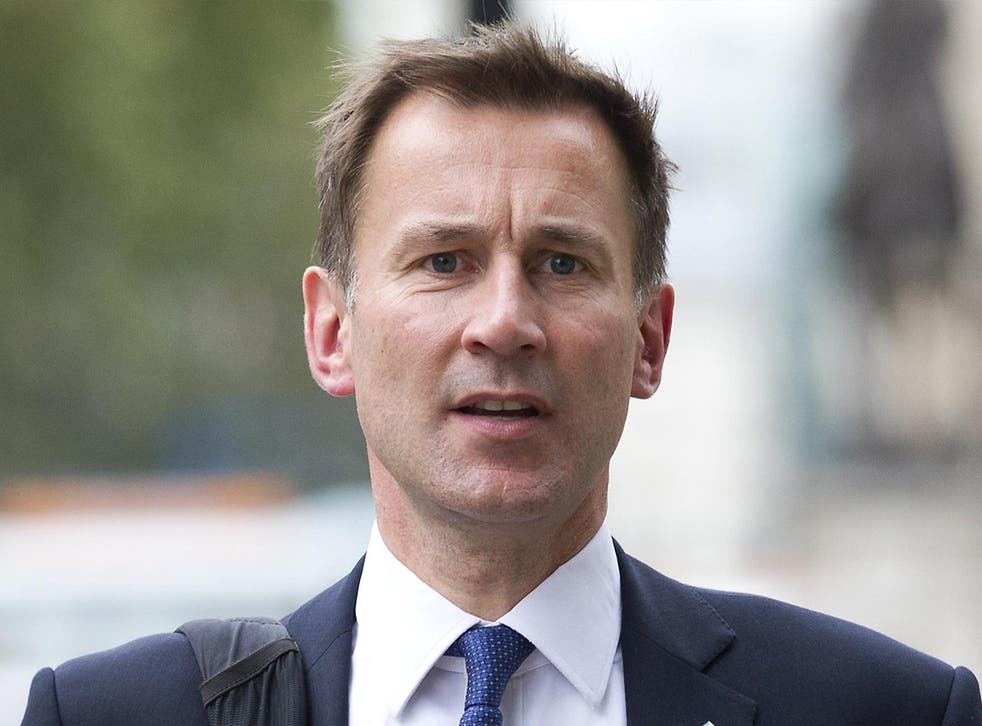 The NHS is in its "worst" financial position in a generation after building up debts of nearly £1bn in just three months, regulators have said.
Figures for the first three months of the financial year show NHS Foundation Trusts in England had a deficit of £445 million, while other NHS trusts racked up a £485 million deficit in the same period.
Labour accused Jeremy Hunt, the Health Secretary, of delaying the release of the statistics to avoid the Conservative party conference earlier this week being overshadowed by talk of the NHS "in crisis".
One of the main reasons for the overspend was higher than expected costs for staff pay, with regulators finding an "over-reliance" on costly agency staff.
The figures come from two reports – financial regulator Monitor covered 151 NHS Foundation Trusts, while the Trust Development Authority (TDA) covers 90 NHS trusts.
Of those 90 trusts, 72 ended the first three months of the financial year in the red, while eight out of ten Foundation Trusts were found to be running a deficit by the end of the first quarter.
Monitor said the Foundation Trust sector is "under massive pressure" and can no longer to go on as it is.
The release of the figures on Friday come after Mr Hunt was accused of delaying the publication of the statistics until after the Conservative party conference.
A senior figure at Monitor said they had been "leaned on" by Whitehall to delay publication until after the Tory party conference in Manchester earlier this week.
The quarterly report by Monitor and the TDA are usually published shortly after the organisations' board meetings at the end of the month, while hospital trusts sent their records to the two regulatory bodies two months ago.
Labour's shadow Health Secretary Heidi Alexander said the actions taken by Conservative ministers were to blame for the debts. "It is now clear why these figures weren't released ahead of Tory party conference – they show an NHS in crisis," she said.
"The alarming deterioration in NHS finances is a direct result of actions this Government has taken.
"Cuts to nurse training places has left the NHS with a shortage of nurses, forcing hospitals to hire expensive agency staff. As Monitor acknowledges, this is the primary cause of the deficit.
"With a difficult winter approaching hospitals are facing a stark choice between balancing the books and delivering safe care.
"Ministers might be in denial, but the fact that in the first three months of this year, NHS trusts are facing a bigger financial hole than that which built up over the whole of last year is a clear sign of how desperate the funding situation has now become."
Join our new commenting forum
Join thought-provoking conversations, follow other Independent readers and see their replies