Labour Party video spelling gaffe: Nicola Sturgeon mocks Scottish Labour after promotional video misspells key message
A typo has caused a promotional video for Scottish Labour's Perth conference to go viral - but not for the reasons the party hoped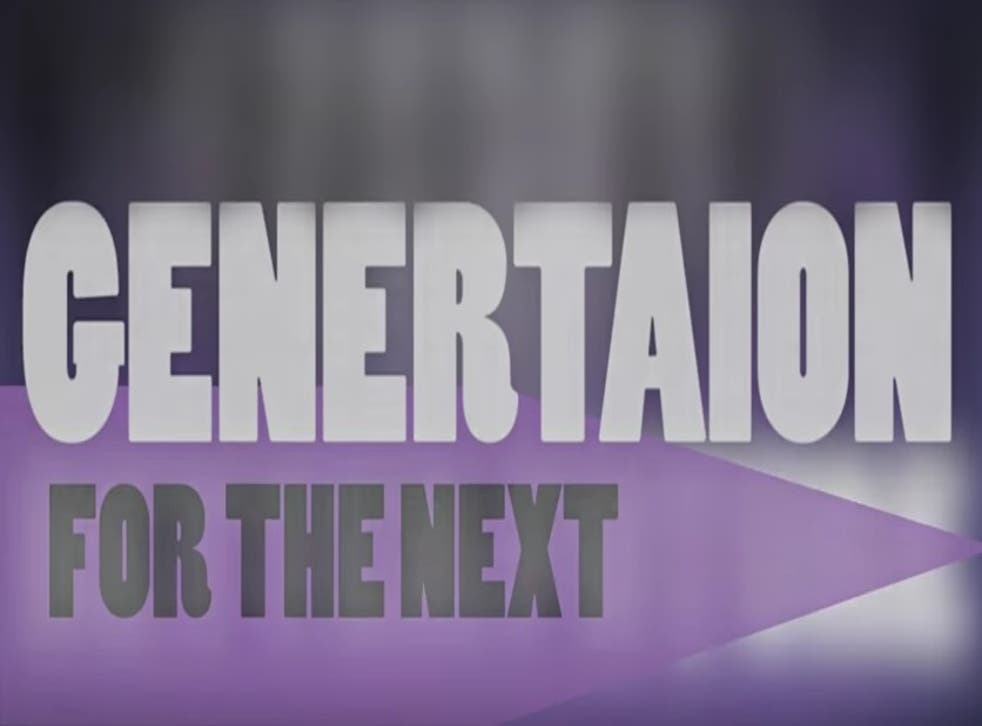 The Scottish Labour party has acted hastily to remove a video from its official Youtube account, two hours into its annual conference, after misspelling one of the key messages in the clip.
The video, which carries a series of quotes from Kezia Dugdale, the Scottish Labour leader, sets out the party's values. In an embarrassing gaffe for the party, the video flashes up with: "for the next genertaion".
Twitter user David Officer, posted the misspelling on his account, saying: "Remember, the independence referendum was a once in a genertaion event".
Jamie Ross, a political reporter at Buzzfeed, added: "The whole press room at #ScotLab15 is watching that broadcast and sniggering. #Genertaion"
Nicola Stugeon, leader of the SNP, was quick to respond. She said: "I hope Scottish Labour have a good conference in Perth! #Illgetmycoat #generation"
The video has been set to private, though one Youtube user has reposted the gaffe.
Join our new commenting forum
Join thought-provoking conversations, follow other Independent readers and see their replies