Odd job UK: booming black market economy is propping up jobs figures
Andrew Grice
Thursday 27 December 2012 21:24 Comments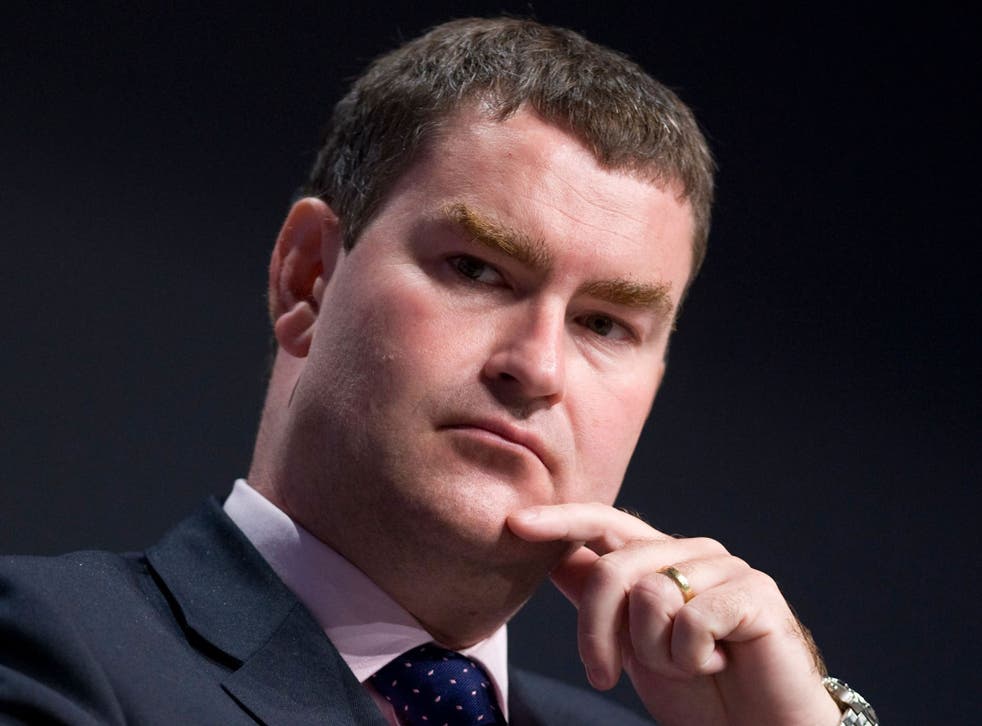 The "jobs enigma" of 2012, that saw unemployment fall despite the gloomy economic outlook, is likely to continue next year, according to the Chartered Institute of Personnel and Development (CIPD).
Its prediction underlines the biggest puzzle to emerge from the protracted downturn: Why, when the economy is flatlining, is the number of people out of work falling?
The Government points to Britain's flexible labour market, with workers prepared to put jobs before pay rises and accept part-time work or short-term contracts.
Privately, however, some ministers wonder whether there is another reason: that more people are working in the black economy because it has become harder to draw state benefits without being "hassled" by Jobcentres and having to make more effort to find work.
Another factor could be the stigma attached to claiming, as ministers, led by the Chancellor George Osborne, contrast strivers who work hard for their families with scroungers who stay in bed and choose "a life on benefits".
Despite predictions that unemployment would rise to 3 million in the double-dip recession, it stands at 2.51 million and has fallen by 130,000 in the past year. Experts are divided as to why.
"The Government is driving people off benefits, making it harder and harder to claim, so many people are working on the side," said a former Downing Street economic adviser. Academics insist Britain is not turning into a "nation of tax-dodging Greeks", saying such an effect is marginal. They insist the fall in those claiming out of work benefits is explained mainly by companies "hoarding" labour and workers taking whatever work is available or becoming self-employed.
There is no official figure for Britain's hidden economy, in which companies avoid paying VAT and workers do not pay tax, but the loss to the Treasury has been estimated at £2bn a year.
David Gauke, the Treasury minister, sparked a media frenzy in July when he said it was "morally wrong" to pay tradesmen such as builders, plumbers and cleaners in cash.
Since then, ministers have been reluctant to talk about the black economy. Privately, some suspect it is growing as a result of tougher checks and penalties on the jobless. One Whitehall estimate is that one in three people who stop claiming Jobseeker's Allowance (JSA) switches to working in the "informal economy".
Department of Work and Pensions (DWP) figures reveal that almost two thirds of claimants placed on mandatory work activity (MWA) do not start it because they find a job, stop claiming benefits or simply do not turn up. Of the 90,000 people referred to the scheme, only 33,000 started. More than 6,200 have lost their benefits for not taking part.
Of course, this could mean people were working while claiming in the first place.
Jonathan Portes, director of the National Institute of Economic and Social Research, who has analysed the programme, believes it may drive people off JSA for short periods, but that some merely switch to the more generous employment and support allowance for the sick and disabled – costing the Government more but keeping the jobless figures down.
The DWP insists three-quarters of those who go on the scheme say it improved their personal confidence, and the same proportion felt "positive" at the end of the placement.
A study by the University of Kent found that the stigma of claiming is "an important factor" in the non take-up of benefits and tax credits.
Paul Gregg, a Professor of Economic and Social Policy at Bath University, said: "This was our first recession with a genuinely flexible labour market. The significant fall in real wages has pushed people into low paid and part-time work and self-employment."
Register for free to continue reading
Registration is a free and easy way to support our truly independent journalism
By registering, you will also enjoy limited access to Premium articles, exclusive newsletters, commenting, and virtual events with our leading journalists
Already have an account? sign in
Join our new commenting forum
Join thought-provoking conversations, follow other Independent readers and see their replies