Ombudsman report into Joshua Titcombe death finds pain was inflicted by 'inappropriate emails'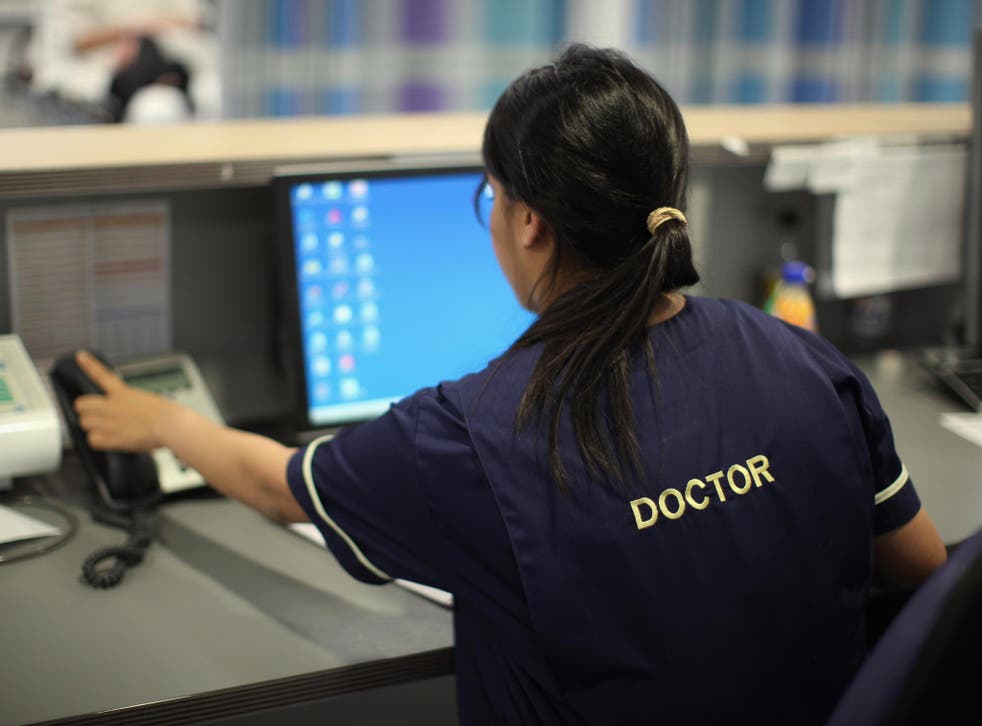 "Inappropriate" emails sent by staff at an NHS trust caused offence and distress to a family who had already lost their baby because of avoidable lapses in his care, the health service ombudsman has said.
In a long awaited report on the investigation that followed the death of Joshua Titcombe, Dame Julie Mellor said that "further pain" had been caused to the family both by the emails, and by the Trust's failure to properly investigate Joshua's death.
Joshua died in November 2008, nine days after being born at the Furness General Hospital, part of the University Hospitals of Morecambe Bay NHS Foundation Trust. An inquest in 2011 said that staff at the hospital failed to spot a common infection, and that he would have stood an 80 per cent chance of survival if antibiotics had been delivered in the hours after his delivery.
The parliamentary and health service ombudsman's report upheld two complaints about inappropriate emails and one about the adequacy of the Trust's own investigation into Joshua's death, which they said failed to properly answer "very legitimate concerns" raised by his father, James Titcombe (named as Mr D in the report).
The family were left deeply hurt on two occasions after seeing internal email exchanges between Trust staff. One followed an email from Mr Titcombe in June 2010 saying he would be stepping back from his inquiries after "becoming extremely distressed and anxious" about the investigations progress.
Informing the Trust's head of midwifery of the email, the Trust's customer care manager wrote: 'Good news to pass on re [Mr D]', and received the reply: 'Has [Mr D] moved to Thailand? What is the good news?'
In another email from August 2009, later seen by Mr Titcombe, a discussion of a midwife's statement to the Nursing and Midwifery Council (NMC) concerning the circumstances of Joshua's death was subject lined: "NMC shit".
A fourth complaint, concerning alleged collusion between midwives in preparation for the inquest into Joshua's death, was not upheld.
The report apologised for the previous ombudsman's decision not to investigate Mr Titcombe's complaints in 2010.
Dame Julie said that the case was "another sad example" of the need for change in the way the NHS handles complaints.
Mr Titcombe said he welcomed the report's recommendations on openness and transparency but said his family did not accept its findings on the complaint of collusion.
"Joshua's death has had an unbearable impact on our family, we miss him every day and continue to be haunted by the trauma of his short life and his horrific preventable death," he said. "The last five years have been made so much worse because of the way the trust and other organisations responded to his loss."
Join our new commenting forum
Join thought-provoking conversations, follow other Independent readers and see their replies