Diesel car owners 'to be offered cash to scrap vehicles under new Government plans'
In March, a poll for AA, a breakdown cover provider, found that 68 per cent of drivers would support a scrappage scheme, with just 10 per cent of motorists opposed to it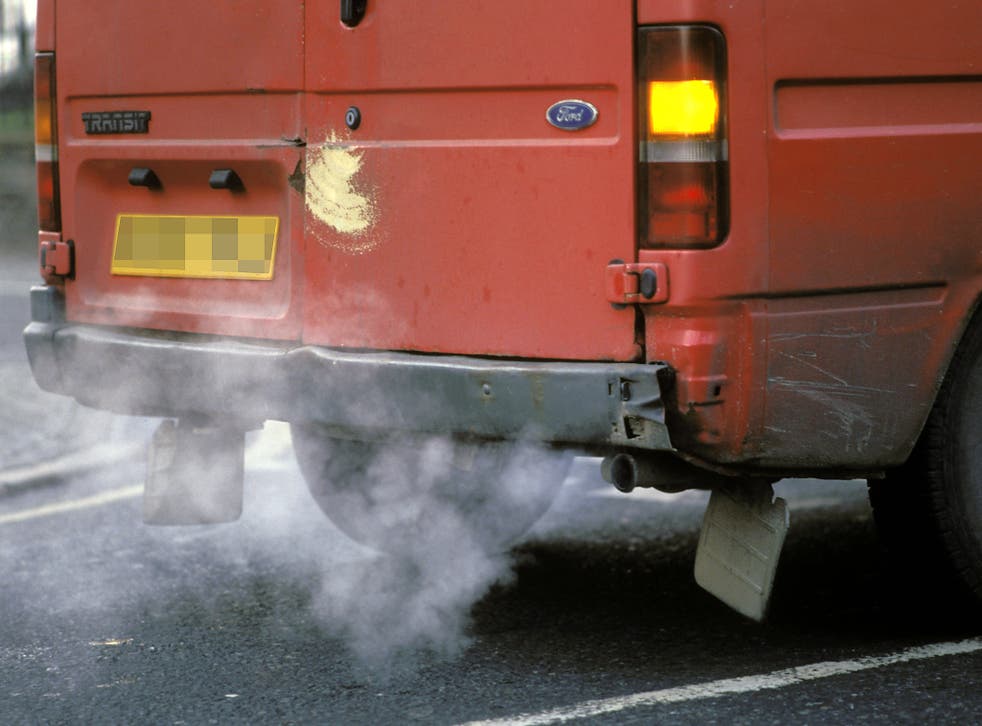 Diesel car owners are to be offered cash to scrap their polluting vehicles in a Government drive to tackle emissions, according to reports.
It follows speculation that plans for a scrappage scheme, aimed at taking older, more polluting diesel cars off the roads and replacing them with cleaner vehicles could earn motorists about £1,000.
The Sunday Times claims that Theresa May overruled two Cabinet ministers – Andrea Leadsom, the Environment Secretary, and Chris Grayling, the Transport Secretary – who had both opposed such a scheme.
While the Department for Environment and Rural Affairs refused to be drawn on the reports, a spokesperson told The Independent that proposals would be brought forward "in due course".
It is expected that the department will publish its updated clean air plans later this month, after courts ruled existing plans to meet EU air quality limits are not sufficient.
In March, a poll for AA, a breakdown cover provider, found that 68 per cent of drivers would support a scrappage scheme, with just 10 per cent of motorists opposed to it.
It also comes as Neil Parish, the Conservative chairman of the Environment, Food and Rural Affairs Select Committee, is to tell ministers owners of diesel cars should be able to scrap their vehicles for cash in pollution hotspots.
According to the Sunday Telegraph, Mr Parish will use a House of Commons debate on Wednesday to urge the Government to commit to a targeted scheme to tackle emissions.
He will say that "households should not just be able to trade in multiple diesels for a cash subsidy", and instead the Government "should particularly consider targeting a scrappage scheme at poorer households or those earning less than 60 per cent of the median UK household income".
The Telegraph says Mr Parish will suggest families could swap their polluting cars for low emission-producing vehicles, public transport tickets, bicycles or a car club membership.
Concerns over the impact of diesel cars on nitrogen dioxide levels were raised by the Volkswagen emissions scandal in September 2015.
A subsequent Department for Transport investigation found that 37 top-selling diesel cars exceeded the legal limit required for laboratory pollution tests when driven for 90 minutes on normal roads.
Drivers were encouraged to switch away from petrol under Tony Blair's Government and Prime Minister Theresa May has said that would be taken "into account" in future plans.
During a recent trip to the Middle East, Ms May said: "In relation to the issue of diesel cars, obviously we will be producing a new air quality plan, we've been required to do that by the courts.
"Decisions will be taken when we produce that plan – obviously we will take final decisions as to what we do.
"But I'm very conscious of the fact that past governments have encouraged people to buy diesel cars and we need to take that into account when we're looking at what we do in the future."
Additional reporting by Press Association
Join our new commenting forum
Join thought-provoking conversations, follow other Independent readers and see their replies