Parliament refurbishment: Plan to house MPs in underground car park described as 'bonkers' due to 1979 IRA car bomb
Tory MP Airey Neave was killed by an IRA car bomb at the exit of Parliament's underground car park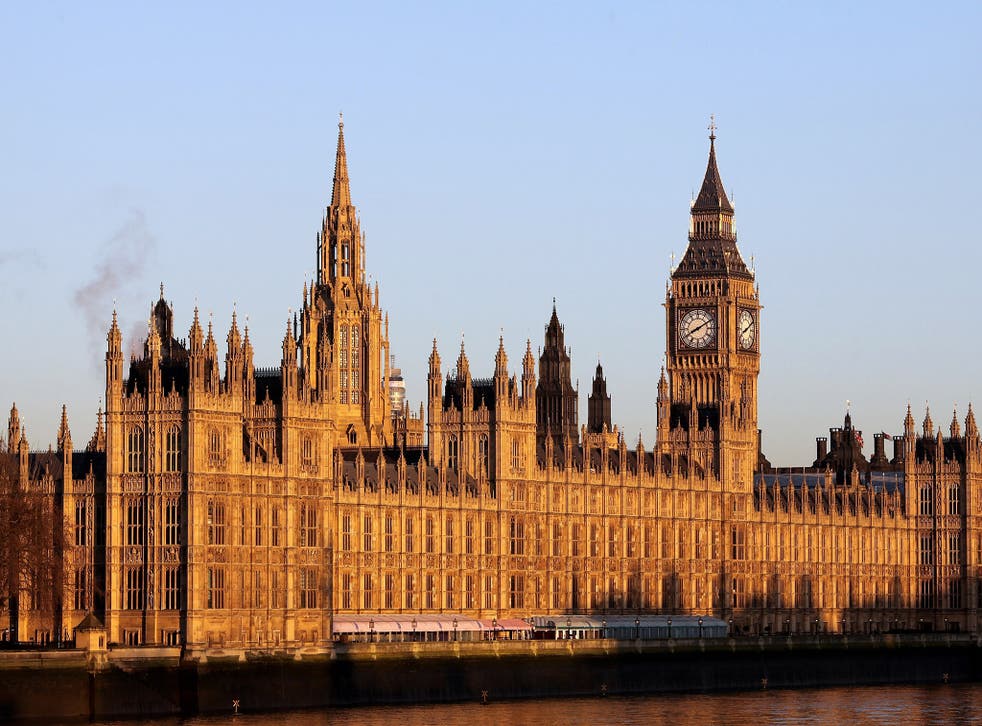 A proposal to house MPs in an underground car park while the Palace of Westminster undergoes crucial repairs has caused outrage among MPs because it was the spot where Conservative MP Airey Neave was killed by an IRA car bomb.
The Palace - riddled with asbestos, rodents and moths - is in desperate need of a refurbishment and earlier this year a Government-led report found it would cost more than £7bn and take 32 years to complete if politicians did not move out of the building temporarily, compared to £3.5bn and six years if they did.
The most likely outcome is for MPs and peers to take turns to relocate for at least five years each, but a source close to Westminster's Restoration and Renewal team told the Mail on Sunday that the safest place to temporarily house MPs would be underground and "well away" from the street.
The source said: "They said the safest place would be underground, so they suggested the Commons car park under New Palace Yard for [MPs] and that car park under College Green just across from the Palace for the Lords."
This suggestion caused uproar with some MPs because it would mean MPs meeting at the spot where Mr Neave was killed by a car bomb planted by Irish terrorists in 1979.
Tory MP Stuart Andrew said the plan was "bonkers".
"The very idea of us holding debates in an underground car park – especially that location – will be anathema to most of us," he said.
"I know Churchill's War Rooms were underground, but let's face it, the precedent of certain other national leaders meeting in a bunker is, to say the least, a most unfortunate one."

Register for free to continue reading
Registration is a free and easy way to support our truly independent journalism
By registering, you will also enjoy limited access to Premium articles, exclusive newsletters, commenting, and virtual events with our leading journalists
Already have an account? sign in
Register for free to continue reading
Registration is a free and easy way to support our truly independent journalism
By registering, you will also enjoy limited access to Premium articles, exclusive newsletters, commenting, and virtual events with our leading journalists
Already have an account? sign in
Join our new commenting forum
Join thought-provoking conversations, follow other Independent readers and see their replies