PMQs live: David Cameron and Jeremy Corbyn set to clash over Syria air strikes
The terror attacks on Paris and the British response is set to dominate the weekly bout between the two leaders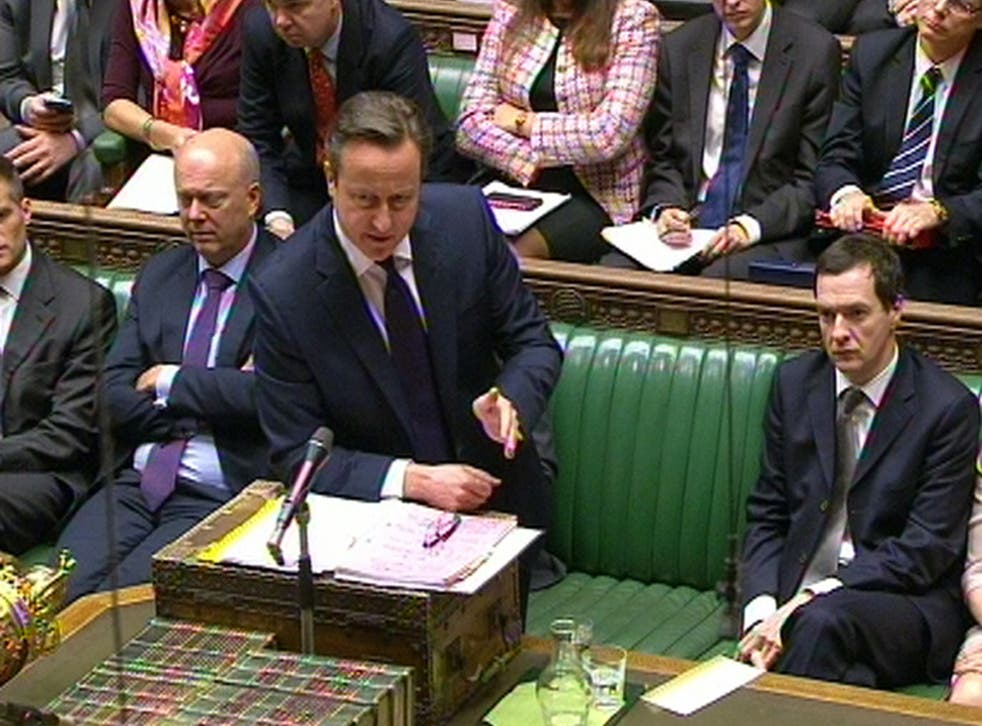 The terror attacks on Paris, the ongoing security operation in the French capital and the prospect of British air strikes in Syria are set to dominate Prime Minister's Questions.
It comes as:
Foreign policy and national security are set to dominate proceedings at Prime Minister's Questions today, with domestic affairs put on the back-burner for a week.
While all MPs will join together to show solidarity with France after the terror attacks that killed 129 in Paris, there is plenty of division even within both parties on whether Britain should be joining in the bombing of Isis in Syria.
As for the two leaders, they could hardly be further apart on foreign policy, with David Cameron yesterday telling MPs of his intention to bomb Isis in Syria and Jeremy Corbyn's firm opposition to military intervention threatening to prevent the move.
He has already ruled out a free vote if and when the Government brings a motion to the Commons.
The domestic response to the Paris attacks is also set to feature prominently and the approach police officers should take to keep the streets of Britain safe.
Expect Labour MPs to line up the Prime Minister to exploit Mr Corbyn's views on areas he is at odds with most of his party, such as 'shoot-to-kill' policy as they did yesterday.
Join our new commenting forum
Join thought-provoking conversations, follow other Independent readers and see their replies