Polish minister says London would be less 'sexy' if Britain left the EU
Rafał Trzaskowski made the comments as he warned many UK voters could vote to leave if they are not aware of the consequences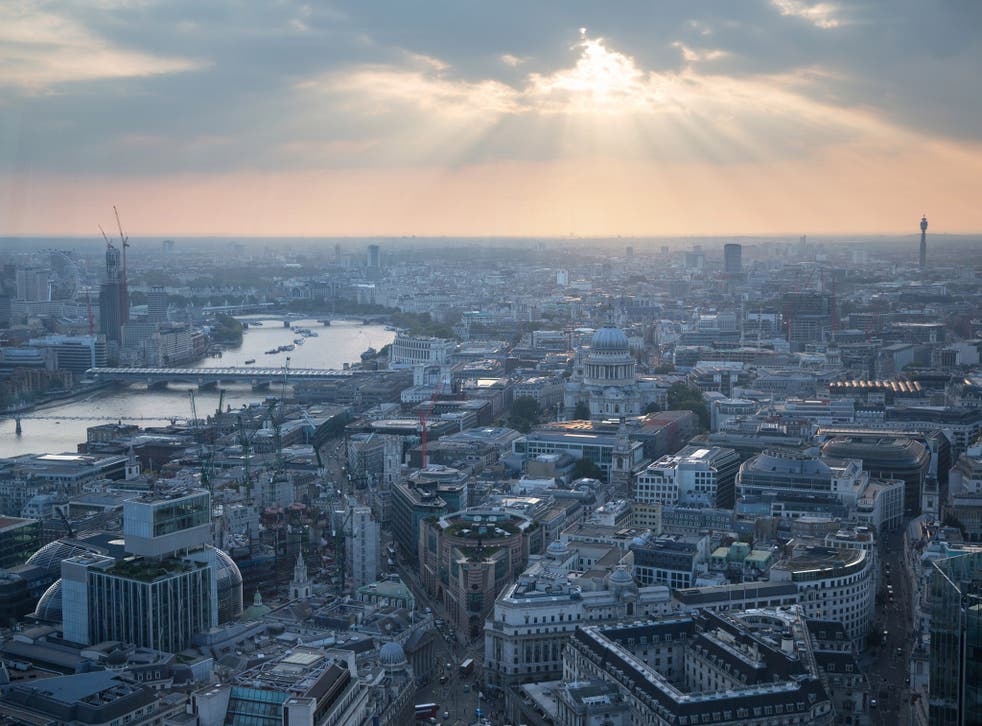 A Polish minister has said London will no longer be "sexy" for investors if Britain leaves the EU.
Rafał Trzaskowski, the minister for European affairs, made the comments in an interview with the Observer.
"London would not be that sexy a place for capital movement because it would have much looser links to Europe," he said.
The politician also warned of the UK's diminished status globally, should voters choose to leave the EU in a referendum due by 2017.
A number of large British businesses have long backed the pro-European argument amid fears the City and businesses could be adversely affected by a Brexit.
The CBI, which represents the UK's leading business, backs the country remaining in the economic union.
Director-general John Cridland said: "Being inside a reformed EU is the best way for the UK to secure its economic future. The Single Market anchors our trade at home and is the launch pad for us to break into new growth markets outside Europe.
"Being outside with limited influence could leave us at the back of the queue for signing good quality trade deals with major economies and also hamper our access to the EU market itself," he added.
What does five more years of the Tories mean for Britain?

Show all 8
Mr Trzaskowski 's comments come as David Cameron has been accused of "loading" the debate to encourage the UK to stay in the EU.
The EU Referendum Bill, which is scheduled to have its second reading on 9 June, contains a clause allowing the Government to throw its weight behind the yes vote and use its considerable resources to back the campaign until polling day.
In both the Scottish and alternative vote referendums a purdah period applied in the run-up to the votes, when the Government was banned from making announcement that could influence the votes.
Arch Eurosceptics Owen Paterson, the former Environment Secretary, and Liam Fox, the former Defence Secretary, both criticised the plans.
The Prime Minister finished a whistlestop tour of European capital last week as he seeks to forge a new settlement for Britain within the EU.
Despite hostility to wholesale changes from some leaders, Angela Merkel of Germany appeared to give hope to Mr Cameron when she said the bloc may consider amending treaties to persuade the UK to stay.
Register for free to continue reading
Registration is a free and easy way to support our truly independent journalism
By registering, you will also enjoy limited access to Premium articles, exclusive newsletters, commenting, and virtual events with our leading journalists
Already have an account? sign in
Register for free to continue reading
Registration is a free and easy way to support our truly independent journalism
By registering, you will also enjoy limited access to Premium articles, exclusive newsletters, commenting, and virtual events with our leading journalists
Already have an account? sign in
Join our new commenting forum
Join thought-provoking conversations, follow other Independent readers and see their replies