Labour neck-and-neck with Tories in poll for the first time since Jeremy Corbyn became leader
The ICM phone poll is good news for Labour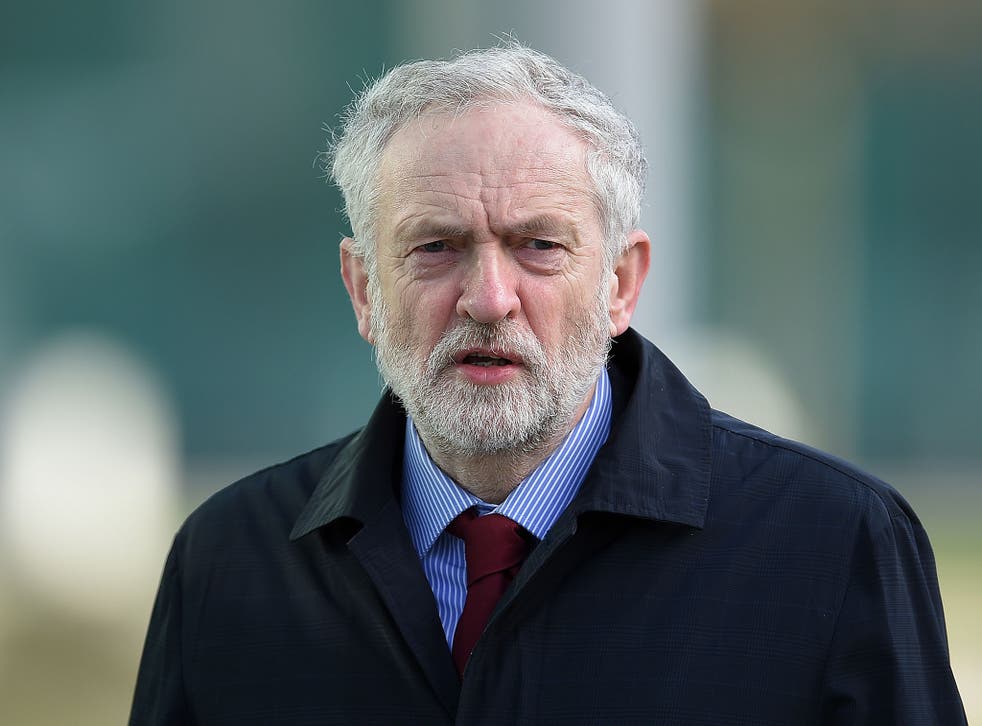 Labour has drawn level with the Conservatives in an opinion poll for the first time since the 2015 general election.
Jeremy Corbyn's party was up four points compared to last month in ICM's monthly phone poll, at 36 per cent, while the Conservatives were down three to 36 per cent.
The seven point shift has Labour up six points on its 30 per cent in the general election under Ed Miliband, and the Tories having neither gained nor lost support.
The poll, coming as it does amongst a series of weak opinion polls for Labour, is by definition an outlier – and would have to be backed up by further surveys if it were to signal a true shift in support
It comes amid confusion about the accuracy of voting intention polls – and an industry-wide inquiry into why they failed to correctly measure public opinion in the run-up to the last election.
Some pollsters have already made tweaks to their methodologies which they say will go some way to fixing the problems at the last election.
ICM said it had not applied its latest turnout tweak to the new poll and that it expected methodological changes would likely result in a Conservative lead.
"The word 'rogue' is too often used in polling analysis, but in our view it is hard to believe this phone poll will escape such labelling," the firm said in a statement attached to the poll.
In the capital, recent polls show Sadiq Khan comfortably winning the race to be the next Mayor of London. That result could shift as many voters have yet to decide who they will vote for, however.
Labour's fortunes in Scotland have appeared to wane since the 2011 Scottish Parliament elections – with it set to lose more MSPs from its previous low-point.
The survival of the party's administration in Wales also appears to be on a knife-edge.
Dave Brown on Jeremy Corbyn

Show all 12
Mr Corbyn has poor personal leadership ratings with the wider public – reflecting highly hostile press coverage in the first six months of his leadership.
He however enjoys strong support amongst Labour party members, with the organisation having doubled in size since he was elected.
Join our new commenting forum
Join thought-provoking conversations, follow other Independent readers and see their replies