Prime Minister applauds 'so inspiring' Muslim Scout leader
David Cameron hails Amir Cheema for pioneering the growth of Scouting across all communities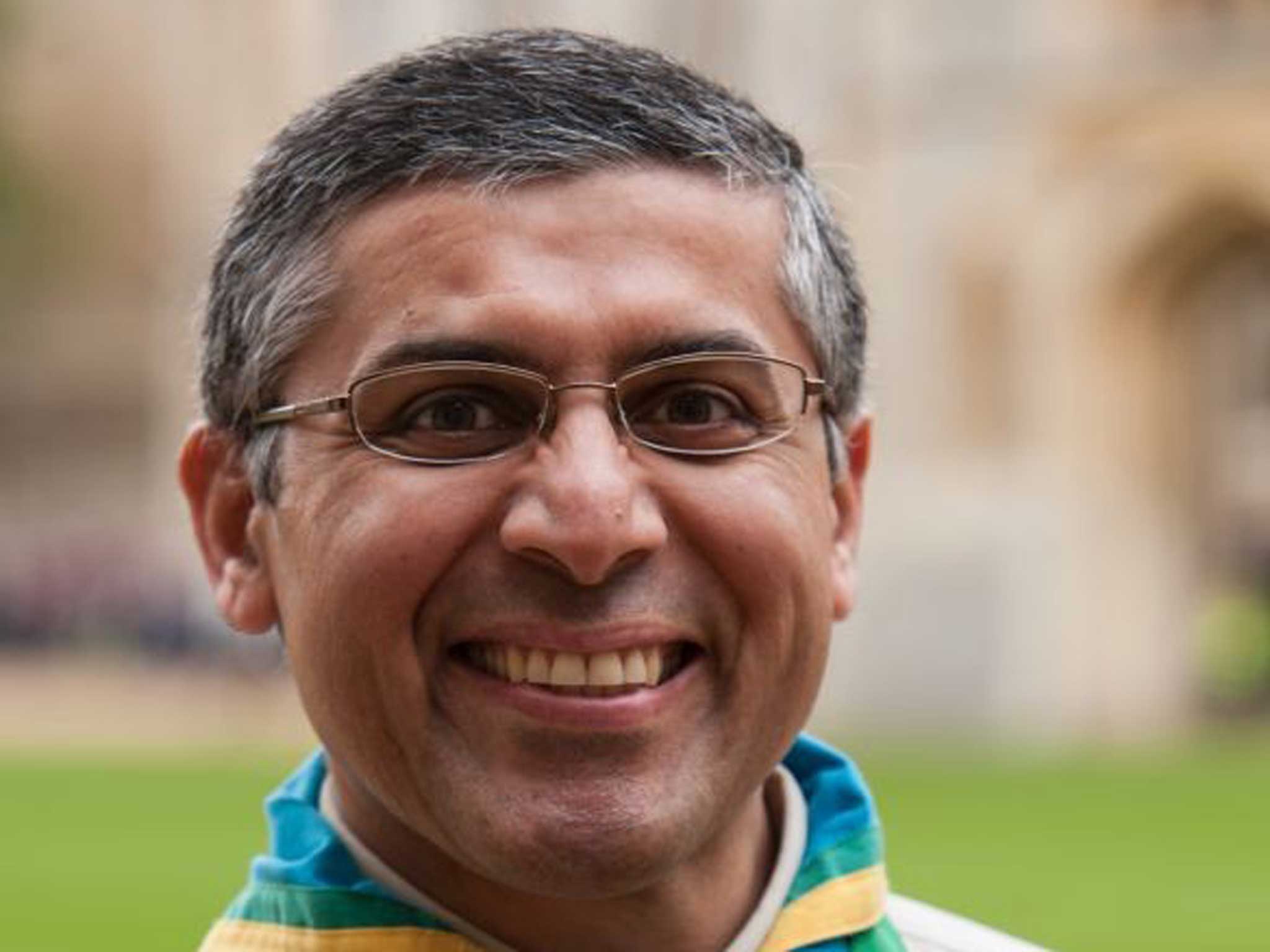 A Muslim Scout leader who has brought together hundreds of young people from different faiths and backgrounds has won an award from the Prime Minister.
Amir Cheema has spent the past 11 years dedicating his spare time to encouraging Muslim boys and girls, as well as young people from other backgrounds, to join the Scout Association. Yesterday the Muslim Scout Fellowship, part of the wider movement, announced a 13.5 per cent increase in its members and a rise of 85 per cent in the past five years.
David Cameron has given Mr Cheema, an engineer and father from Bristol, the Points of Light award for his outstanding commitment to volunteering and transforming people's lives. Points of Light is an idea borrowed from the United States. It was set up by George Bush Snr and continued by his successors in the White House, to recognise people who make a difference to their community and inspire others.
Mr Cheema has been praised for improving community cohesion by bringing young people from different backgrounds and faiths together as leader of a group in Brunel Scout District. He volunteered after seeing his son flourish as a Beaver Scout. Mr Cheema travels across the UK to set up Scout groups, particularly among young people who would not automatically think of joining the movement.
Mr Cheema said: "It's a massive privilege to accept this award on behalf of the fantastic volunteers from the Muslim Scout Fellowship and my Brunel Scout District, who work tirelessly to help young people experience the adventure of a lifetime. I look forward to continued contributions and to hearing from all members of the community, including people who have not yet experienced Scouting – please do come forward and help transform lives.
"I am grateful to Allah for giving me the energy and opportunity to help young people. Helping young people grow and develop through adventurous fun and purposeful activity is the best way to develop a peaceful and productive society."
Mr Cameron, who has faced criticism for not being vocal enough about the "big society", said: "I'm delighted to recognise Amir as a Point of Light. What he is doing is so inspiring. By pioneering the growth of Scouting in Muslim communities he is making this great tradition something that can be shared by everyone. Scouting has made an extraordinary contribution to our country for over a century. It's fantastic that this movement is still growing and that Amir's work is at the heart of a wider ambition to unite our communities in the service of others."
The Scouting movement has grown by 100,000 members in the past 10 years. In Mr Cheema's own district, membership is up 3.5 per cent. Of the 500,000 Scouts in the UK, 2,000 are Muslim. Out of 40 million scouts worldwide, 10 million are Muslim.
Anyone can nominate a person for a Points of Light award by writing to the Prime Minister.
Join our commenting forum
Join thought-provoking conversations, follow other Independent readers and see their replies