Prisoners cannot be transferred to Afghan custody due to risk of torture, admits Defence Secretary
Risk of abuse and mistreatment means UK forces cannot transfer suspected insurgents to Afghan intelligence service, judge told
John Aston
Thursday 29 November 2012 15:20 Comments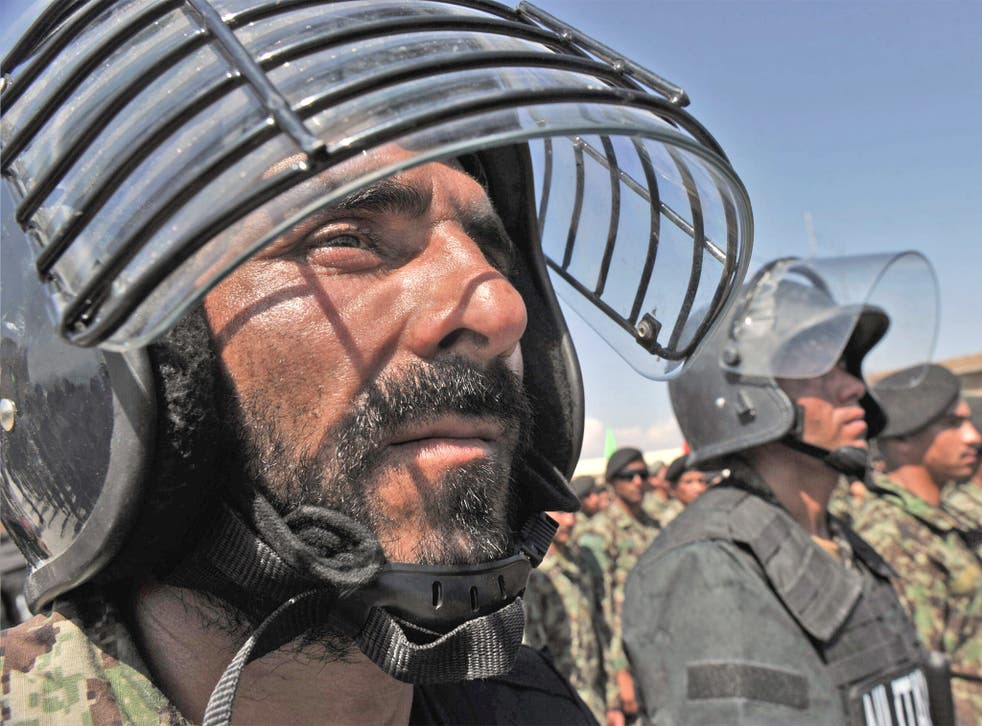 Defence Secretary Philip Hammond has conceded that UK-captured detainees in Afghanistan cannot currently be transferred to Afghan custody because of the risk of serious ill treatment.
A High Court judge was told today secret new information has led the minister to impose a moratorium on handing over suspect insurgents to the custody of the Afghan National Directorate of Security (NDS) - the Afghan intelligence service.
The Defence Secretary was due to oppose an application by human rights lawyers for a court declaration that there is "a real risk" that detainees are in danger of being abused and tortured in Afghan jails.
The application is being brought on behalf of Afghan farmer Serdar Mohammed, 24, from the Kajaki district of Helmand Province in Afghanistan, who says he was arrested by UK forces in April 2010 while working in the fields of his family's farm.
He alleges he was tortured into giving a false confession that he was a member of the Taliban after being transferred to the NDS facility at Lashkar Gah.
Today Dinah Rose QC, appearing for Mohammed, told Lord Justice Moses that a letter had been received from the Defence Secretary stating that, "in the light of new information which has not been disclosed or described, there are currently reasonable grounds for believing that UK-captured detainees who are transferred to LashKar Gah would be at real risk of serious mistreatment".
Ms Rose said the minister had also decided to impose "a complete moratorium" on transfers to any NDS custody facility.
Miss Rose added that the minister's letter also stated that he would not now be contending in court that UK-captured detainees could currently be lawfully transferred to NDS custody.
In earlier hearings of the Mohammed case, his lawyers have asserted that Asadullah Khalid, the head of the NDS, is widely known to be personally involved in the torture of detainees.
They are accusing Foreign Office minister Lady Warsi of failing to question assurances given by Mr Khalid.
PA
Register for free to continue reading
Registration is a free and easy way to support our truly independent journalism
By registering, you will also enjoy limited access to Premium articles, exclusive newsletters, commenting, and virtual events with our leading journalists
Already have an account? sign in
Join our new commenting forum
Join thought-provoking conversations, follow other Independent readers and see their replies