Promotion to Leader of the Lords just stresses Lord Hill's Government and industry links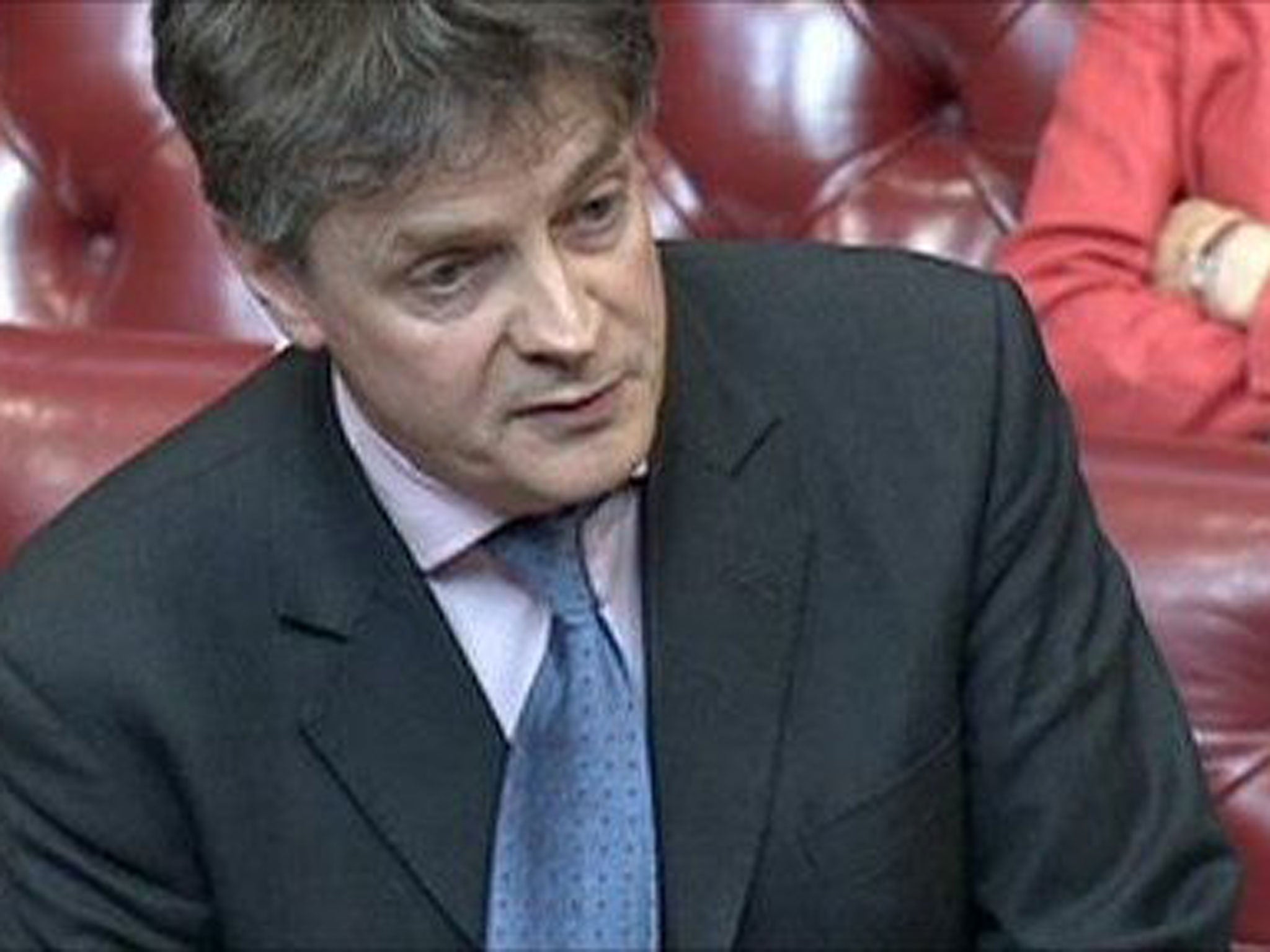 He is a former lobbyist who still holds a significant shareholding in one of Britain's largest public affairs firms – and today he was appointed to the cabinet as Leader of the House of Lords.
Lord Hill of Oareford is a founding director of the PR and lobbying firm Quiller Consultants, whose clients include the controversial outsourcing company Capita and the right-wing think-tank MigrationWatch.
He still holds at least £50,000 in shares in the international public affairs company Huntsworth, which is headed by Conservative peer Lord Chadlington and bought Quiller in 2006 for £5.9m.
Lord Hill is now the most senior former lobbyist in Government and in his new job as Leader of the Lords, will have input into Government policy across all areas of legislation. Last night, lobbying transparency campaigners said it was yet another example of the "revolving door" between Government and the industry.
"We are still waiting for the Government's plans for a statutory register of lobbyists two years since it was first promised," said Tamasin Cave of Spinwatch. "This promotion just underlines again the very strong links between the industry and this Government. It does not inspire confidence that they want to change the old way of doing things."
Before today, Lord Hill was perhaps best known for tendering his resignation as a junior education minister to David Cameron at the last reshuffle.
His requests for an appointment with the Prime Minister were repeatedly cancelled – and when he finally caught up with him on the day of the reshuffle, a distracted Mr Cameron apparently did not pay attention to his reasons for wanting to leave office and, at being informed he was late for a photocall, simply told the peer to "carry on the good work" as he walked out.
Join our commenting forum
Join thought-provoking conversations, follow other Independent readers and see their replies