Queen's Speech: Government 'has enough support' after talks with DUP
Tory sources admit a deal may not be finalised with Northern Irish unionists until after the speech has been delivered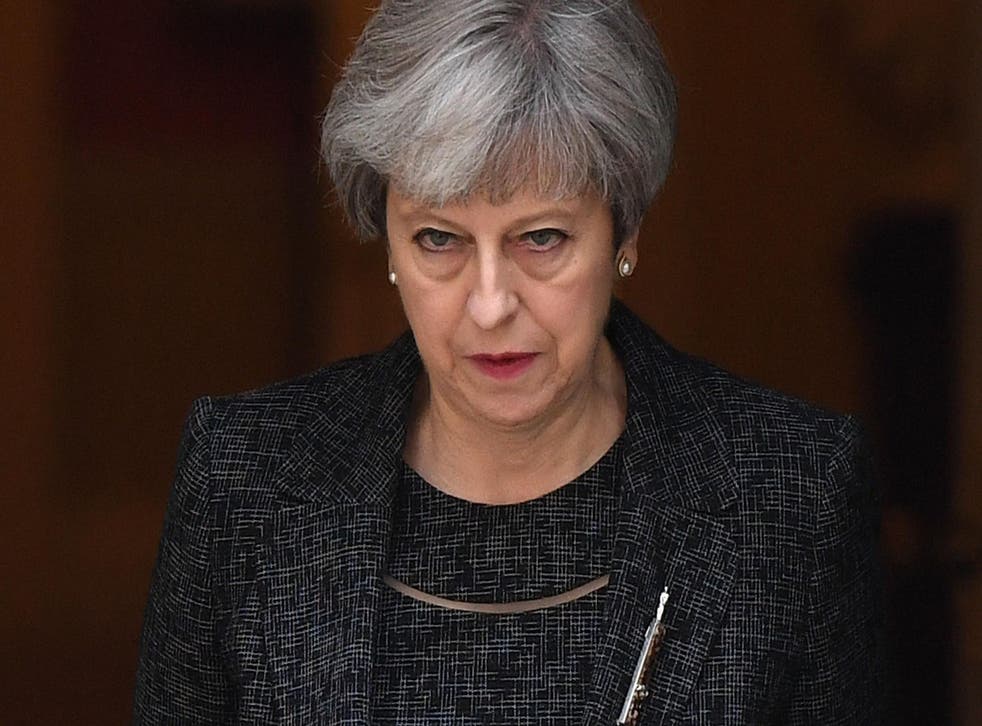 The Government believes it has enough support in the House of Commons to pass the Queen's Speech following talks with the DUP.
After announcing a date for the speech setting out Theresa May's legislative agenda, a Tory source said discussions with the Northern Irish unionists had been "progressing".
But the source stopped short of saying that a deal had been finalised with the DUP and left the way open for further negotiations to continue, even after the monarch has set out what laws Ms May wants to pass.
Government insiders have also suggested it is possible to give extra investment to Northern Ireland without it affecting the formula for funding the rest of the UK, indicating a potential investment windfall for Ulster unionists as part of any deal.
The Conservative source said: "Talks with the DUP have been progressing well and there is broad agreement on the principles of the Queen's Speech."
He explained that the two parties are both committed to delivering Brexit, fighting terrorism, preserving the UK and boosting economic prosperity, giving a clue as to what will be included.
The source went on: "However, while talks are on-going it is important the Government gets on with its business and we are confident there will be sufficient support across the House for the Queen's Speech."
General Election 2017: Big beasts who lost their seats

Show all 7
The Independent understand that the Government is seeking a 'confidence and supply' arrangement with the DUP, which would see the party back Ms May in votes of no confidence and support budget votes.
There is no requirement for the the Government to have definitely secured a majority in the Commons before pushing ahead with a Queen's speech, but given the deal with the DUP is yet to be set in stone, the speech is expected to be short and not too detailed.
A vote in the Commons to enshrine the speech in law is not expected until a week later, giving Ms May precious days to absolutely lock in the DUP before it takes place.
General election 2017: Irish PM warns May about deal with the DUP
Concerns have been raised in Whitehall that any extra funding passed to Northern Ireland as part of a deal would be hugely expensive for The Treasury, because it would mean a relative amount of cash having to go to other home nations as directed by the Barnett formula.
But sources indicated it may be possible to direct extra investment to Belfast without it having any implications for money required for Wales, Scotland or England.
Earlier in the day ministers confirmed the date of the Queen's Speech, with Leader of the Commons Andrea Leadsom saying: "The Government has agreed with Buckingham Palace that the State Opening of Parliament will take place on 21 June 2017."
The Conservative source also confirmed that Brexit talks are expected to start next week as well.
Join our new commenting forum
Join thought-provoking conversations, follow other Independent readers and see their replies