RBS 'drove businesses to collapse before stripping their assets'
Bank faces FCA inquiry over allegations of 'unscrupulous' treatment of small businesses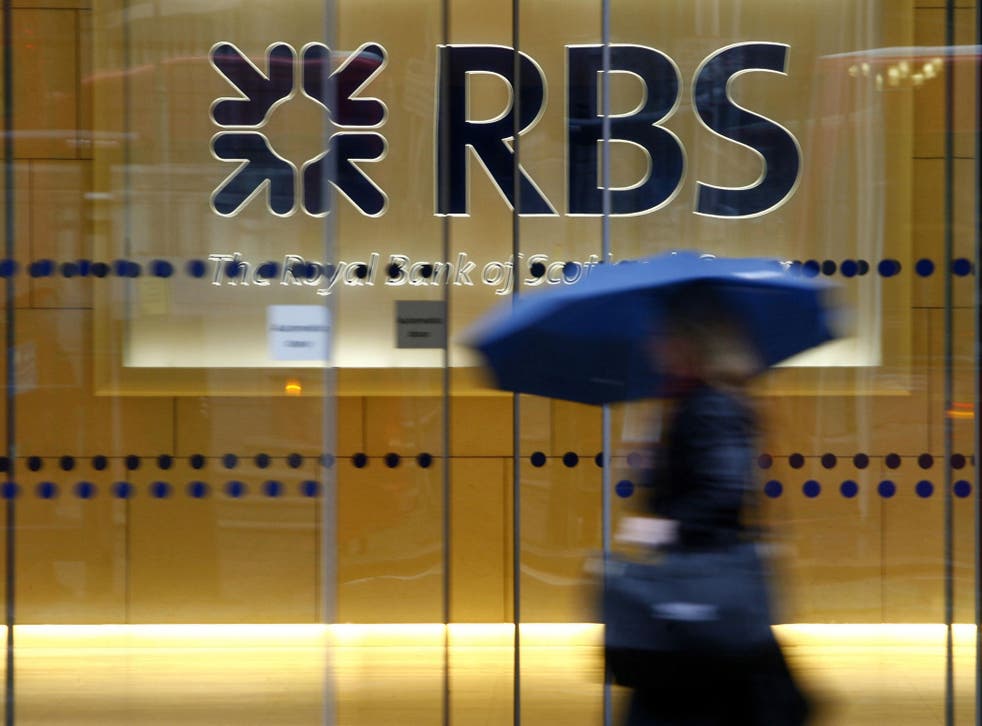 Royal Bank of Scotland is facing an inquiry by banking regulators into allegations that it drove firms to collapse in order to buy back their assets at rock-bottom prices.
A report into the bank's "unscrupulous" treatment of small businesses has been passed to the Financial Conduct Authority by the Department for Business, Innovation and Skills. Last night the FCA said it was examining the allegations made but would not comment further.
The Business Secretary Vince Cable said some of the allegations were "very serious", adding he was waiting for an "urgent response as to what actions have been taken".
The development is yet more bad news for the banking industry following revelations of poor governance at the Co-operative Bank, whose former chairman the Rev Paul Flowers has been arrested over the purchase of class A drugs.
Yesterday Martin Wheatley, the chief executive of the FCA, said police could be called in to investigate the Co-op Bank if a review found any evidence of criminal activity.
"There are a number of specifics that we will be looking at which potentially lead to investigations," he said.
Potentially unethical practices at RBS are all the more embarrassing because they cover a period when the bank was nationalised.
The report was written by the businessman Lawrence Tomlinson, who is entrepreneur in residence at the Department for Business, Innovation and Skills. While he wrote the report on RBS's treatment of its customers on his own initiative, his views carry considerable weight with the Business Secretary.
The report focuses allegations on the turnaround division at RBS – its Global Restructuring Group (GRG).
The division handles loans classed as being risky and is understood to have the power to scrap loan deals, impose inflated interest rates and charge hefty penalties.
But the report alleges that firms not necessarily in immediate financial distress were "engineered" into GRG, sometimes through small technical breaches of loan terms, such as late filing of minor financial information.
They were then hit with exorbitant rates and fees, which in some cases caused them to collapse, allowing RBS to buy their property and assets on the cheap for the benefit of its West Register property arm.
One business that submitted evidence to Mr Tomlinson said that it paid £256,000 in fees alone while in GRG.
Another said that RBS made it pay an immediate sum of £40,000 to continue borrowing terms with the group.
Mr Tomlinson said he was calling for "immediate action to stop this unscrupulous treatment of businesses".
The report found a "disproportionately high" number of complaints against RBS, but also found examples of similar practice at other banks.
Another part-nationalised player Lloyds Banking Group is also criticised for concentrating on short-term gain at the expense of its business customers.
RBS said it was "already committed" to an inquiry on how it treats small firms. A spokesman said: "GRG successfully turns around most of the businesses it works with, but in all cases is working with customers at a time of significant stress in their lives. Not all businesses that encounter serious financial trouble can be saved."
Join our new commenting forum
Join thought-provoking conversations, follow other Independent readers and see their replies