Government will consider new royal yacht to replace Britannia, Boris Johnson announces
Foreign Secretary says new ship will 'add greatly to the soft power' of the UK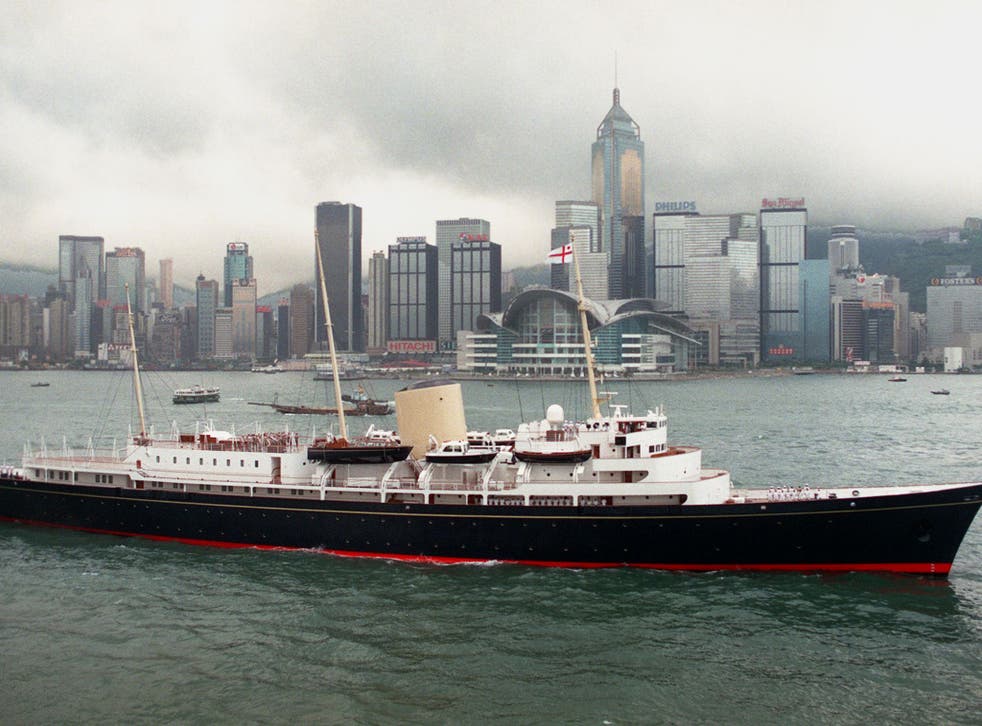 Boris Johnson has backed a campaign for a new £100 million royal yacht, saying the move would attract "overwhelmingly support".
In a debate on the Budget last night the Foreign Secretary said the new yacht, to replace the Britannia which was decommissioned 20 years ago, would be considered by the government but it would have to be funded by private donations.
He said: "It is my view that it would indeed add greatly to the soft power of this country, a soft power which is already very considerable.
"The new Britannia should not be a call on the taxpayer, if it can be done privately I am sure it would attract overwhelming support."
This is the first time a government minister has expressed support for a boat following a campaign by the Daily Telegraph.
Mr Johnson had previously told a committee of MPs that "regretfully" a new royal yacht was "not a government priority" last October.
But Tory MP Jake Berry, who has been campaigning for a new yacht for months, said the new vessel would act as a "floating trade mission to be used by industry around the globe in the interests of our nation".
He said: "The Foreign Secretary has confirmed conversations I have been having with the Government.
UK news in pictures

Show all 51
"The Government is finally beginning to recognise the value a new royal yacht can make to Britain and to her trading around the world after Brexit."
But others are less impressed with the idea.
Republic, the campaign group calling for an end to the monarchy, tweeted that it was a "collossal waste of money".
Republic's CEO, Graham Smith, said the idea should "have been sunk before it was ever floated".
Join our new commenting forum
Join thought-provoking conversations, follow other Independent readers and see their replies