Russia accuses Foreign Secretary Boris Johnson of trying to start a new Cold War
Moscow has already accused the UK of instigating a witch hunt against Russia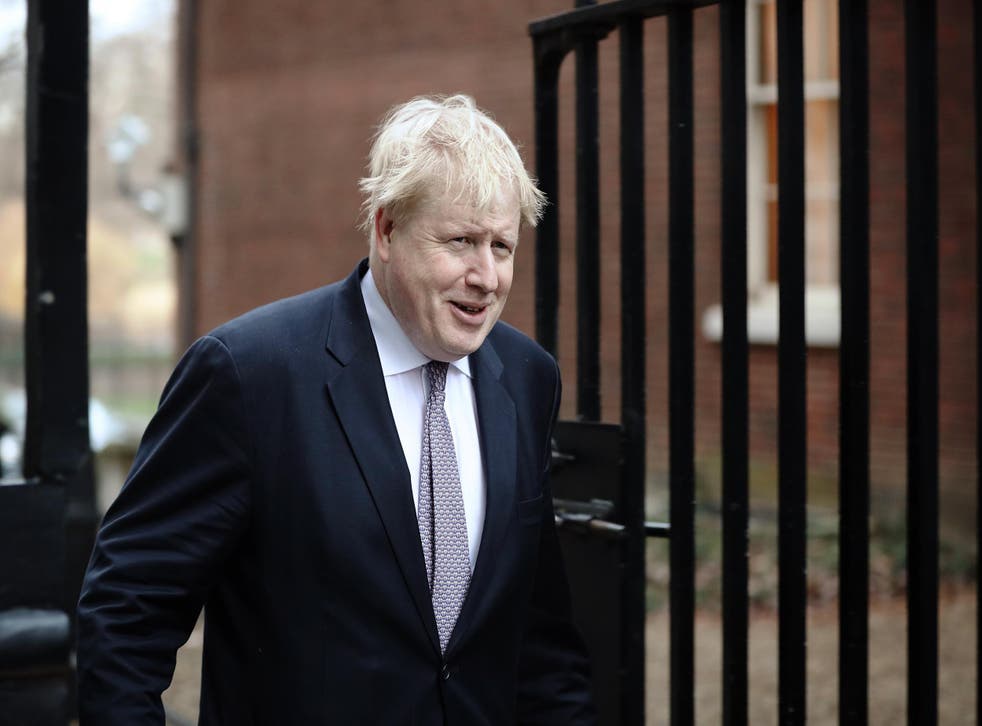 Russia has launched a fresh attack on Foreign Secretary Boris Johnson, accusing him of trying to start a new Cold War by driving a wedge between Russia and America.
The country's embassy in London said Mr Johnson was pursuing the "opposite objective" to that sought by Margaret Thatcher as she tried to end the decades long stand-off.
It comes after the Foreign Secretary said Vladimir Putin's regime is "up to all sorts of very dirty tricks" in the world, such as cyber warfare, and amid claims that the country holds compromising material on US President-elect Donald Trump.
Trump chief adviser Kellyanne Conway denies compromising claims against President-elect
Using its official Twitter account, the embassy said: "Thatcher went to US to mend relations [between] Washington & Moscow & end Cold War, @Boris_Johnson pursued the opposite objective".
Sources close to the Foreign Secretary dismissed the accusation as "complete rubbish" after it was made online on Wednesday.
Mr Johnson has just returned from a trip to the States where he told Mr Trump's team that Russia is up to "dirty tricks" and was behind hacking during the presidential election.
However, he also told the Commons on Tuesday that it would be wrong for Britain "to demonise Russia or push Russia into a corner".
Mr Trump himself has expressed skepticism about links between Russia and the hacking of Democrats' emails, while Mr Johnson's intervention saw Moscow accuse the UK of pursuing a "witch hunt".
The embassy has also speculated that the Government was seeking to rerun the Brexit referendum by claiming it was tainted by Russian influence and attacked the British intelligence services.
It directly criticised former MI6 chief Sir Richard Dearlove for standing down from a Cambridge University intelligence forum over fears of Kremlin influence.
In Washington, a classified briefing on Russian hacking given to both President Barack Obama and the President-elect, included allegations that Mr Trump or his surrogates had direct contact with the Kremlin before and during the 2016 election campaign.
It also details "perverted sexual acts" involving prostitutes alleged to have taken place in a hotel room in Moscow. The suggestion is that the claims could have been used by Russia to compromise the incoming US President.
Join our new commenting forum
Join thought-provoking conversations, follow other Independent readers and see their replies