Sadiq Khan says it will be 'tough' for Labour to win general election
But Mayor of London insists it's 'not impossible' that Jeremy Corbyn will be next prime minister
Benjamin Kentish Comments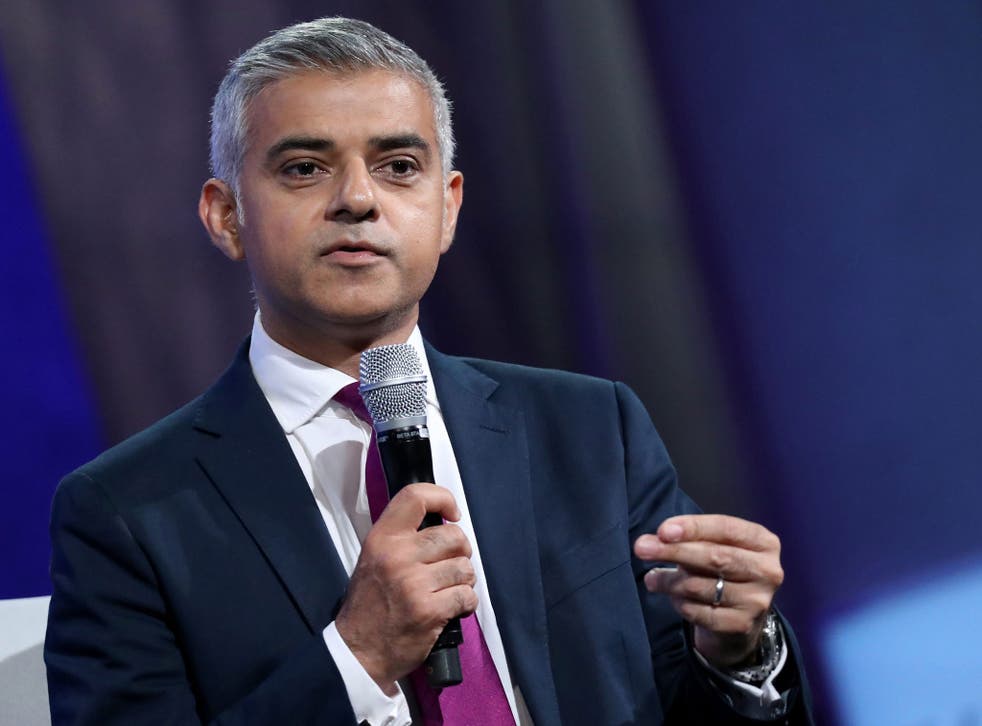 It will be "tough" for Labour to win the general election, the Mayor of London Sadiq Khan has admitted.
However, he insisted there was still a chance Jeremy Corbyn could enter Downing Street.
Speaking exclusively to The Independent after Labour suffered a disastrous showing in local council elections in England, Scotland and Wales, Mr Khan said: "The results on Thursday and Friday were disappointing – we can't pretend otherwise. We've got four or five weeks now to turn it around.
"If you look at the polling and the results from the council elections, it's going to be tough. It's not impossible but it's going to be tough."
"I'm confident in my mind that in London we're going to work as hard as we can."
Mr Khan previously ran Labour's 2015 election campaign in London as part of his former role as Shadow London Minister – a campaign that saw the party perform better in the capital than it did elsewhere in the country.
UK General Election 2017

Show all 47
He said he was hoping to replicate that success this this time round.
"I'm determined to make sure that we have as many brilliant Labour MPs returned in London as we possibly can", he said. "I had a big role to play in the elections in 2015 and I saw really good MPs returned: 45 of the 73 [London MPs] are Labour.
"I'm determined to do what I can to make sure as many of those are returned as possible, including hopefully seeing, on June 9th, us bucking the trend in London."
The Independent reported last month that Jeremy Corbyn could stay on as party leader even if Labour suffers a crushing defeat – something that has angered some Labour moderates.
But Mr Khan refused to be drawn on whether he would support such a move.
"I'm not going to speculate on what happens after 8 June", he said.
He was speaking after launching the re-election campaign of Tulip Siddiq, the Labour MP For Hampstead and Kilburn, who is facing a strong challenge from the Conservatives.
Register for free to continue reading
Registration is a free and easy way to support our truly independent journalism
By registering, you will also enjoy limited access to Premium articles, exclusive newsletters, commenting, and virtual events with our leading journalists
Already have an account? sign in
Join our new commenting forum
Join thought-provoking conversations, follow other Independent readers and see their replies