Sanctions against those on sickness benefit up 350 per cent in Government crackdown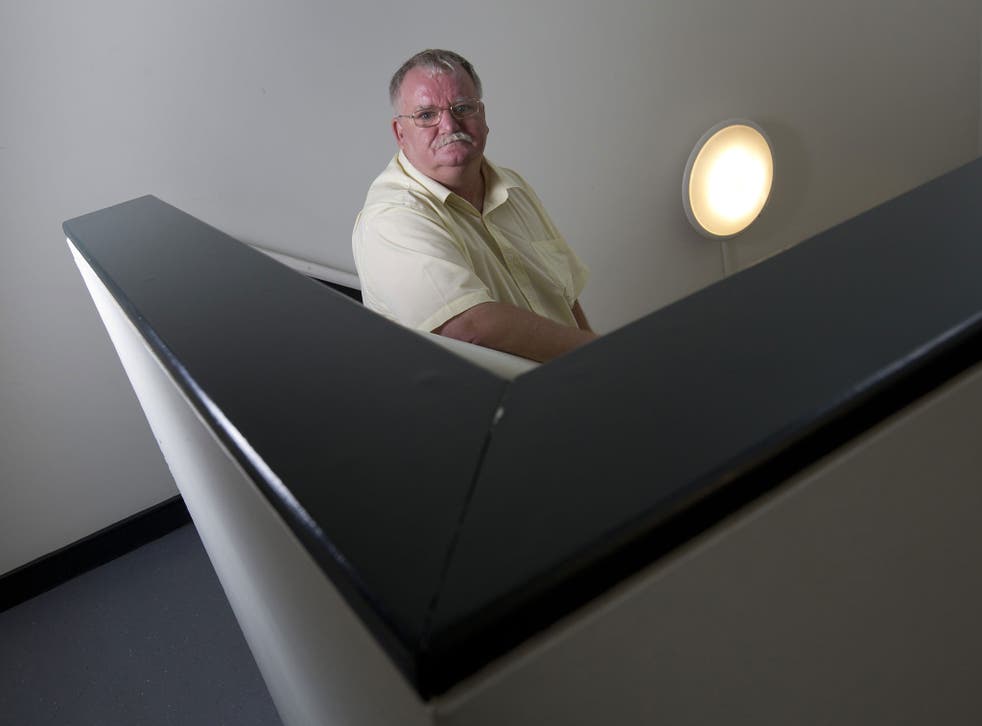 Soaring numbers of sick or disabled people are being punished by having their benefits taken away in a Government crackdown that experts say is pushing the most vulnerable in society to destitution.
The use of sanctions against those on sickness benefits has gone up by 350 per cent in a year as part of an aggressive drive to push more people into work. Those with serious health conditions can have their benefits removed for up to three years because of minor mistakes, such as missing an appointment at the Job Centre or forgetting to attend skills training.
Lone parents are also having vital benefits withdrawn for months - and even years - for failing to jump through the relevant hoops to prove they are seeking work. Of the 1.2 million sanctions meted out to those on jobseekers' allowance in the 18 months to March 2014, more than 52,000 were single mums or dads. More than 3,000 of these lone parents were in the highest category, which means the removal of benefits for between 13 weeks and three years.
Almost 16,000 sanctions were handed out to those on the sickness benefit Employment Support Allowance between January and March of 2014 - more than triple the number in the first quarter of 2013. In March 2014 alone more than 7,000 ESA claimants were sanctioned - the highest number on record and more than seven times higher than the same month in 2013.
Following controversial fitness-to-work tests, more than 500,000 people on ESA have been classed as well enough to start work-related activity – and can therefore be sanctioned. In some cases those with learning disabilities are being sanctioned even when they are unable to understand requests they are sent to attend appointments.
Many are left with no money for food after their benefits are taken away for trivial mistakes and misunderstandings. Some have lost their income for a month or more after missing appointments they were never told about, not searching for a job on Christmas day, or rearranging a job interview that clashes with a funeral.
Gillian Guy, chief executive of Citizens Advice, said: "Employment Support Allowance is not fit for work. Sick and disabled people face an uphill battle to get support because of a poorly-designed system. It's important that taxpayer money is spent fairly and that anyone who is able to work does so.
"However the experience of our clients is that fit for work tests are unreliable and fail to give fair treatment and decent support to people with sickness or a disability. Far too many people regularly face long delays, flawed assessments, charges for medical evidence to appeal against decisions and an increasingly high chance of being sanctioned due to the tough new regime."
There is evidence that a significant number of decisions penalise people unjustly. Of the 353,540 cases of jobseekers' allowance sanctions that were sent for review, almost half - 172,426 - were overturned, suggesting the person should never have had their benefits removed in the first place.
Matt Downie, director of policy at Crisis, said: "This is a shocking escalation in the use of sanctions and we are deeply concerned about the impact on people's lives.
"Sanctions are cruel and can leave people utterly destitute – without money even for food and at severe risk of homelessness. It is difficult to see how they are meant to help people prepare for work. Our own research has shown that many homeless people face unfair and inappropriate sanctions, often handed out due to errors on the part of the Job Centre or Work Programme provider.
"We want the Government to commit to an urgent, wide-ranging review looking at the appropriateness and effectiveness of sanctions, especially for people at risk of or experiencing homelessness."
Of those on ESA who had their benefits taken away in March, 7,108 had missed a mandatory training session and 395 did not go to a compulsory interview. Experts say the sanctions can be disproportionate and there is increasing evidence that these can be born out of misunderstandings.
Richard Hawkes, chief executive of the disability charity Scope said: "We back the Government's commitment to getting more disabled people into work. But such a dramatic increase in the use of sanctions raises serious questions.
"Disabled people are being sanctioned for things like missing interviews with advisers. How often do sanctions take into account the reality of disabled people's lives? Interviews with advisers can clash with medical appointments and inaccessible transport can make attendance extremely difficult."
A spokesperon for the Department for Work and Pensions argued that around 99 per cent of ESA claimants do not get a sanction and that those who do still get £28.75 in benefits and can apply for hardship payments.
He said: "Every day Jobcentre Plus advisers up and down the country are working hard to support claimants up and down the country into jobs and training so they can turn their lives around – and today's figures show that employment is up, unemployment is down and people are moving off benefits."
Join our new commenting forum
Join thought-provoking conversations, follow other Independent readers and see their replies