Scottish council tax freeze should end next year, says Nicola Sturgeon's poverty tsar
The SNP's current policy of protecting the nation's households from rising council tax bills comes 'at a cost'
Chris Green
Scotland Editor
Thursday 21 January 2016 01:07 Comments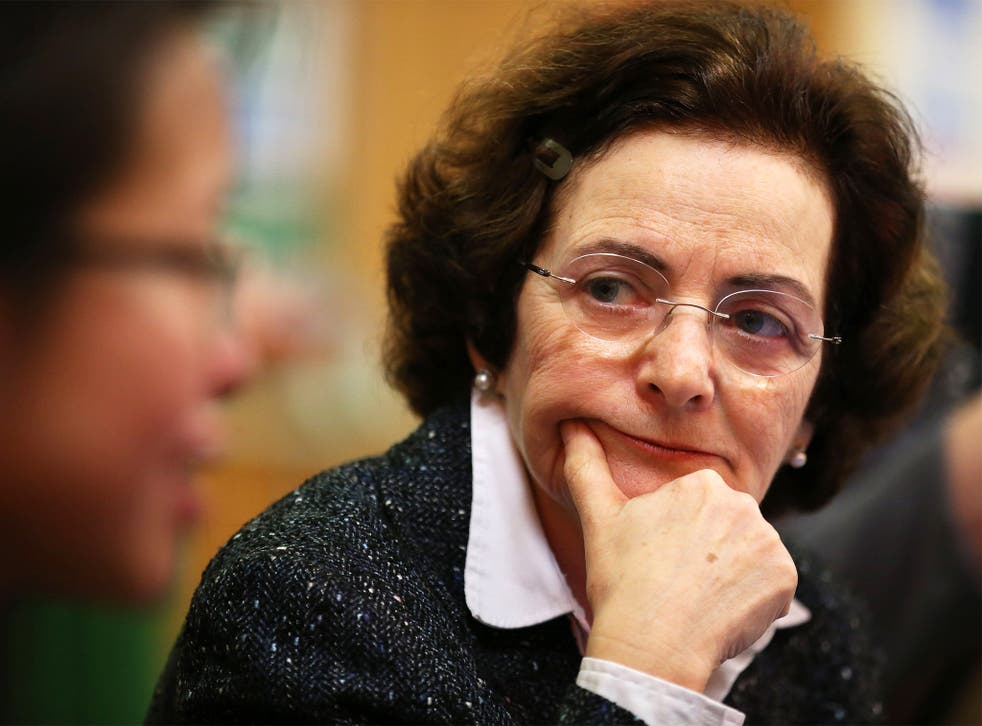 The freeze on council tax across Scotland should end next year so public services used by the nation's most disadvantaged families will have enough money to continue, Nicola Sturgeon's poverty tsar has said.
The SNP's current policy of protecting the nation's households from rising council tax bills came "at a cost" and should be reconsidered to make things fairer, according to a report published by Naomi Eisenstadt, the Scottish Government's independent adviser on poverty and inequality.
Ministers have argued that the freeze on council tax, which has been in place since 2008/9, has helped families when they needed it. But critics say it has forced local authorities in Scotland to cut services which are most likely to be used by the poor and the vulnerable.
In her first report for the First Minister since being appointed last summer, Ms Eisenstadt said ministers "should consider ending the council tax freeze from 2017/18 onwards" to protect public services "that are particularly supportive of families in poverty". She also made 15 recommendations for lifting people out of poverty, including the provision of some free childcare for primary-school pupils.
Ms Sturgeon responded by pledging £1 million for up to six different early learning and childcare trials, adding that the results will be considered as part of plans to expand free childcare from 600 hours to 1,140 hours a year. The Scottish Government will respond formally to the report by the end of March.
Ms Eisenstadt's report also dealt with the issue of in-work poverty, which she described as a "serious problem". Half of adults and more than half of children who are in relative poverty were from families where at least one person works, she said, adding that more should be done to encourage companies to pay the Living Wage.
"In the coming year, there's a real opportunity to think not just about the recommendations I've made, but more broadly – about how the Scottish Government spends its money, whether it could direct spend more effectively and whether it could take decisions to shift and group together investment so it has maximum benefit for those on low incomes," Ms Eisenstadt wrote.
In a separate study published on 21 January, the Equality and Human Rights Commission says Scotland is gradually becoming a fairer place to live – but warns that women, young people and the disabled risk being left behind.
Although women were more likely to hold a degree than men, they were less likely to be in work or to hold a senior position, the report found. Young people were also less likely to be in work and saw the greatest increase in unemployment between 2008 and 2013, while ethnic minorities and disabled people were the most likely to be living in relative poverty.
Register for free to continue reading
Registration is a free and easy way to support our truly independent journalism
By registering, you will also enjoy limited access to Premium articles, exclusive newsletters, commenting, and virtual events with our leading journalists
Already have an account? sign in
Join our new commenting forum
Join thought-provoking conversations, follow other Independent readers and see their replies