Scottish Parliament elections 2016: Who will win and what are the key issues? The big questions answered
Everything you need to know about this Thursday's election in Scotland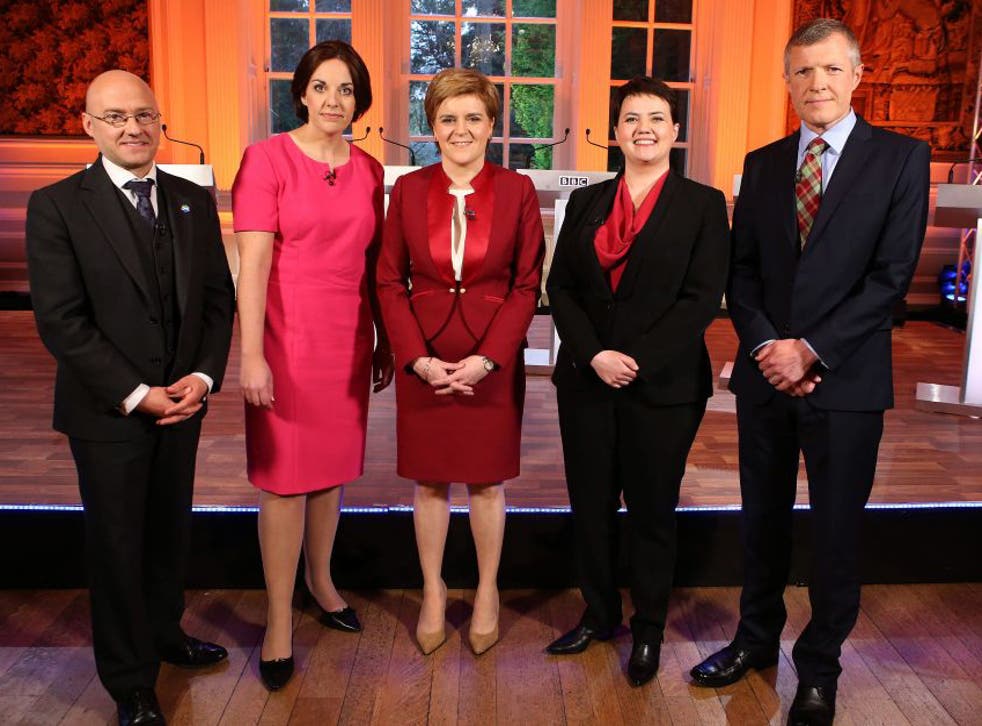 What's being voted on?
The composition of the Scottish Parliament at Holyrood, which determines the shape of the Scottish Government – a devolved administration with quite significant powers over health, education, local government, housing, and other areas of policy.
Read our guides to the 2016 UK elections
What are the main issues at stake?
The main issues have been how to use new devolved tax and benefit powers, and whether a second independence referendum would be acceptable.
Labour says it will raise taxes to prevent cuts and fund early years education. The SNP says this won't raise much money and says a second independence referendum could be on the cards in certain circumstances. The Tories say they will provide a "strong opposition".
Who's going to win?
The SNP is going to win with a majority.
What's less clear is who will come second – Labour, traditionally dominant in Scotland, is fighting for its life and could finish behind the Conservatives. Polls on that front are showing different results.
The Green Party is also expecting to increase its representation, possibly off the back of lent votes from SNP supporters.
When will we know the result?
The votes will be counted overnight and the result will become clear going into the early hours of the morning.
How do the elections work?
The Scottish Parliament elected using a system of proportional representation called the "additional member system" – members (MSPs) are elected to represent constituencies in Scotland; but voters also have a second vote that elects MSPs to represent larger regions.
The regional MSPs are added to the result to make sure the final result is proportional to the votes cast, which helps smaller parties who don't have enough concentrated support to win a constituency.
Join our new commenting forum
Join thought-provoking conversations, follow other Independent readers and see their replies