Raw sewage being dumped in environment secretary Therese Coffey's own constituency
Exclusive: She is one of seven Conservative environment secretaries whose constituencies are being blighted by sewage spills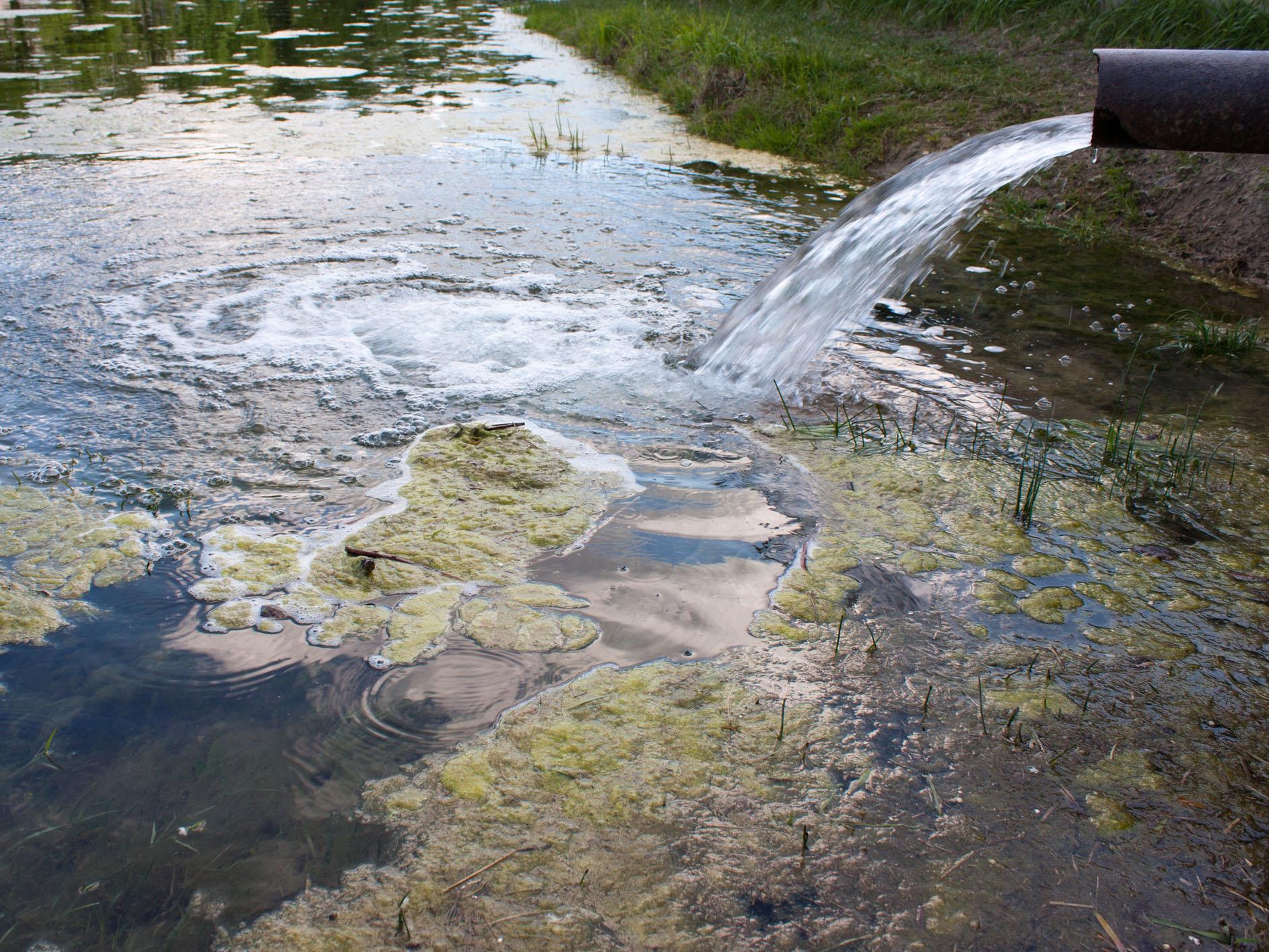 The Tories' failure to tackle raw sewage dumping has been laid bare by figures showing Therese Coffey had almost 1,000 spills in her own constituency last year alone.
Ms Coffey is one of seven Conservatives to have run the department since 2015 – including Liz Truss, Michael Gove, Andrea Leadsom and George Eustice – whose constituencies saw more than 15,000 spills in total in 2022.
Her Suffolk Coastal constituency was hit by 982 raw sewage spills in the year, according to analysis by the Liberal Democrats.
Join our commenting forum
Join thought-provoking conversations, follow other Independent readers and see their replies