Anti-homelessness helpline now receiving call for help every 30 seconds
The helpline is run by the charity Shelter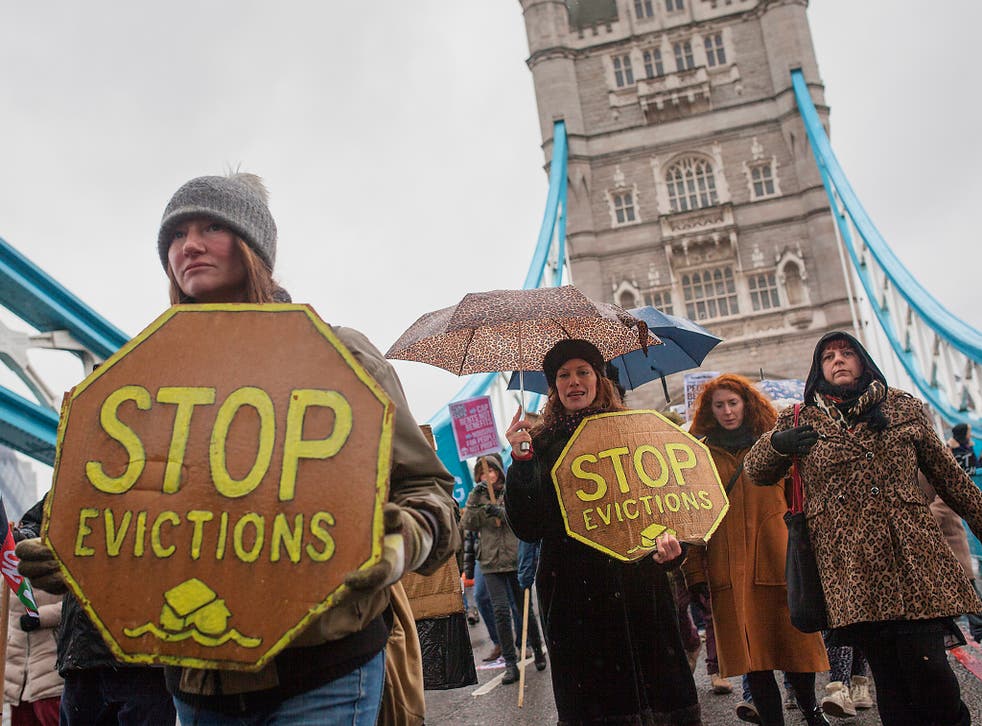 A helpline run by an anti-homelessness charity now receives one call asking for help every 30 seconds, new figures reveal.
Shelter's advice line has seen the volume of calls rise by 50,000 in the past 12 months, with one in four cases taken on by the line from people who are homeless or at risk of losing their home within 28 days.
In August this year the House of Commons Communities and Local Government Select Committee warned that the Government's welfare reforms had played a significant role in driving up homelessness figures.
A report by the cross-party group of MPs warned that the number of rough sleepers in England had risen by 30 per cent to 3,569 between 2014 and 2015. The Committee in part blamed changes to housing benefits payments.
Other factors, such as a trend away from social housing and towards private renting, have been blamed for the increase in homelessness and rough sleeping in recent years.
Almost 19,000 families became homeless after being evicted by a private landlord in the past year, a 200 per cent increase compared to five years ago and the highest number recorded.
"Every day at Shelter we speak to people faced with losing their home but when a parent calls us, desperate to keep a roof over their child's head, nothing is more heartbreaking," Nadeem Khan, a helpline adviser said.
"Our team of expert advisers work 365 days a year to make sure that no one has to fight bad housing or homelessness on their own. If it wasn't for the money raised by M&S customers, thousands of calls for help would go unanswered."
The Government earlier this month backed a Homelessness Prevention Bill proposed by Conservative backbencher Bob Blackman, which it is hoped will stop people losing their homes in the first place. The proposed law places new duties on councils to intervene early when a person is threatened with homelessness.
Shelter is asking people to buy their lunch from M&S during the festive season because the company helps fund the helpline.
The number of calls made to the helpline rose to 494,570 in the financial year 2015/2016, compared with 443,929 in the same period 2014/2015.
The freephone housing advice helpline, 0808 800 4444, is open Monday to Friday from 8am to 8pm and between 8am and 5pm on the weekends.
Join our new commenting forum
Join thought-provoking conversations, follow other Independent readers and see their replies